Vision 2020: Your Story Continues Here
Mission Statement: To create mutually beneficial lifelong relationships with our alumni for the purpose of promoting philanthropy, mobilizing advocacy and providing opportunities for service to the University.
"From the moment a student is admitted, throughout the rest of their lives, they are members of the UCSB family: they are Gauchos"
Joel Raznick '81, UCSB Alumni Board Member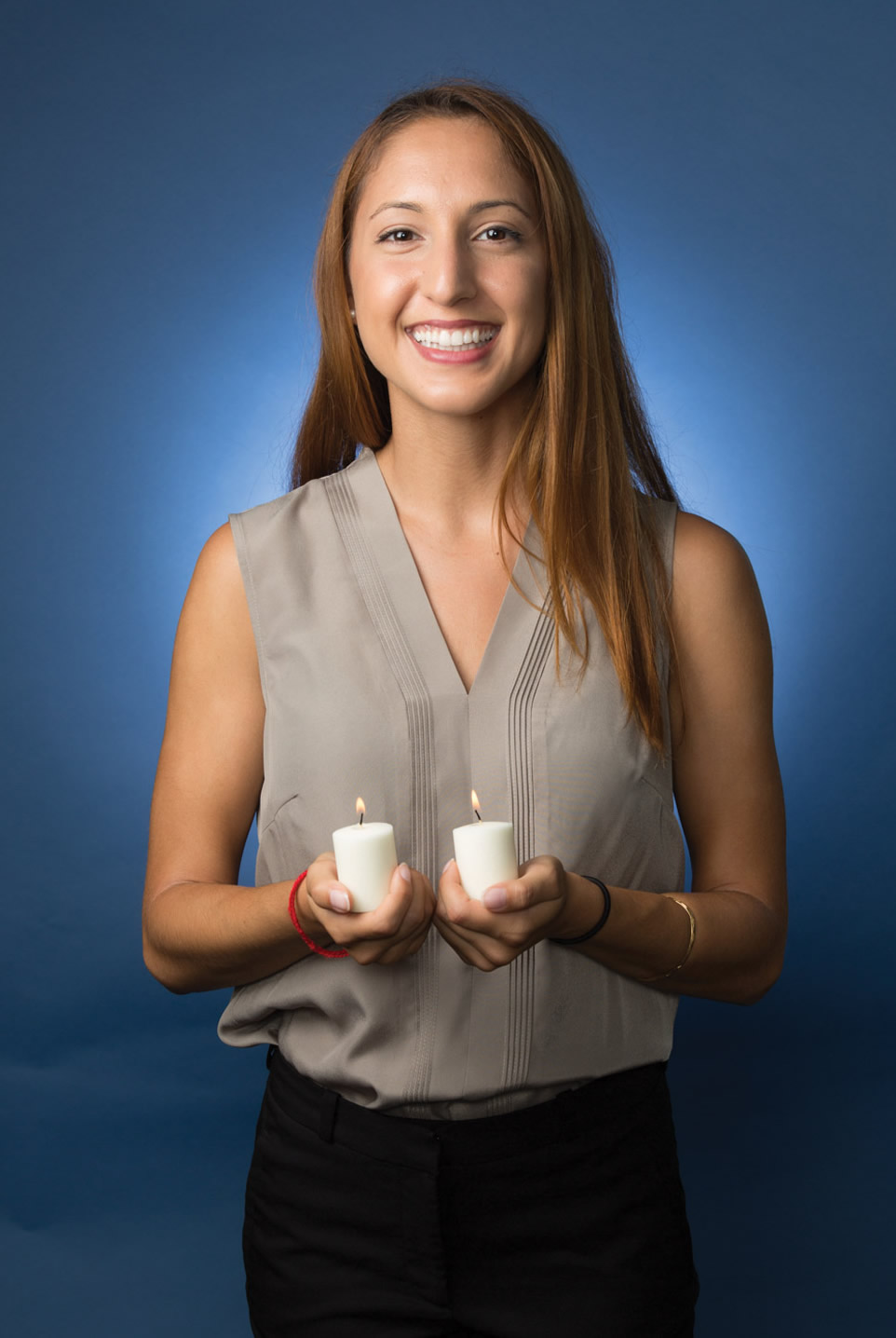 1. Who We Are
An inclusive network for all 220,000+ alumni.
2. What We Aim to Do
To become the gateway to campus for our alumni, linking them with UCSB and each other. We strive to provide our alumni with opportunities to enhance their professional and intellectual lives, serve their communities and alma mater and build a strong Gaucho family.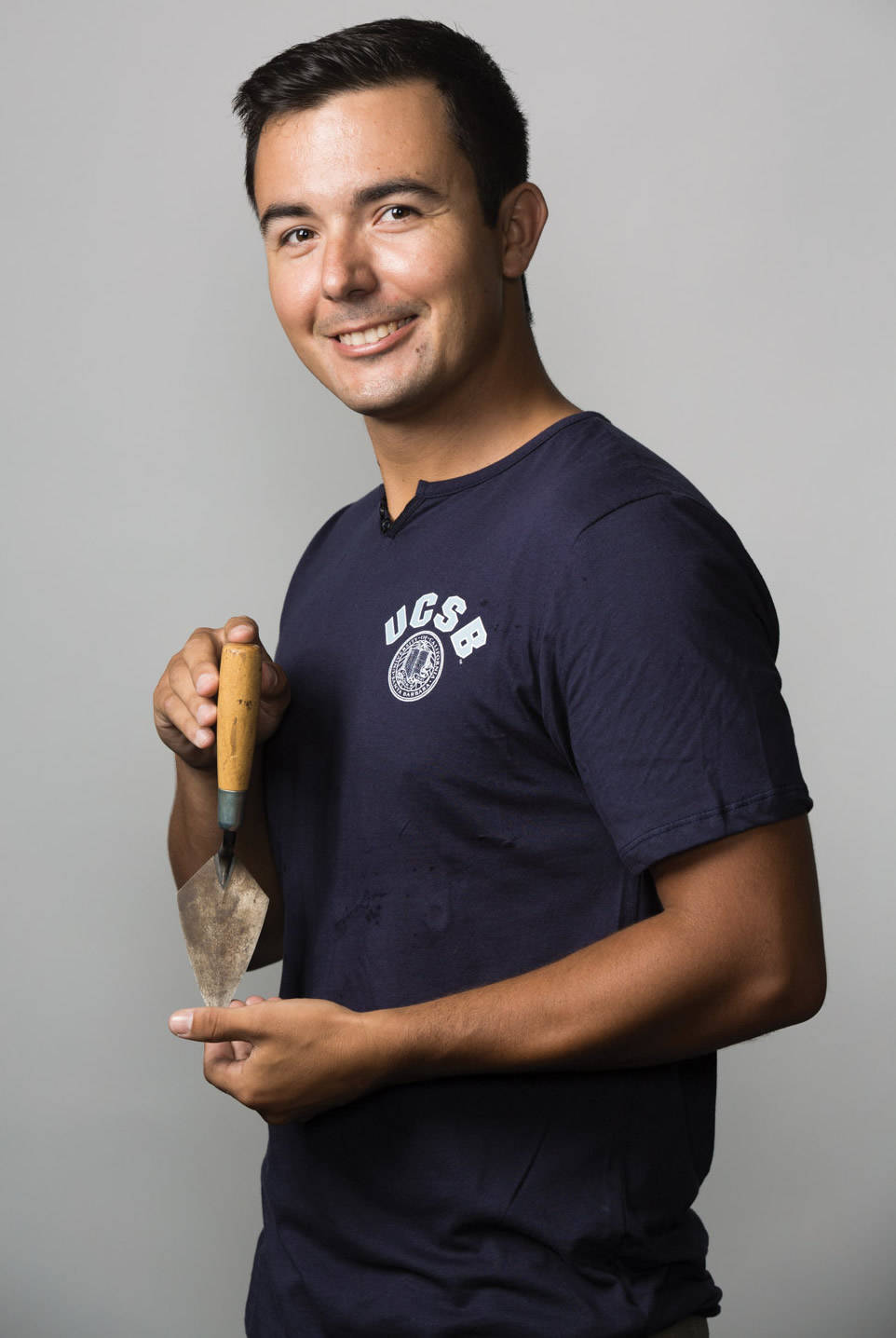 3. How We Will Get There
Transitioning from an exclusive membership association to a much larger inclusive alumni network.
Building a community of committed Gauchos interested in advancing their careers through networking, continuing education, and mentorship opportunities.
Developing a comprehensive communication program to better reach alumni and students in a relevant manner.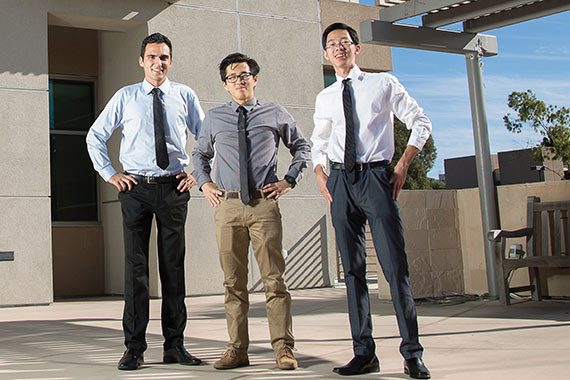 4. What Success Looks Like
Increase by 40% the number of alumni engaging with UCSB on an annual basis
Increase understanding of UC Santa Barbara Alumni's role among UCSB alumni and campus by 2020.
Grow philanthropy by 40%.
5. Stay Connected
Update your information
Change your name? Move? Keep your records up to date to receive exciting information about events and news. Email ucsbalum@ia.ucsb.edu
Find us on social media
Share Your Gaucho Story
Tell us your story so we can brag about our outstanding alums. Email to ucsbalum@ia.ucsb.edu