Promoting and Sharing the UCSB Story
UCSB alumni are the university's prime storytellers, spreading its values, news, goals and opportunities. From improving the cultural life of Isla Vista to advancing long-term goals of the UC system, alumni advocates are essential to the continuity and strength of UCSB. UC Santa Barbara Alumni works closely and collaboratively on advocacy endeavors with the UCSB Department of Governmental Relations along with the UC Office of the President.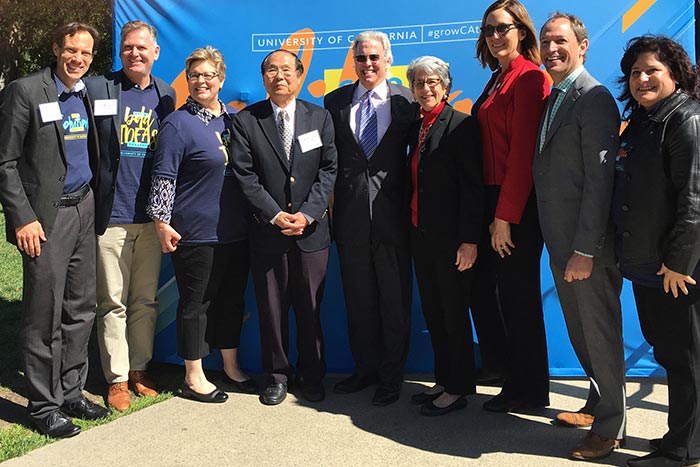 UC Day
Hundreds of University of California advocates including alumni, students, faculty and staff converge on the State Capitol in Sacramento to share messages of support for UC. UCSB is well represented each year by Alumni leaders. The bi-annual UC Day provides a vital opportunity to engage in important conversations about the future of UC.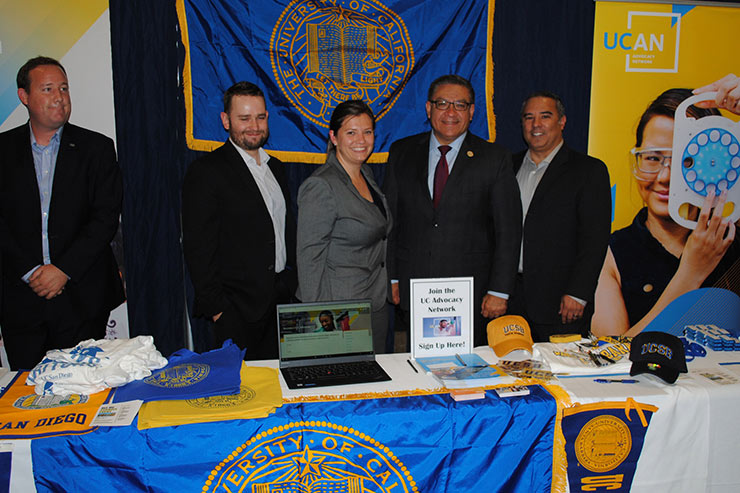 UC Advocacy Network (UCAN)
Through the UC Advocacy Network (UCAN), UCSB alumni can participate in shaping state and federal policies that promote the university's mission of education, research and public service. Alumni are kept up-to-date on critical state and federal issues and provided with opportunities to support UC.
"UC Day offers an opportunity for all UC campuses to come together and speak with one voice to state elected officials.  I advocated as a UCSB alumna and learned from other campus alumni and Regents about how state legislative proposals impact the individual campus."
– Marisa Yeager '95, member, UCSB Alumni Board of Director