Join the fight for a better future
UC Advocacy Network (UCAN) is a community of UC wide alumni, students, and parents who participate in shaping state and federal policies that promote the university's mission of education, research, and public service. Together, we can build a better future.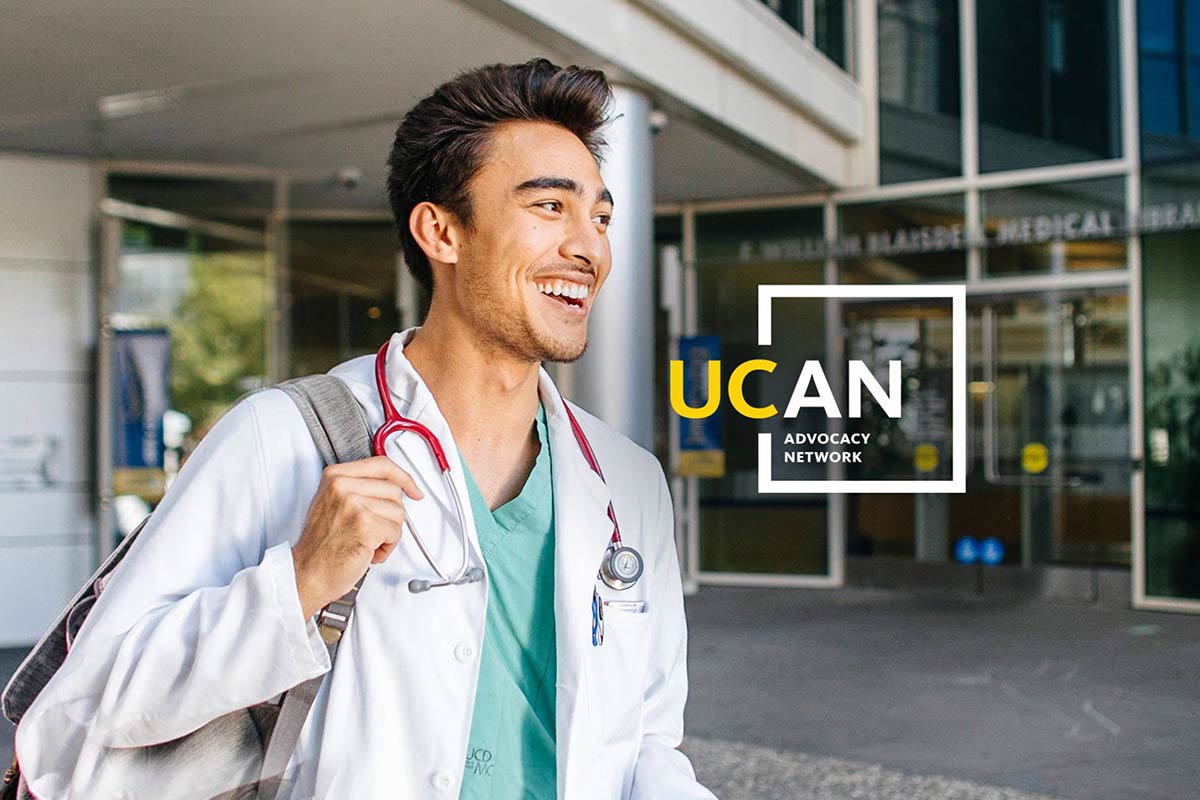 News & Events
Stay informed with the latest alumni news and events.
Gaucho Leaders
Empowerment, Inspiration, and Impact. Read in our bi-annual UC Santa Barbara Magazine and Alumni Spotlights to learn how other UC Santa Barbara graduates have made their mark in their chosen fields—and be inspired to share your own story with your Gaucho family.