Remember summers filled with hiking, horseback riding and awesome friendships? Here's your chance to relive the magic of camp.
In fact, your whole crew can dive into the fun at the UC Santa Barbara Family Vacation Center. At the all-inclusive week-long getaway on the university's campus, you'll find everything you need to kick back.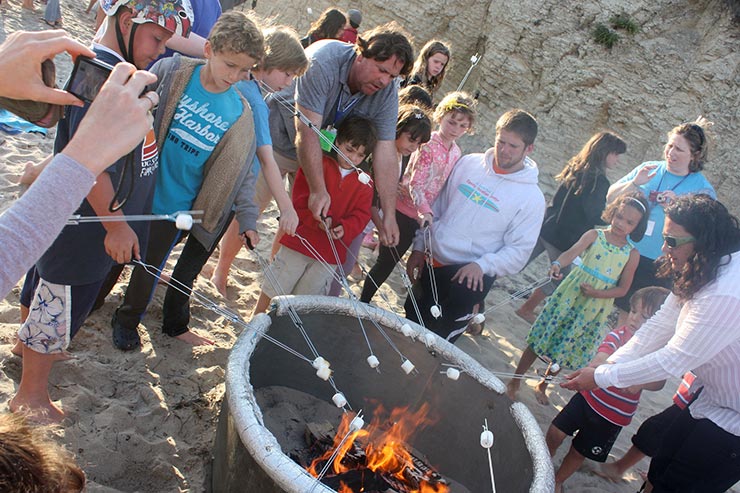 Our beach-side vacation is all-inclusive. Explore the cuisine, accommodations, and experiences that make it a timeless family tradition.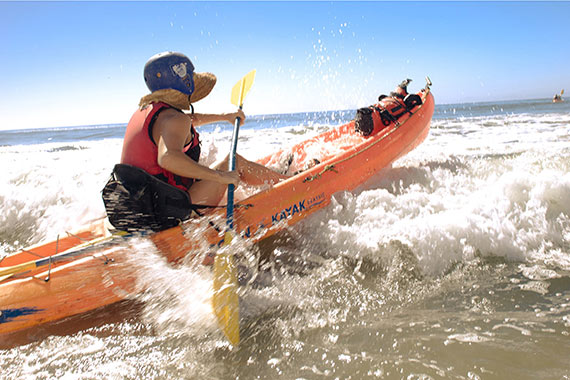 We aim to entertain every member of the family! Check out our schedule of activities and events.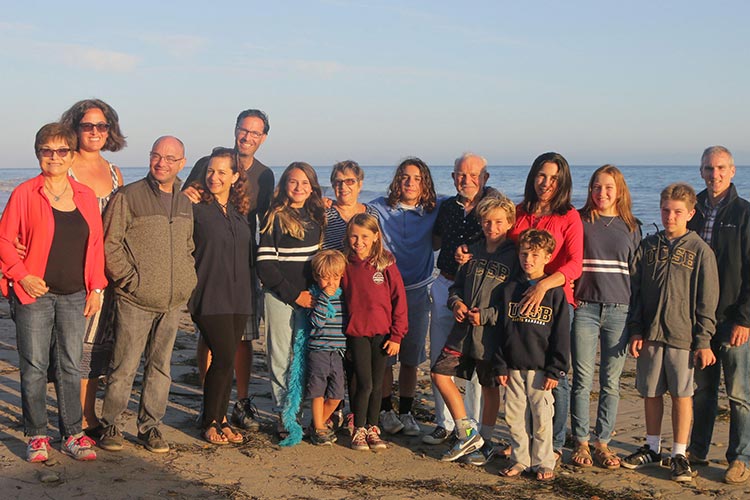 Your reunion at the Family Vacation Center will be talked about for years. Enjoy quality family time and let us handle the rest.
Regular Season rates for adults start at $1,109, Mini Week rates start at $695
Book your week long stay today! Secure your space and gear up for a Family Vacation like no other.
Summer 2018 Reservations open in December. Sign up for our newsletter for a reminder!