Welcome Gauchos! Since 2016, all alumni are automatically enrolled in the alumni association upon graduation. As members, you are encouraged to stay involved and take advantage of the unique and exclusive benefits listed for all Gauchos below!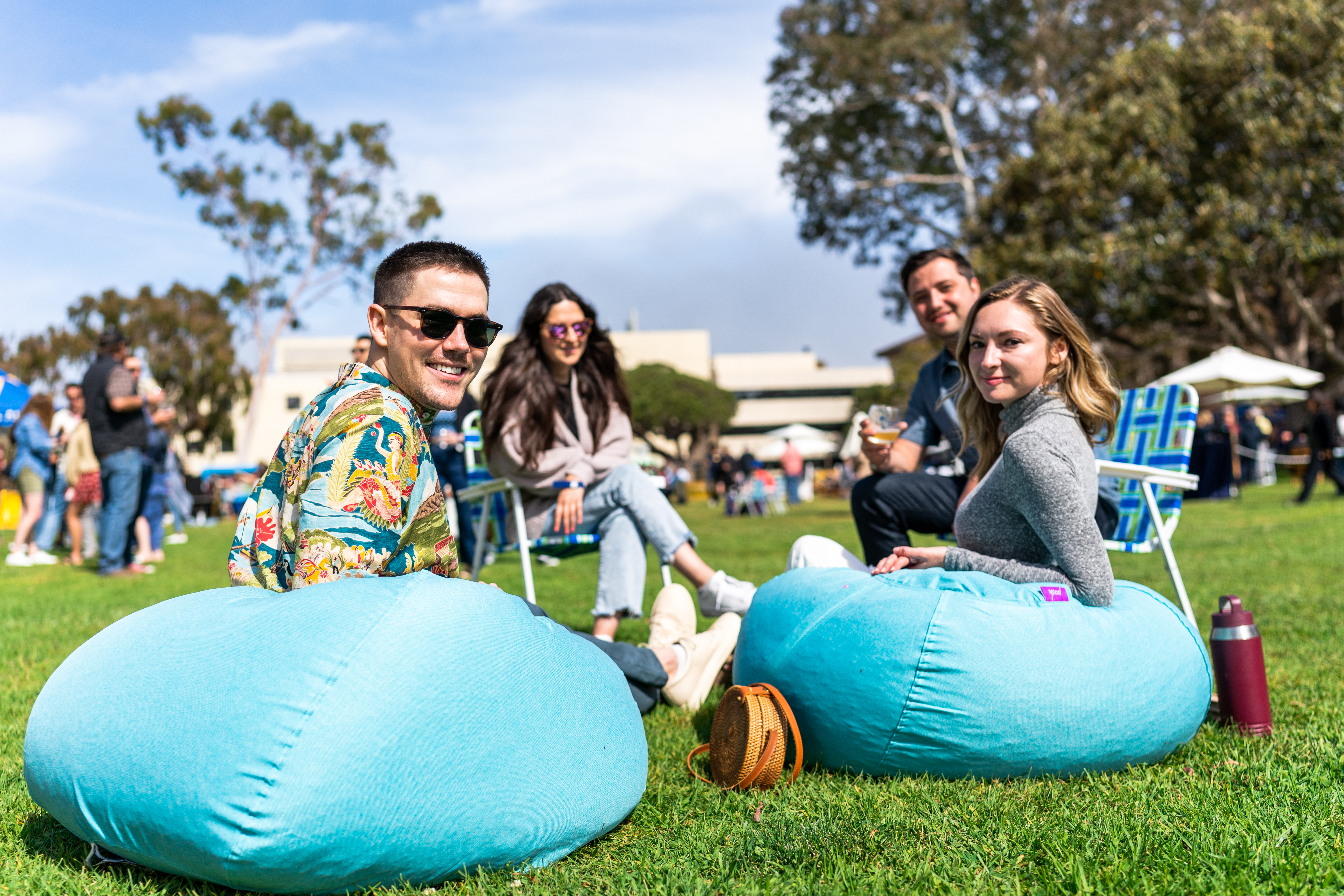 Discounts and Deals
Hotel and Rental Car Discounts
Visit the UCSB Alumni Vacation Webpage for a list of local Santa Barbara hotel discounts! 
Alumni receive $200 off regular reservation rates.
Alumni receive a $5 discount per room per night at the Summer Inn. Only a stone's throw from the beach and close to all the action on campus, the Summer Inn  is located in Manzanita Village. Packages include accommodation, access to an outdoor pool, campus parking and more. All this for just one low price! Great Dining options at the Carrillo Dining hall available. For reservations call 805-893-2649 or email summer.inn@ia.ucsb.edu.
UCSB Alumni are eligible for membership in The Club & Guest House at UCSB! The Club is a paid membership organization established over 50 years ago for the purpose of supporting social relationships and intellectual interests among UCSB-affiliated individuals and groups. The newly-renovated facility includes a 34-room Guest House, 5 state-of-the-art meeting spaces and a spacious main Dining Room with lagoon and ocean views. Among other perks, membership benefits include discounts on Guest House accommodations, venue rental for private events and fine-dining lunches. For more information, visit The Club & Guest House and join today!
UCSB Alumni, in partnership with Travel Insurance Services, offers two travel insurance packages to UCSB alumni and friends while traveling independently or on an organized alumni tour.
UCSB alumni can request their application fee be waived. 
This program is a convenient source for health, life and travel insurance for alumni and their family members. There are a variety of plans available to meet your needs. Get more information on these insurance plans by visiting www.alumniinsuranceprogram.com/ucsb/ or call the Alumni Insurance Program at 800-922-1245 weekdays, 8 a.m. - 6 p.m., Eastern Time.
Give your career a boost through UCSB! Alumni receive a 15% discount on one class per quarter. Does not include hands-on laboratory classes, in-service, or concurrent enrollment courses.
UCSB alumni receive a discounted rate at the Rec Cen!  Required: Please obtain proof of your alumni status prior to purchasing your Rec Cen membership by filling out the Alumni Verification Request Form.
UCSB alumni have access to the UCSB Library as well as other UC Campus Libraries. (Please note that Interlibrary Loan service and access to electronic resources from off campus are not available). Required: Please obtain proof of your alumni status prior to arriving at the library by filling out the Alumni Verification Request Form.
Save 15% off your order just by being a UCSB alum! Offer is valid at all Woodstock's locations. Now you can save at Woodstock's in Isla Vista, the Arbor on the UCSB campus, San Diego, San Luis Obispo, Davis, Chico, and Santa Cruz.     
Our best-selling Campus Point Collection features rare, custom-made wine labels designed by renowned artist, Hank Pitcher '72. Each of the wineries we've partnered with has a strong UCSB connection to bring you the Gaucho Spirit in every sip! As an added bonus, proceeds benefit the UC Santa Barbara Alumni Association.

Publications and Resources
UCSB's only monthly newsletter for alumni, sent out on the first Wednesday of each month.
UCSB's bi-annual e-magazine provides alumni updates and current campus news.
Give at least $100 to the Gaucho for Life Fund and receive the UC Santa Barbara magazine in your mailbox for a year! Give now!
Handshake is the official UCSB Career Services platform for jobs, internships, on-campus interviews, and events.
The Current is UCSB's official news site updated daily with breaking news, events and research news from UC Santa Barbara.
Benefits for Life Members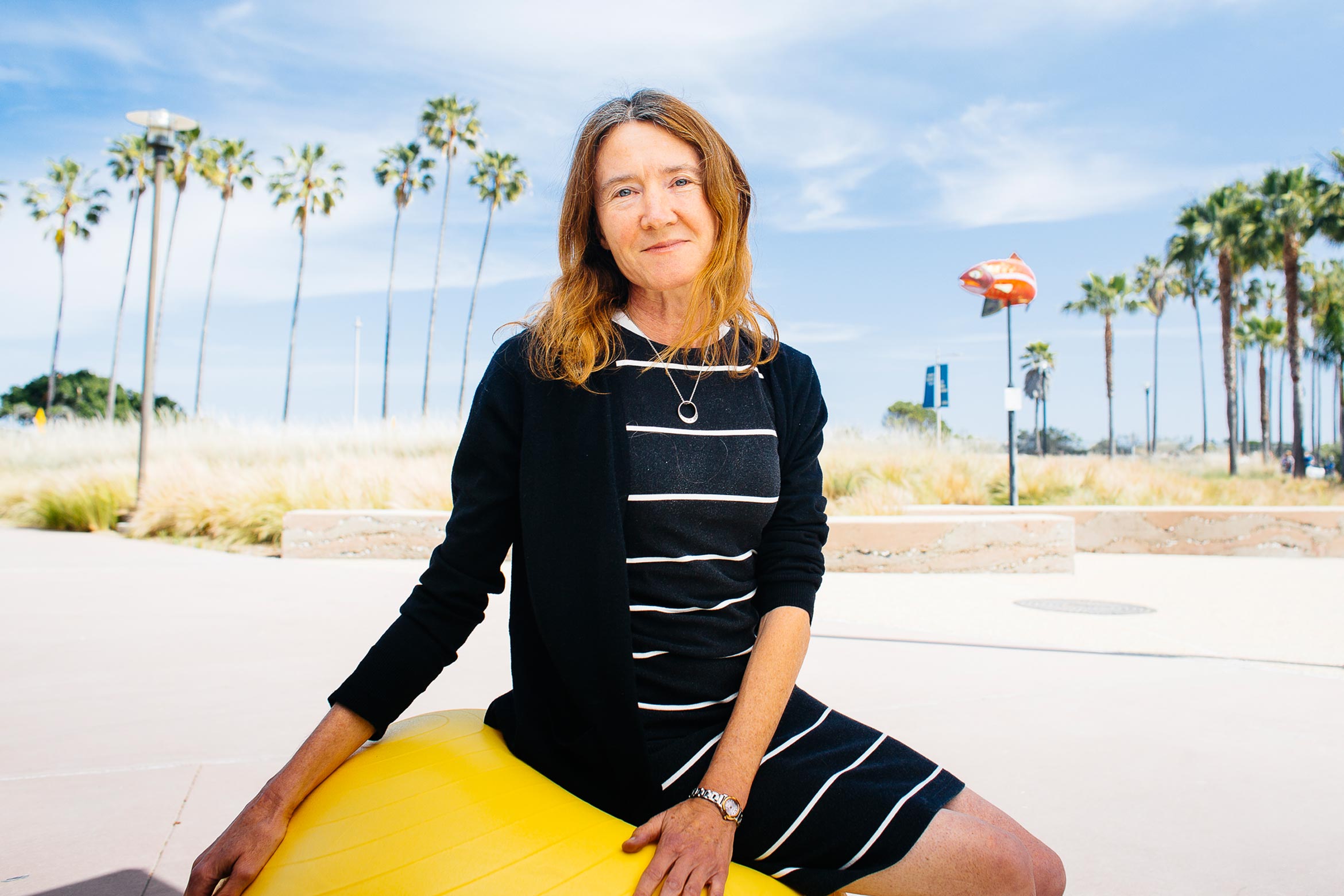 Publications and Resources
UCSB's bi-annual e-magazine provides alumni updates and current campus news.
Discounts and Deals
Life Members receive $300 off regular reservation rates ($200 alumni discount + additional $100 discount = $300 total discount for Life Members)
UCSB Arts & Lectures, the largest and most diverse presenter of performing arts, lectures and films on the Central Coast, offers Life Members of UC Santa Barbara Alumni a 20% discount off the general public price (excluding premium tiers) to select performances.
How to obtain your Arts & Lectures discount:
Online: On the webpage that allows you to select your seat for a specified event, enter your Life Member number in the "Alumni ID" box on the left-hand side of the webpage.
By phone or in person: Arts & Lectures has a list of Life Members at the Box Office.  Be prepared to provide your name and Life Member number.
View the 2022-2023 brochure.
UC-Wide Library Access
Free borrowing privileges at all UC campuses (some restrictions may apply). Present your Life Membership card at the library's circulation desk to receive a complimentary library card. Some UCs may offer online access as well, however, the UCSB library does not at this time. 
UCSB Campus Store: 20% off online orders
Receive 20% off online orders by adding your life membership number to the comment box at checkout. The discount is manually applied after your order is placed, so please allow 2 business days for processing. Some exclusions on products apply. Please contact the Campus Store for a specific list of excluded items.