Thank you for celebrating the inaugural UCSB Black Alumni & Student Connect Weekend on February 18-19, 2022 (virtual).
We had a great lineup of speakers and professional development workshops for you! The highlight of this weekend-long event was the Office of Black Student Development (OBSD) Community Preview.
The Black Alumni & Student Connect Weekend 2022 recordings are available below.
The creation of the Office of Black Student Development (OBSD) is an affirming response to the Black Student Union (BSU) Demands which were initiated in 1968, and re-energized in 2013 and 2019.
The 2019 BSU Demands Team tirelessly fought for the Office of Black Student Development to be created. In their words, it was designed "to support the Black experience at UCSB." The campus community has long awaited an office that creates a place of belonging for the Black community at UC Santa Barbara, and it is here!
In honor of this historic moment on our campus, UCSB Alumni and our dedicated planning committee are hosting a series of workshops to provide opportunities for networking, professional development, leadership exposure and support for growth paths. The weekend will also honor Black History Month with a look at the history of Black students at UCSB.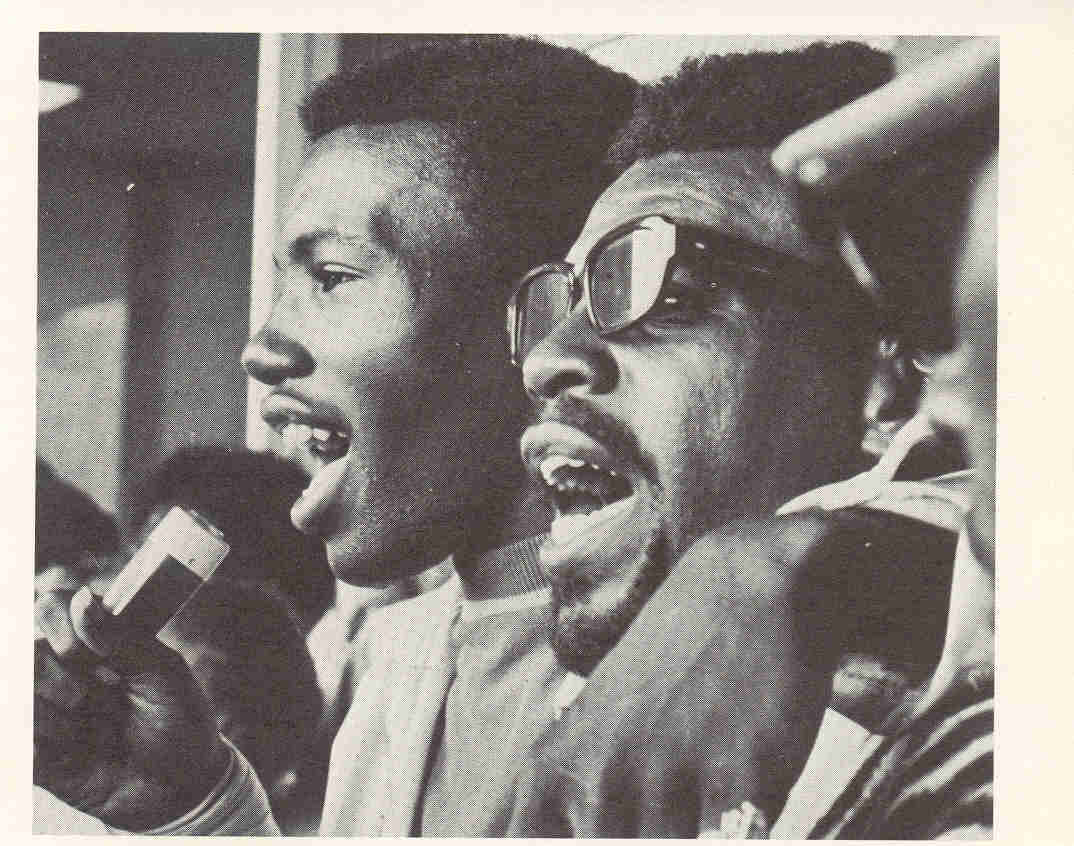 Keynote Speaker: Dr. Jeffrey C. Stewart H'19
"Embracement"
Dr. Jeffrey C. Stewart H'19 is a professor of Black Studies at UC Santa Barbara, since 2007, when he was hired as Chair of the Department of Black Studies, a position he served in until 2016. During his tenure as chair he advanced a number of on campus projects, including the North Hall 1968 Takeover Display, which opened in 2015, and Jeffrey's Jazz Coffeehouse, which opened in 2016, an immersive pop-up jazz experience in Isla Vista to accompany his course, The History of Jazz.
Jeffrey's most recent book is The New Negro: The Life of Alain Locke, published by Oxford University Press, 2018. It is one of the few books of history that has won the 2018 National Book Award for Nonfiction and the 2019 Pulitzer Prize for Biography.
In 2019 Jeffrey was the recipient of the UC Santa Barbara Alumni Honorary Alumni Award.
In 2021 Jeffrey was appointed as a MacArthur Foundation Chair. The professorship will be supported by a $1 million endowment for a five-year term, and the annual earnings on those funds will finance a range of activities. The project, "A New Eden in Southern California: Promoting Black and Brown Futures in Resilient Communities," will include scholarly research, artistic projects and performances, and inclusive off-campus programs.
In January 2022, Jeffrey was appointed Interim Vice Chancellor for Diversity, Equity, and Inclusion.
Is your leadership style transparent, genuine and honest? Do you inspire trust and promote truly sustainable relationships? Come gain insights on leadership characteristics that are truly transformative, and that bring out the best in others and yourself.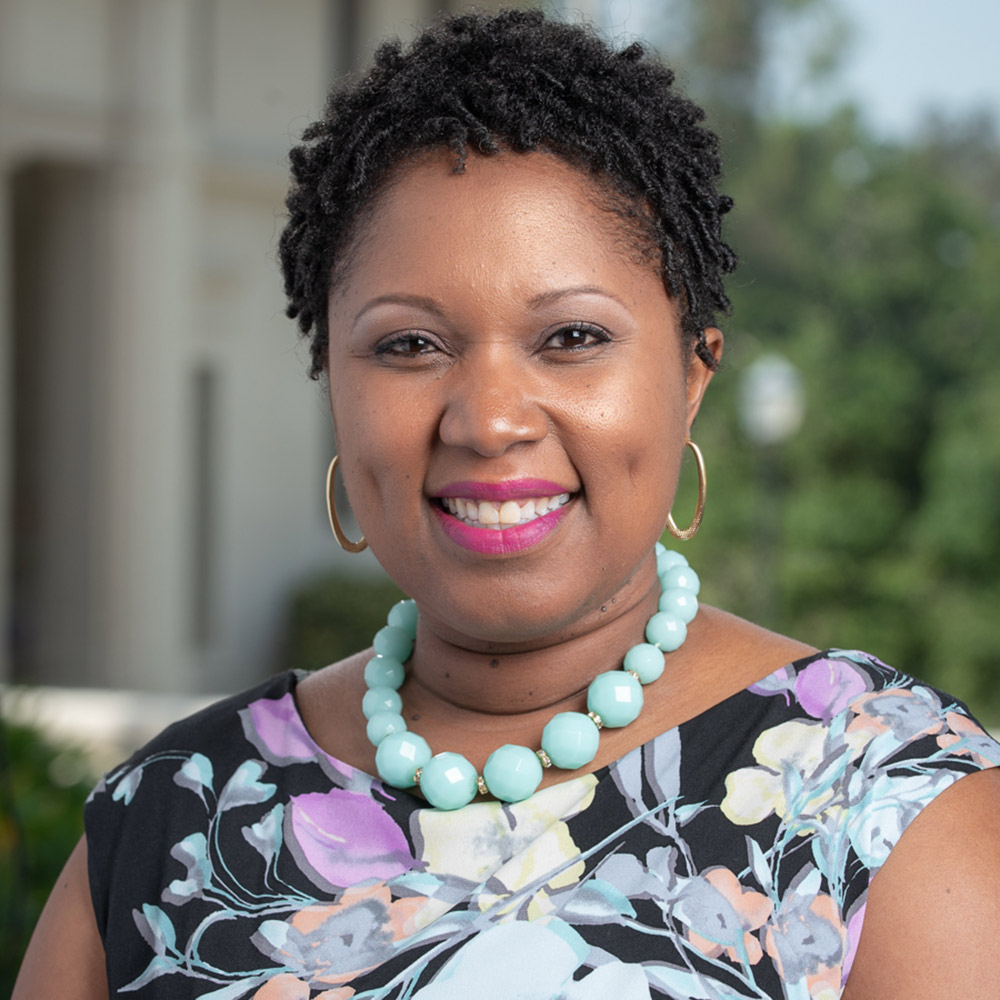 Moderator
Jamila Chambers '98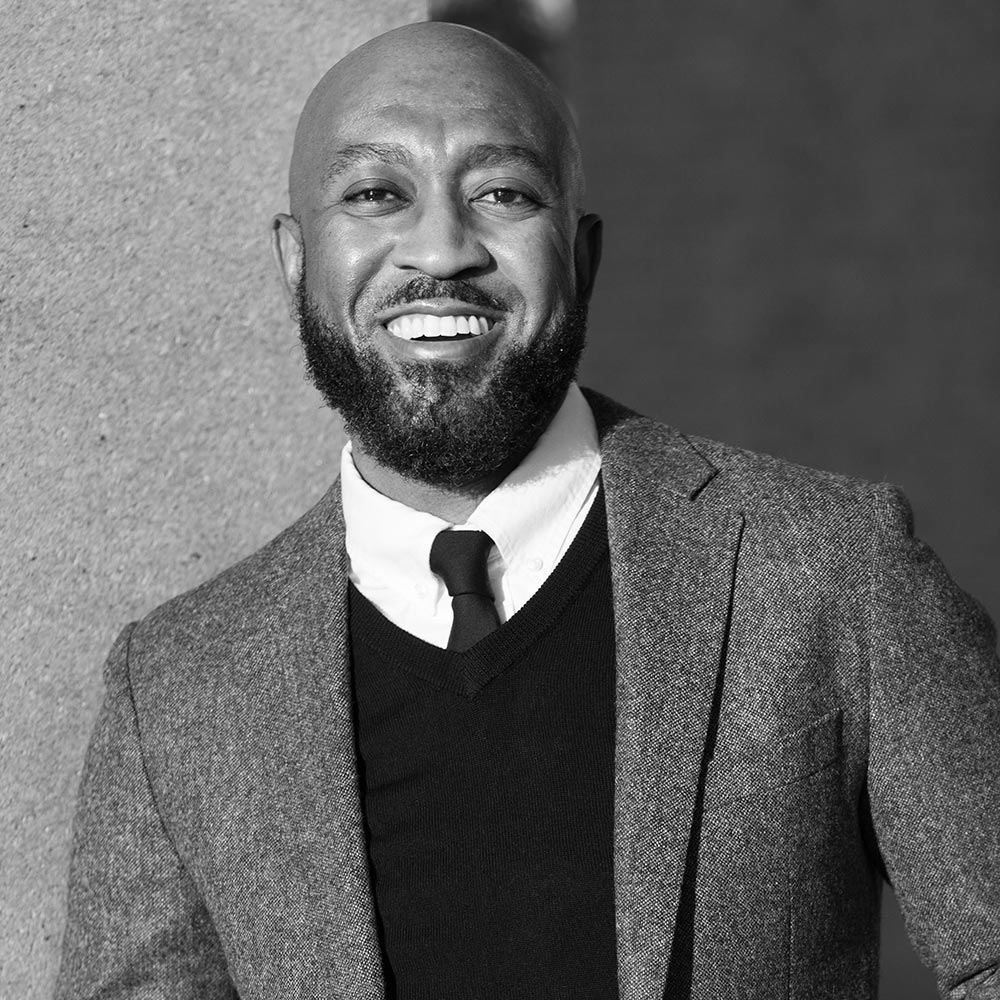 Panelist
Anthony Grant '10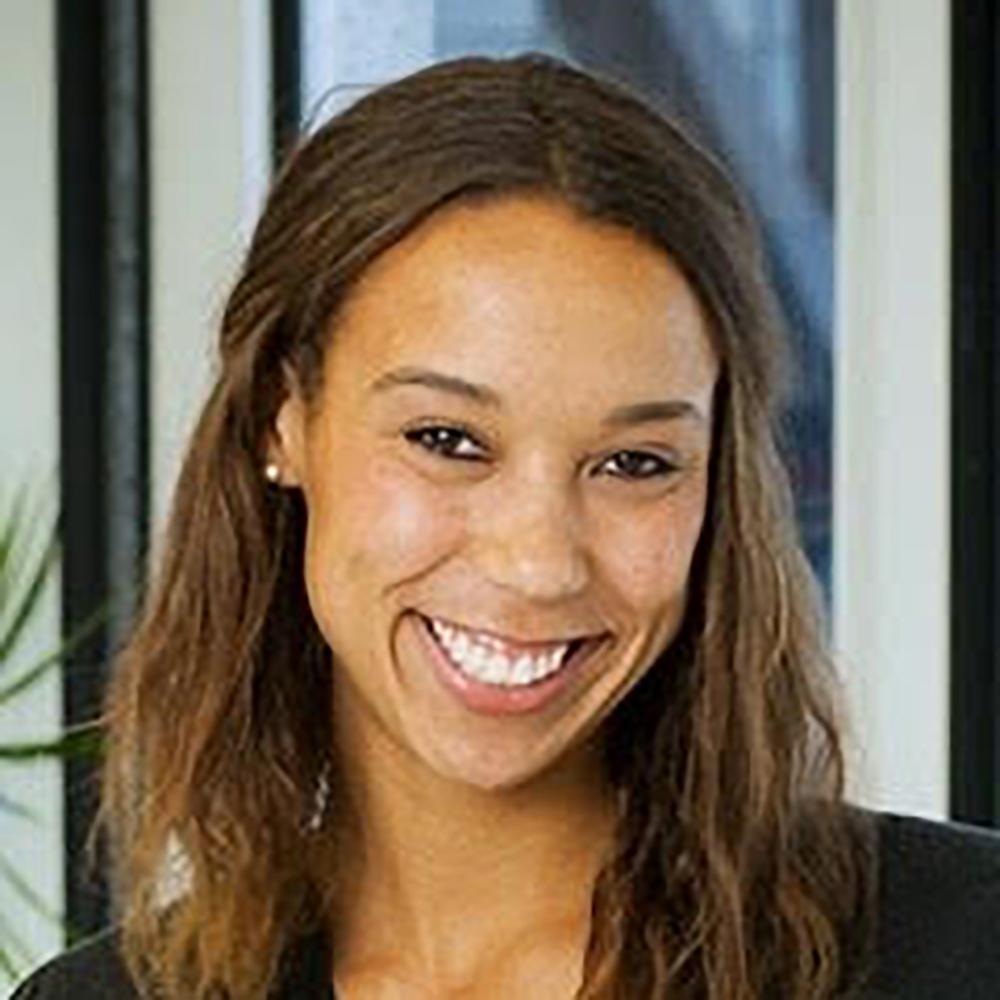 Panelist
Noelle White '09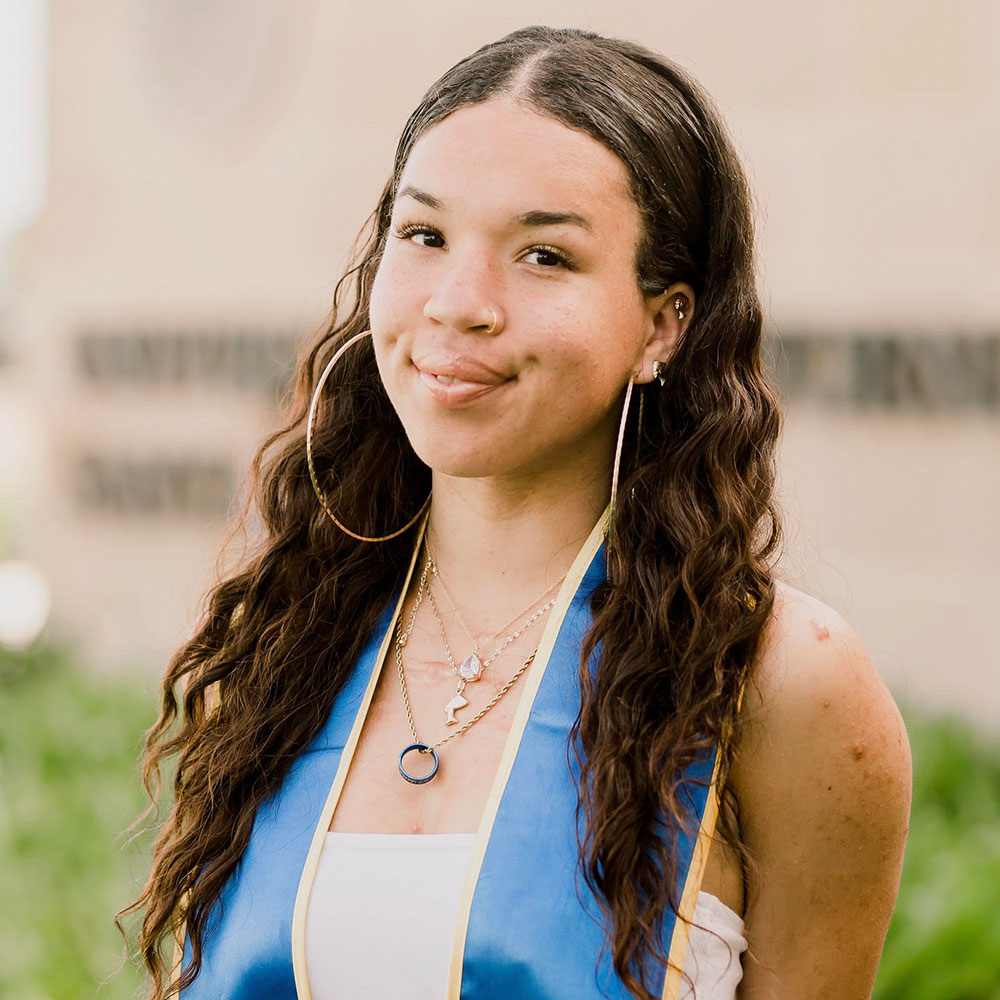 Panelist
Viranda Woodard '19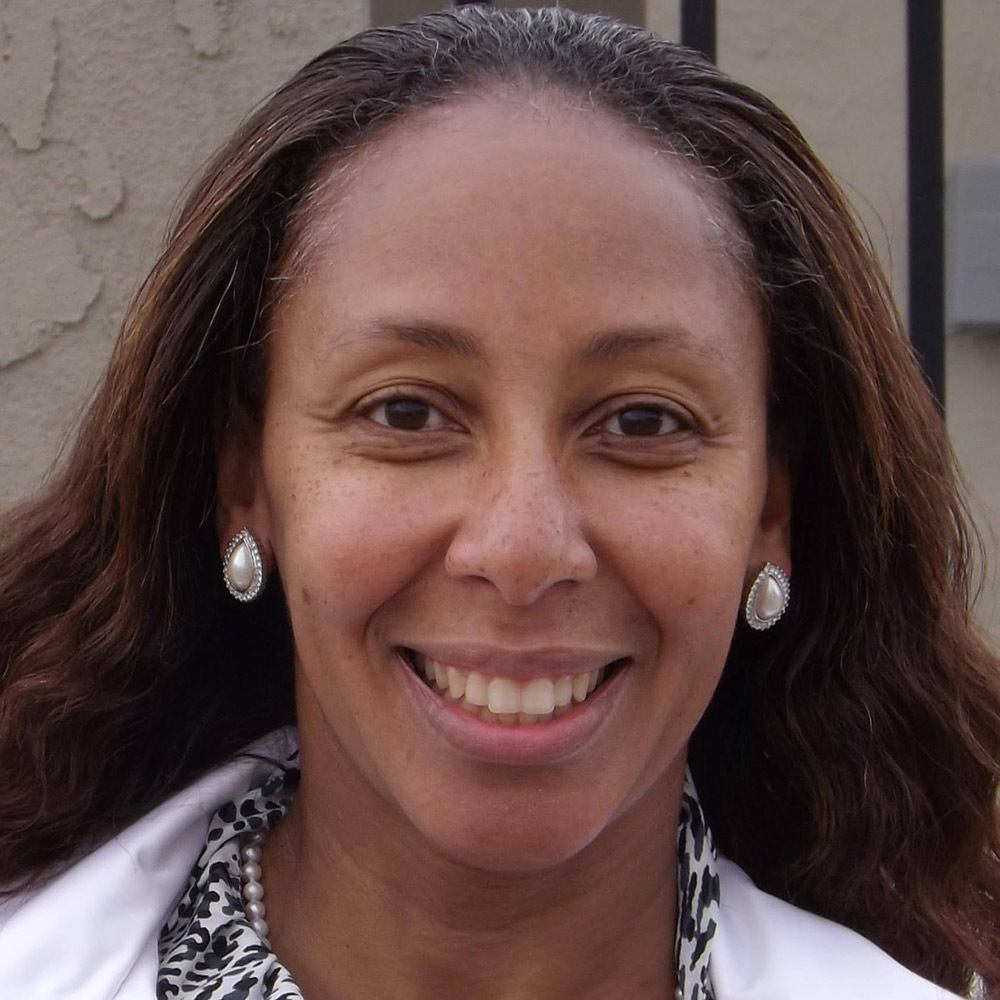 Panelist
Tiffany Grimsley '91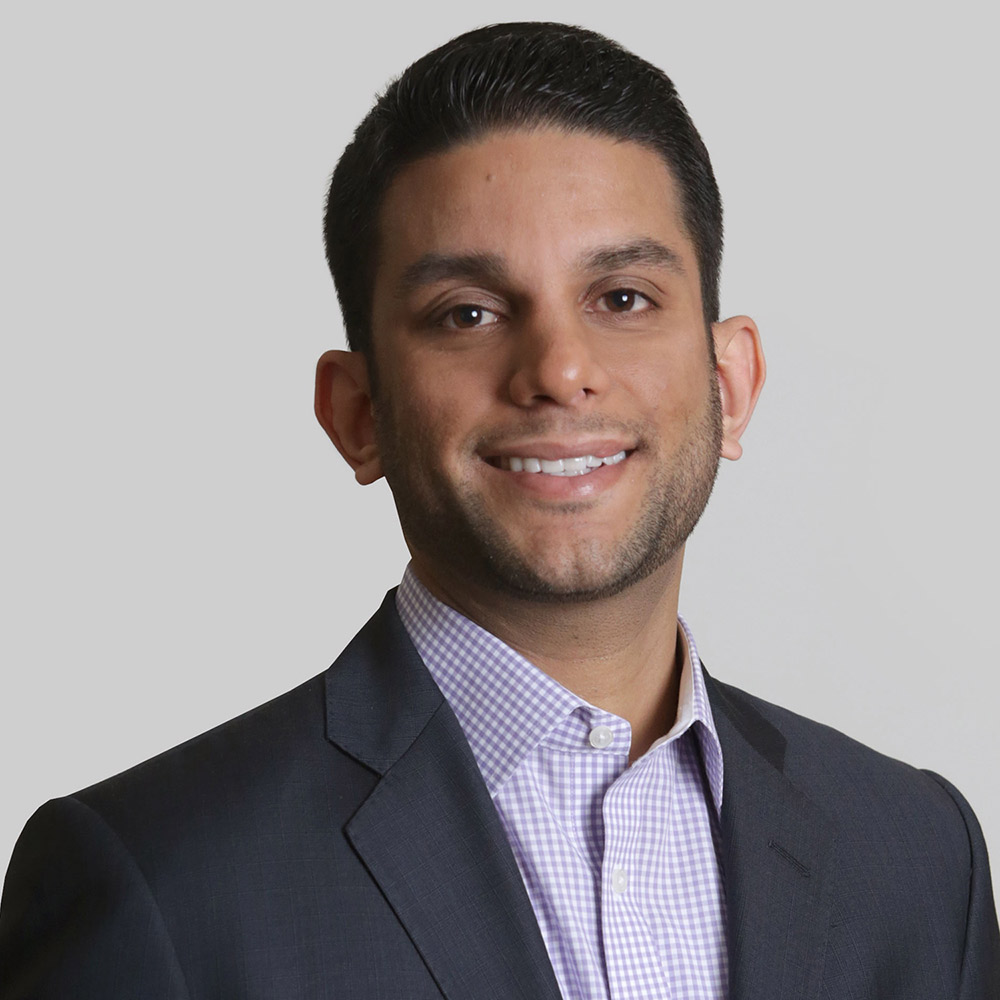 Panelist
Chirag Shah
Uncover the basics of investing and build a solid financial future that could create long lasting wealth for yourself and future generations to come.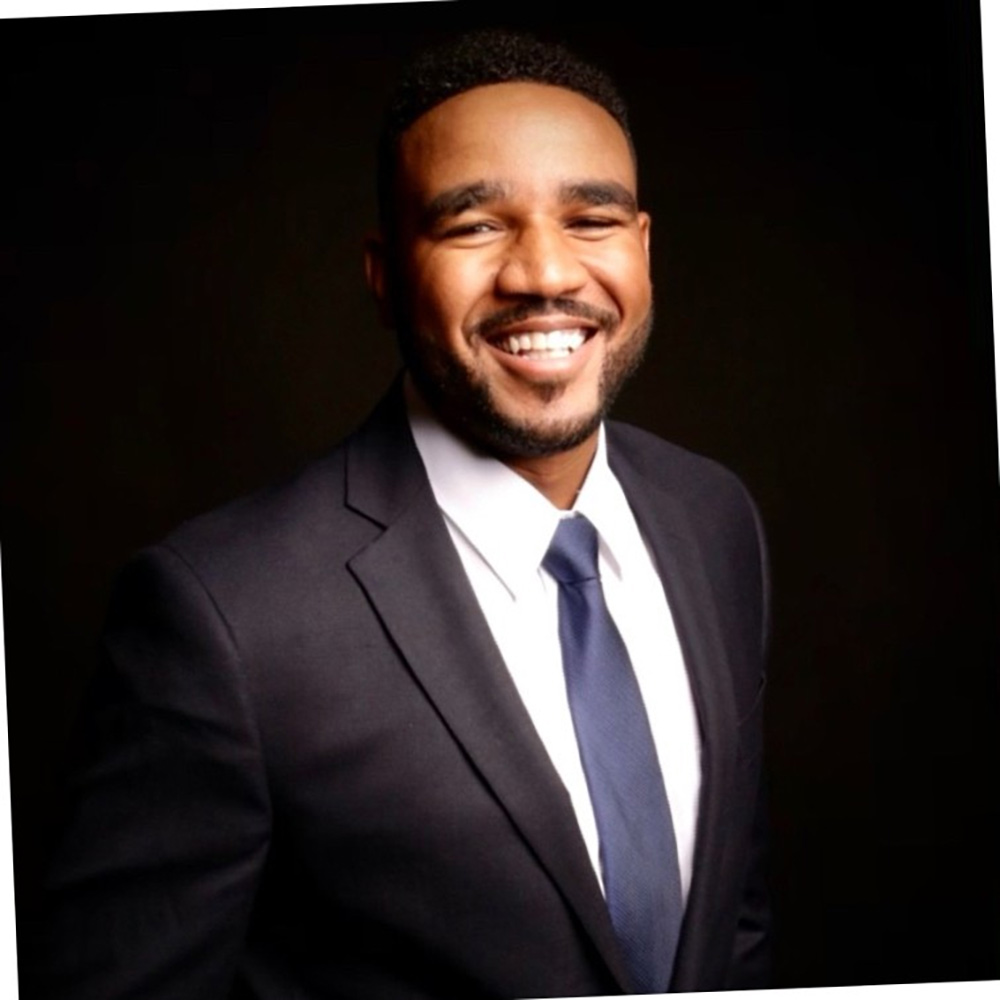 Speaker
DJ Posley '09
Learn the secrets to building a truly successful business that can stand the test of time.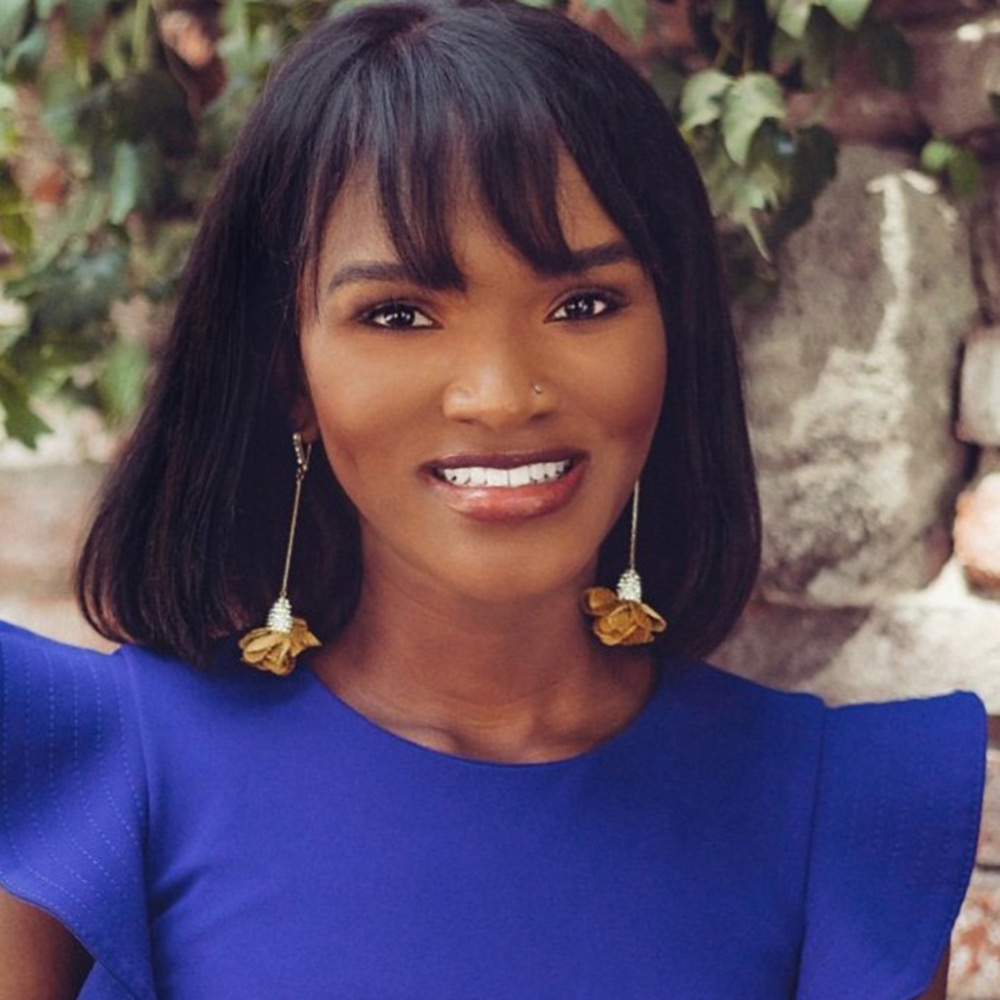 Moderator
Karen Spicer '06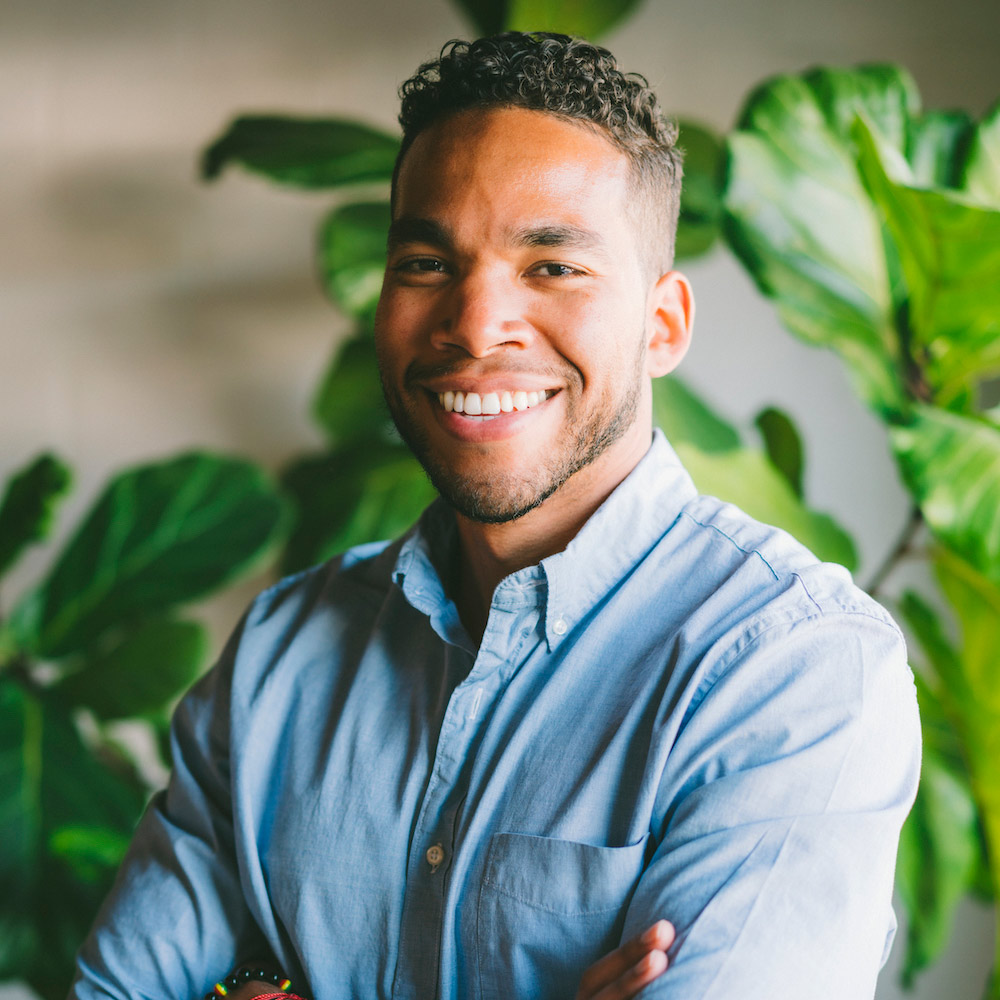 Panelist
Brian Martinez '09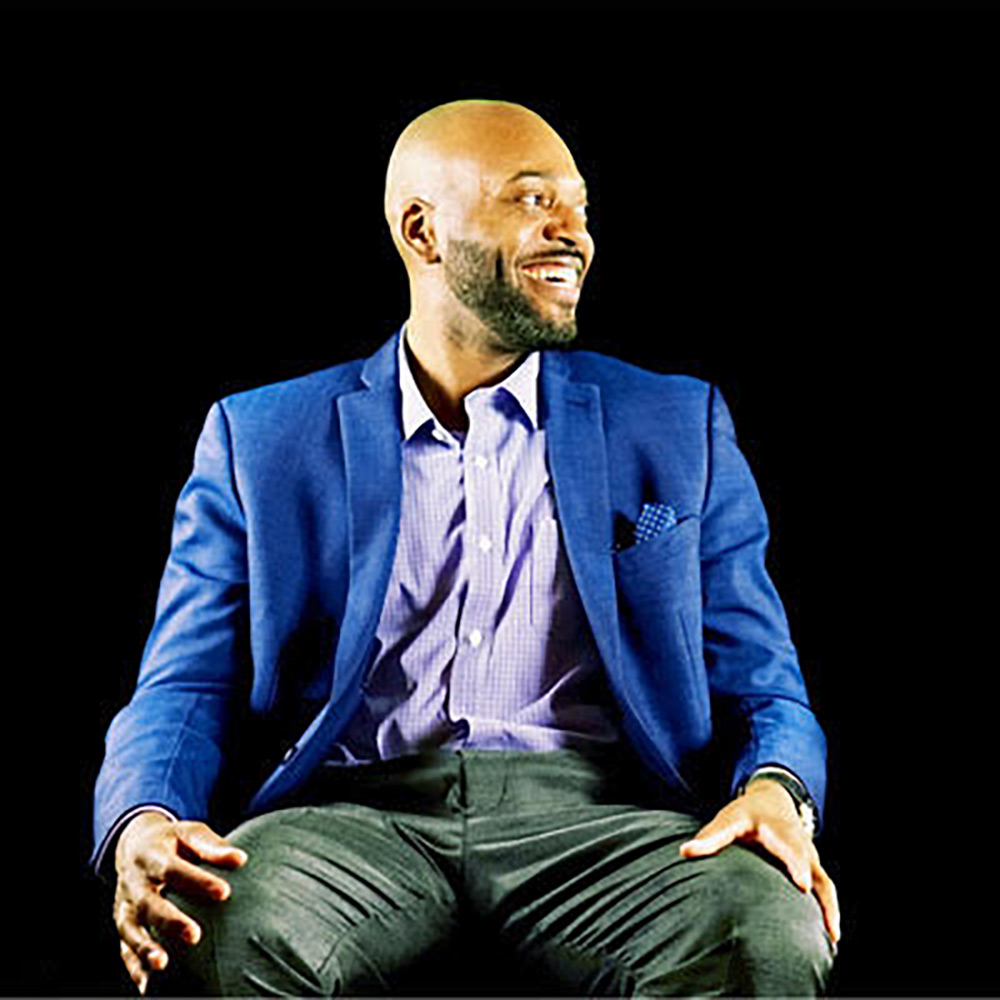 Panelist
Stephen Myles '06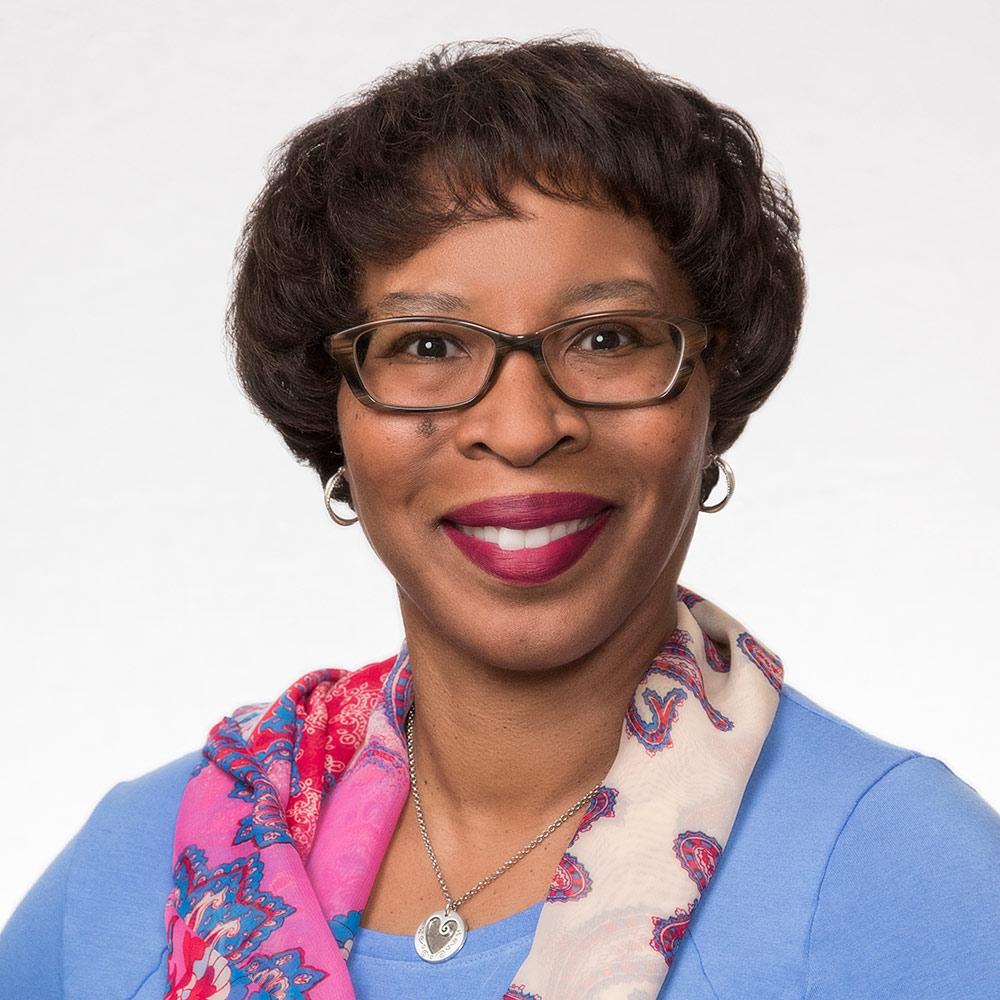 Panelist
Markell Morris '93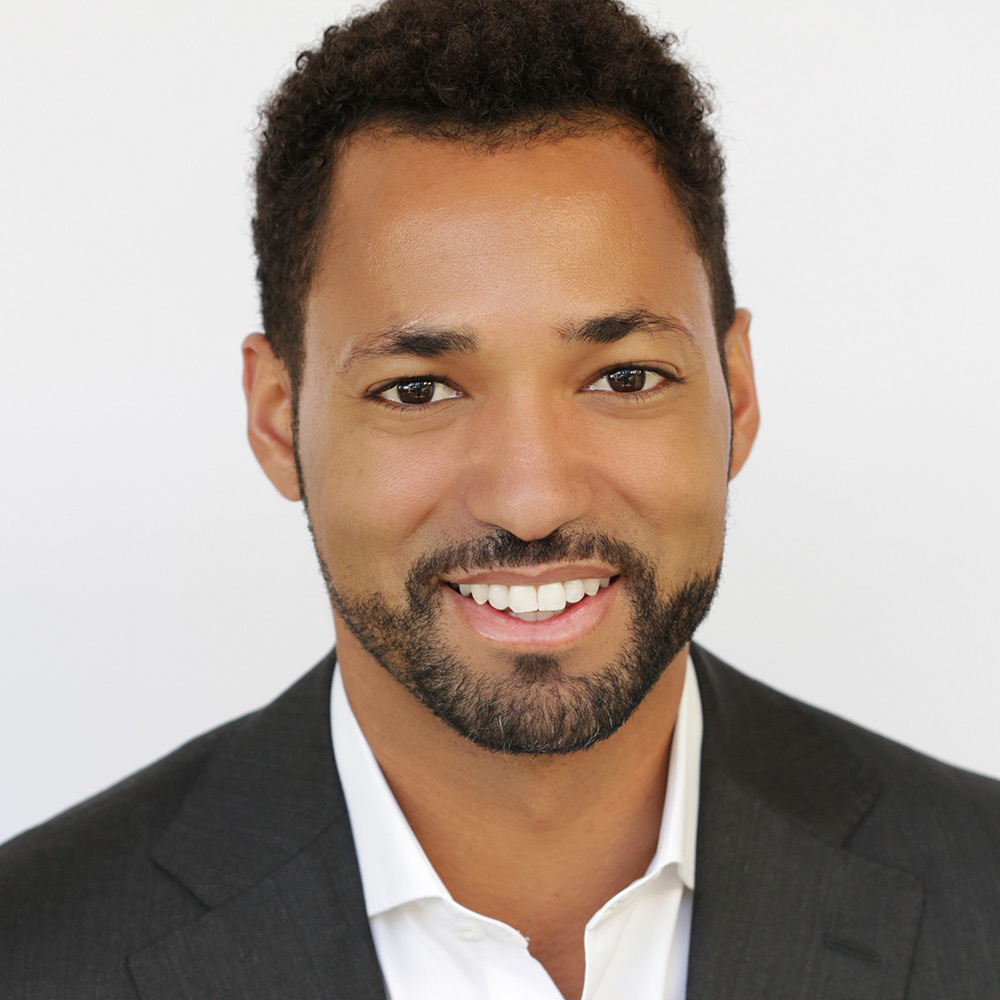 Panelist
Justin Morgan '07
Get tips on how to wake up daily with excitement for the work you do and your future ahead. If you desire to take your career to the next level, you won't want to miss this session.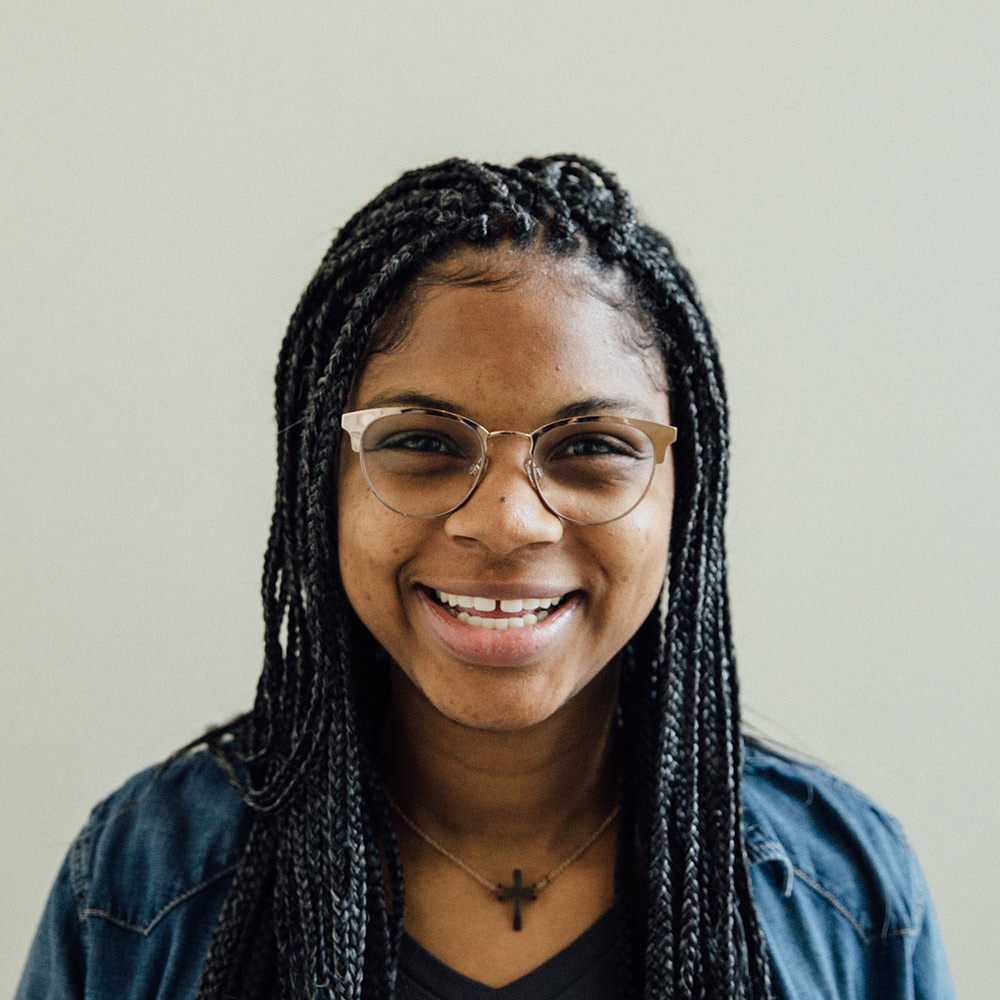 Moderator
Aladrian Goods '12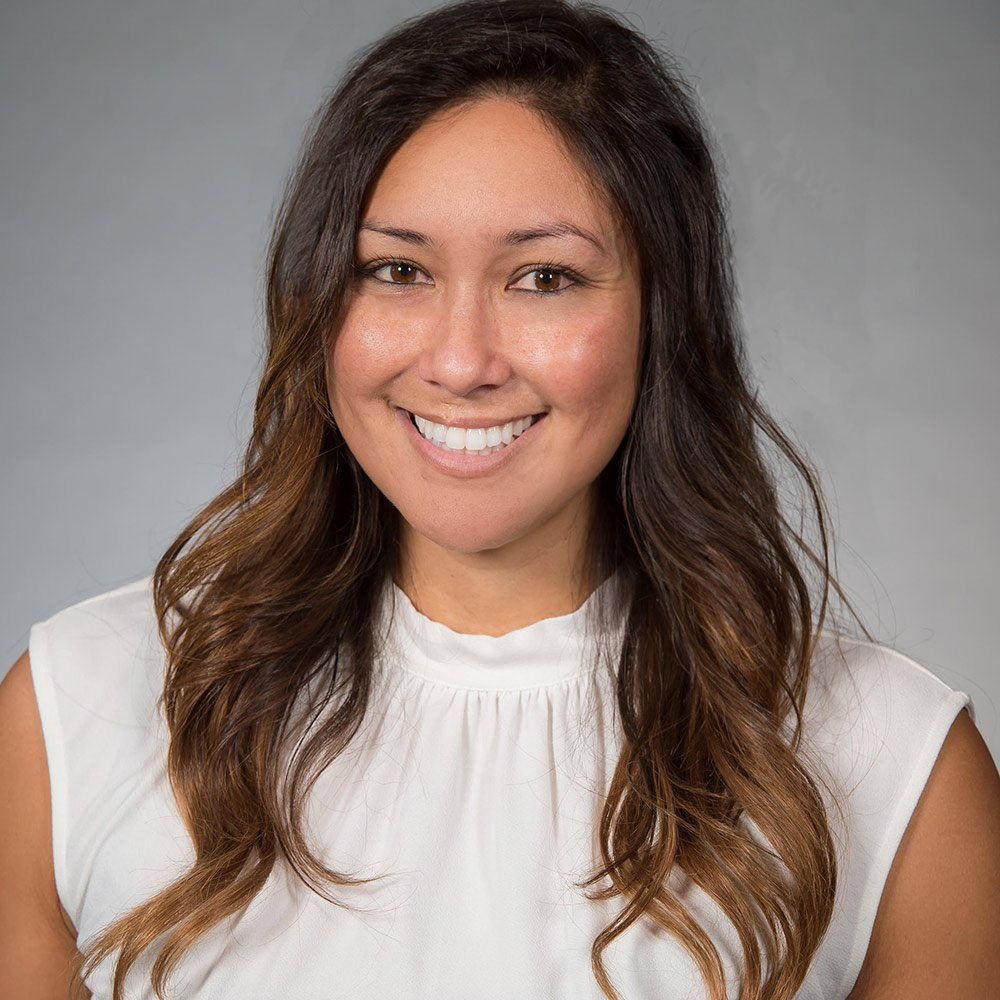 Panelist
Mutiara Williams '07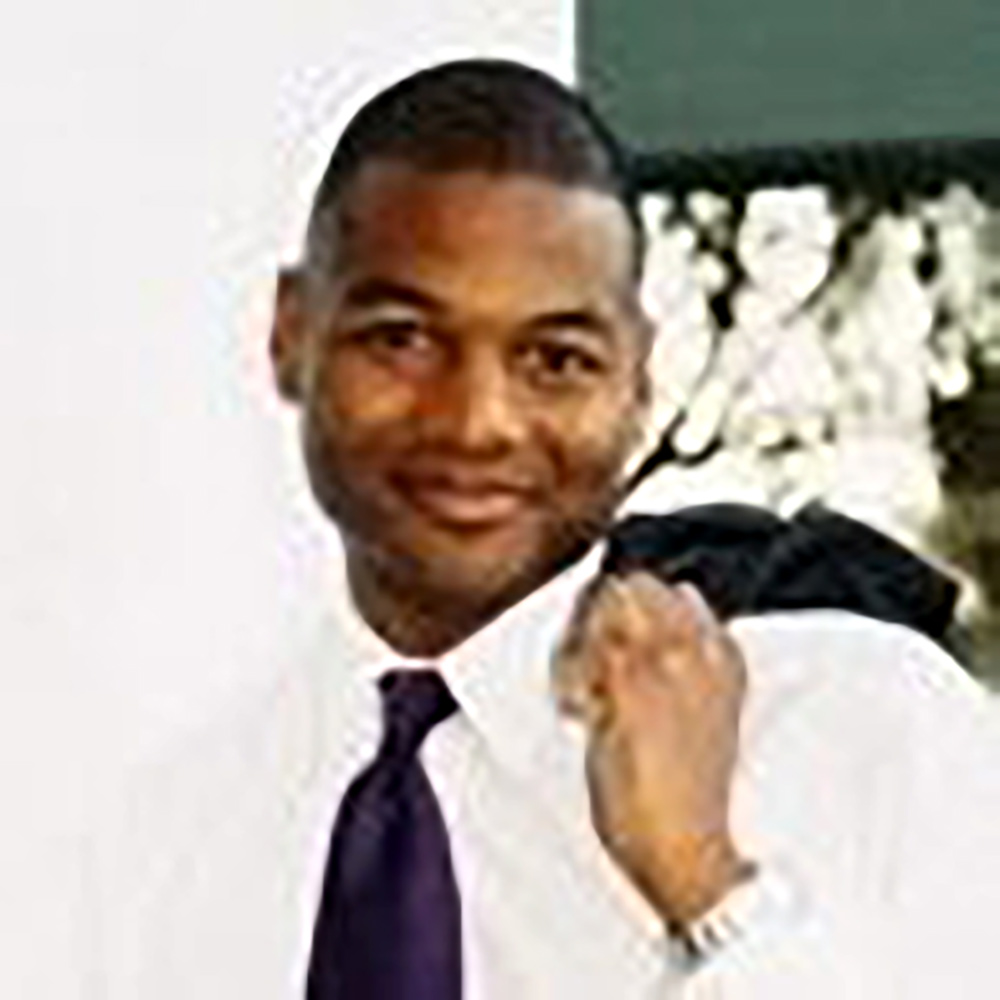 Panelist
Michael Johns '95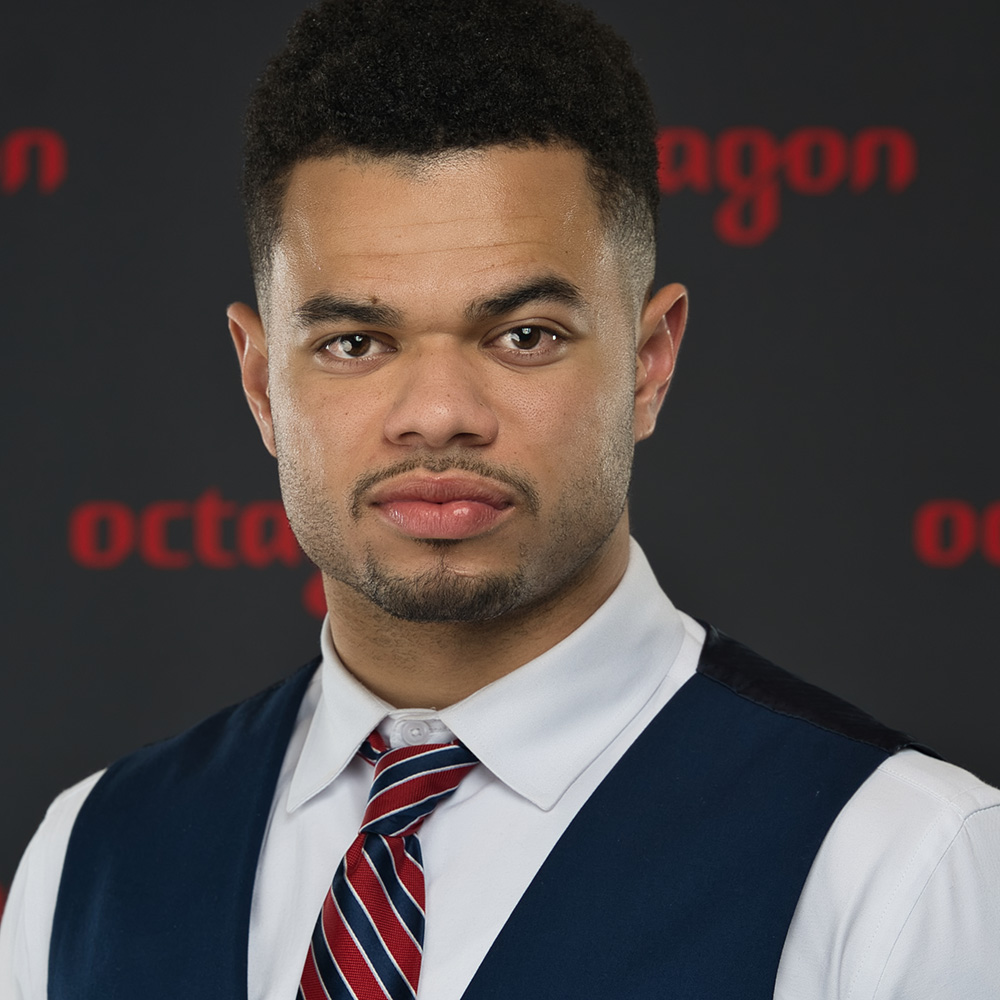 Panelist
Josh Beauregard-Bell '14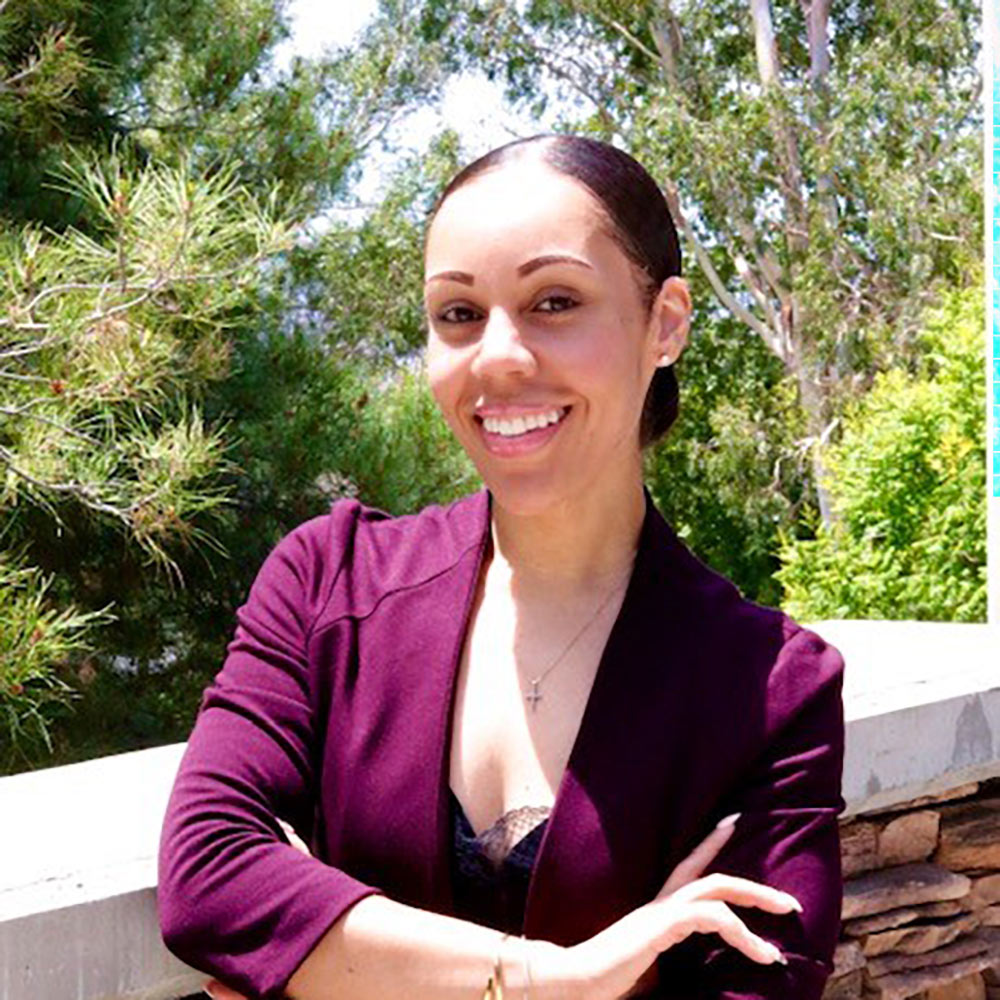 Panelist
Ashley Davis '11
Gain insights on the incredible success that can come with effective networking.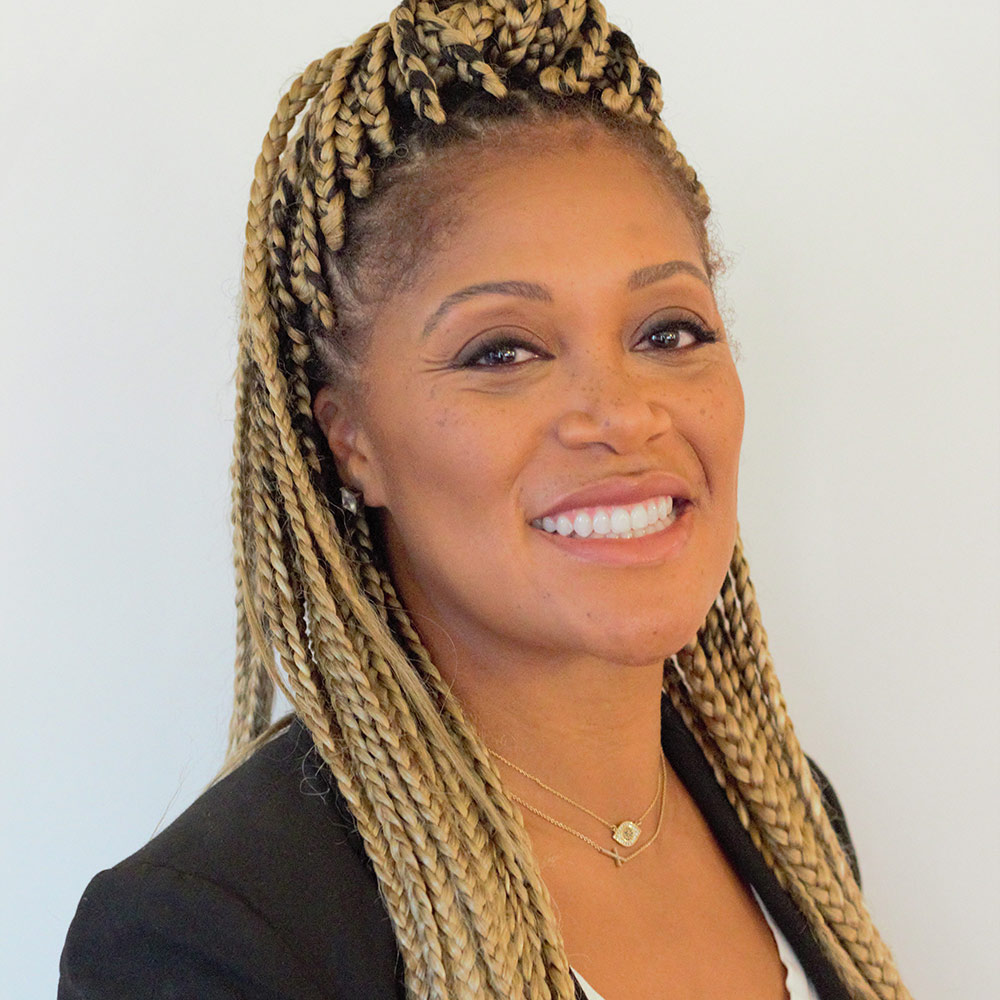 Moderator
Shawna Wright '06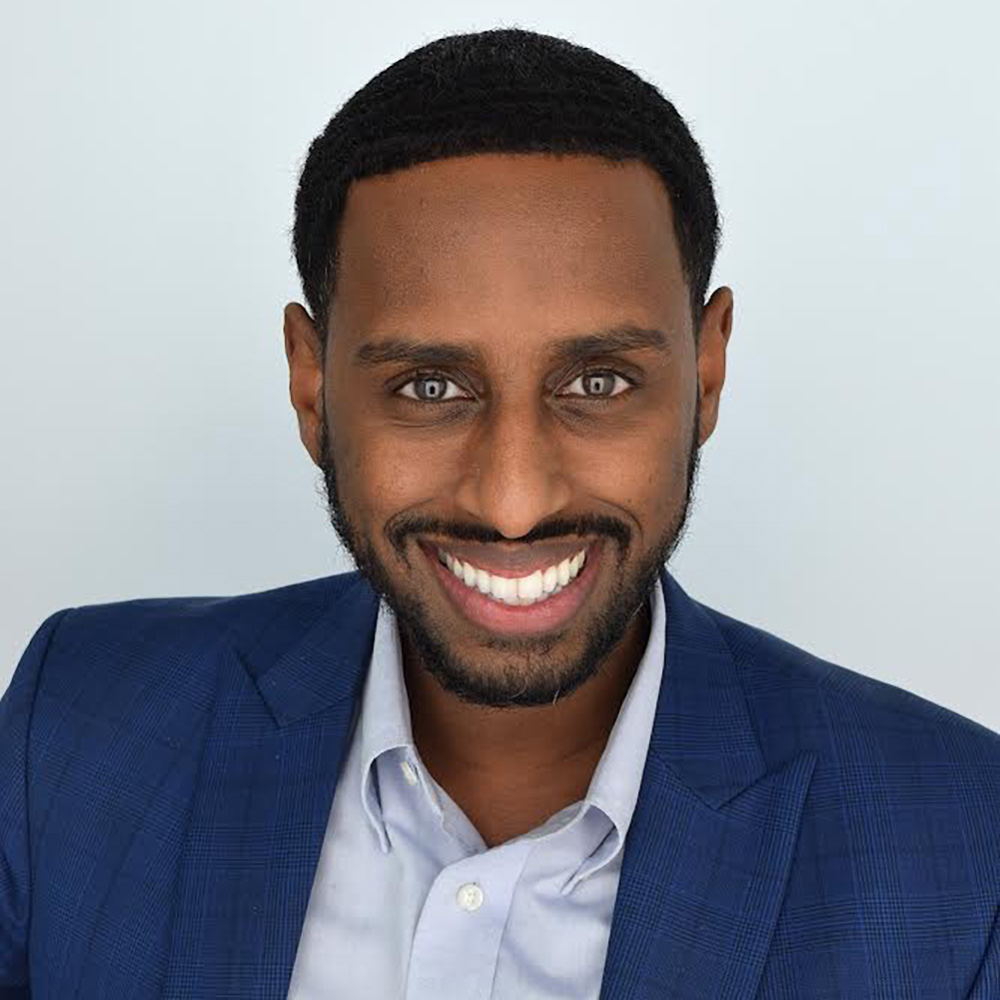 Panelist
Samuel Negatu '10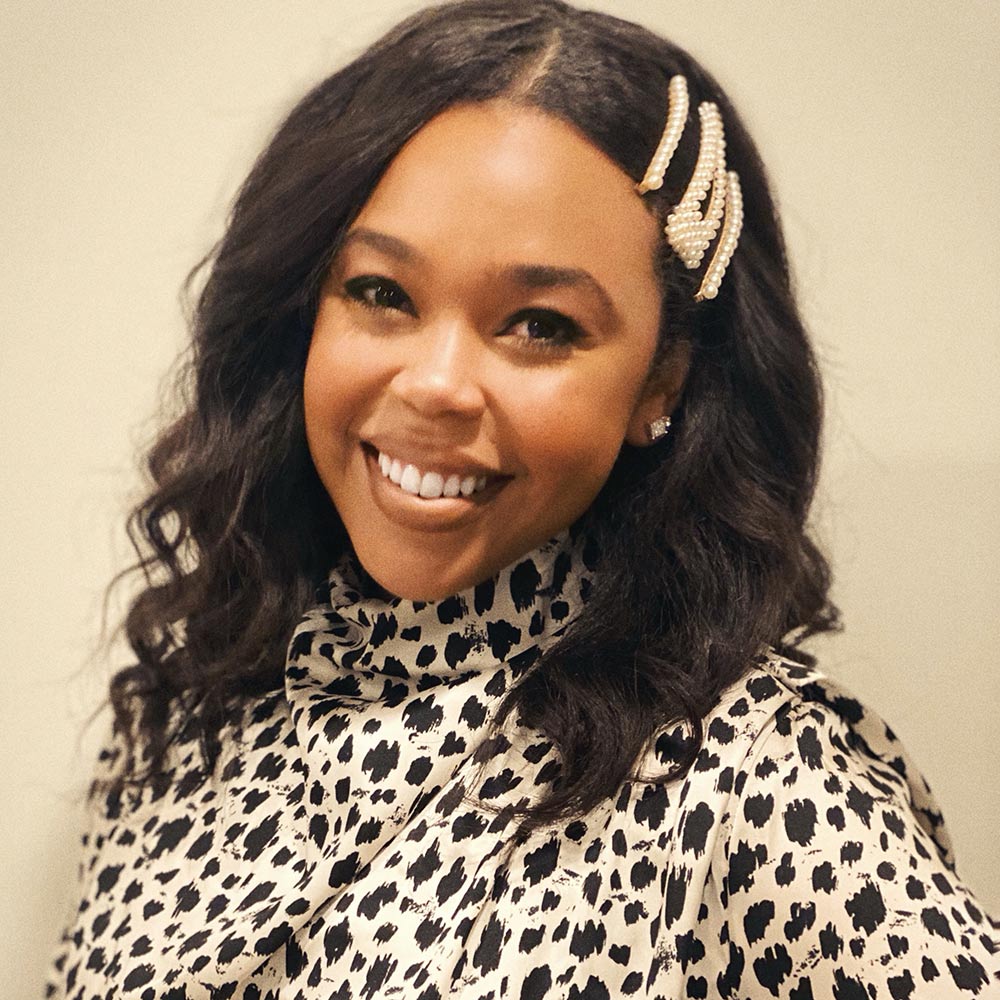 Panelist
Andriana Collins '14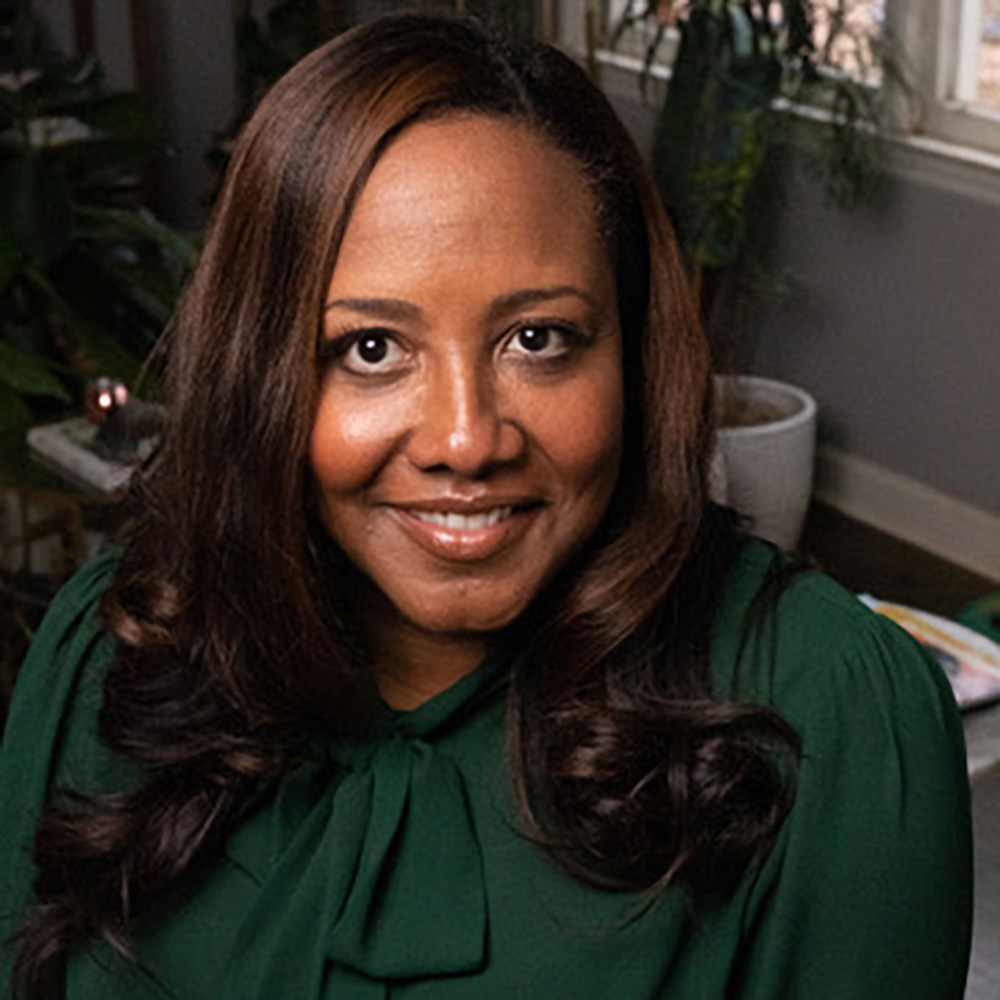 Panelist
Kibibi Springs '95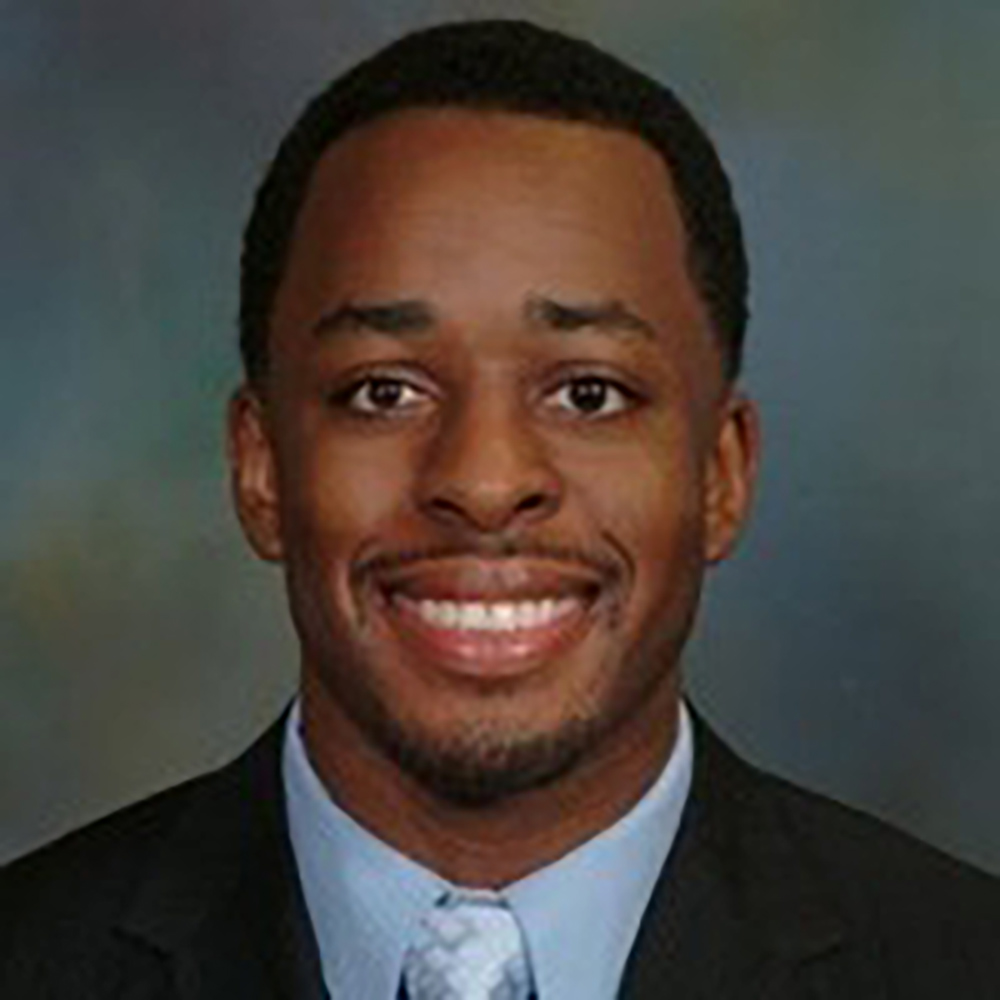 Panelist
Jason Parnell '07