Your Story Continues Here
Gauchos across the globe have a special connection to one another. UC Santa Barbara Alumni promotes and cultivates that unique relationship, engaging thousands of graduates, current students and the greater university community. Through professional networking, social events, and philanthropy; student scholarship support; and opportunities to advocate for the university, UCSB Alumni promotes that vital link between Gauchos, now numbering 230,000+, so that the remarkable UCSB story can continue for all.
Our Mission: To build mutually beneficial lifelong relationships with UCSB alumni for the purpose of promoting philanthropy, mobilizing for advocacy and providing opportunities for service to UC Santa Barbara.
Our Vision: The UC Santa Barbara Alumni Network will be a reason why people choose to come to UCSB.
Our Inclusion Statement: When everyone belongs, anything is possible. The UC Santa Barbara Alumni Association Board of Directors is committed to cultivating a thriving and engaging community rooted in diversity, equity, and inclusion. Our goal is to create lifelong connections where engagement is centered in reciprocity and respect. In line with the University's principle of "equal opportunity for all since equal opportunity fosters the best conditions for creativity, innovation, and excellence," we are a diverse alumni community collaborating to create a more inclusive experience for all. Together we are UC Santa Barbara, the university of choice.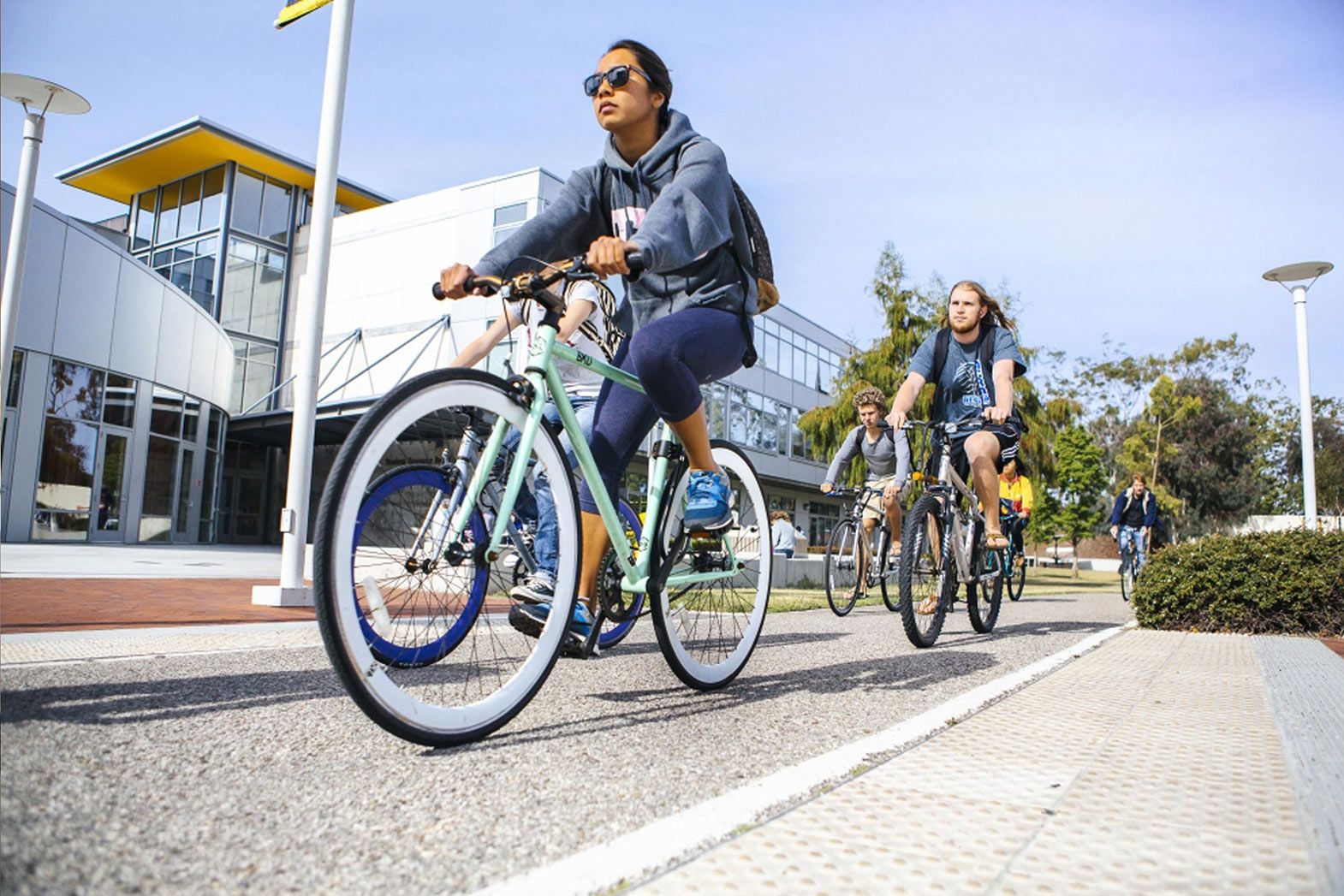 Since 2012, all alumni are automatically enrolled in the alumni association upon graduation. As association members, you are encouraged to stay involved and take advantage of unique and exclusive benefits.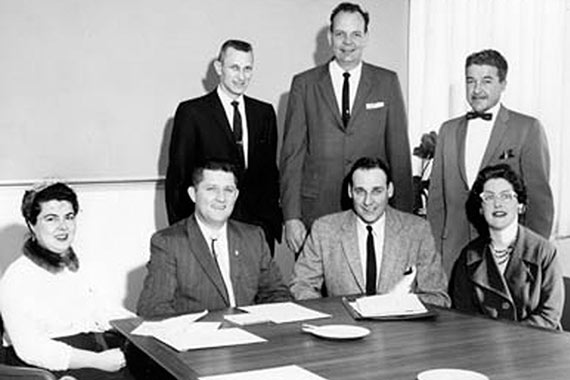 UC Santa Barbara Alumni was incorporated as a non-profit in 1965 but its beginnings originated decades earlier.
If you have any questions, we'll be glad to help. Please feel free to come by and visit or contact us at alumni@alumni.ucsb.edu or call us at (805) 893-4140
The Board of Directors represents a diverse range of alumni who carry out the mission of UCSB Alumni. Members meet quarterly, participate in committees, support events, advocate for UCSB and for the University of California.
UC Santa Barbara Alumni empowers students to reach their academic goals by awarding numerous annual scholarships in recognition of achievement and potential.
A home away from home for the campus and for alumni, the striking Mosher Alumni House on Mesa Road is a prominent and vital symbol of UCSB's dedication to current and former students, to friends and to the community.