Utilize the Power of the Greek Network
November 6, 2021 | Virtual
Greek Interconnect began with the goal of creating a professional networking event where alumni could share their expertise, advice, and stories with the next generation of UCSB Greeks. Since then, Greek Interconnect has engaged thousands of Gauchos, helping to connect and grow UCSB's Greek network.
 
Greek Interconnect is November 6, 2021
11:00 AM - 1:00 PM
This year's Interconnect features Dana Skeels '13, founder of Greek Interconnect and Marketing Manager for Facebook, as its keynote speaker. Her talk; "Value Add" will focus on the many ways you can add value to yourself as both an applicant and a worker. Whether you've spent more time than expected on the job market, are in a position that isn't the best fit for you, or are thinking about volunteer and leadership opportunities, how do you continue to build value for yourself?
Tune in for Dana's speech at 11:00 am, followed by panel sessions on a variety of topics. Attendees can attend one panel per session for two sessions. See below for further details on the subsequent panel sessions.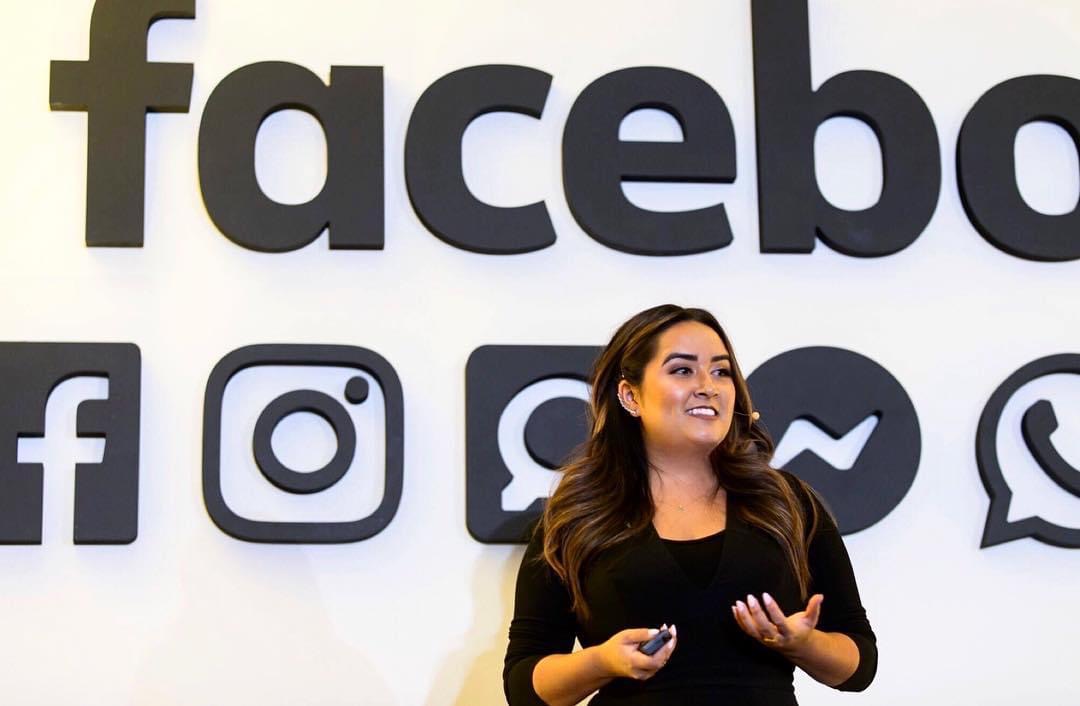 Panels
Choose and attend two panel discussions. Learn about your options below.
12:00 pm - 1:00 pm
BUILDING YOUR NETWORK
Rounds 1 & 2
Learn and enhance your networking skills. Hear suggestions on the many ways you can grow your Gaucho Network. You'll leave this panel with tips on how to build your network as a student or an alumnus.
ADVANCED DEGREES
Rounds 1 & 2
Learn all there is to know about graduate school and your options post-undergrad. Hear about the advantages of continuing your education and get help in making that tough decision.
ENTREPRENEURSHIP & START-UPS
Round 1
Wondering about the differences between working for a start-up vs. a more established company? Learn about the advantages and disadvantages of both options.
SOCIAL IMPACT
Round 1
This panel discussion will highlight the many ways that you can make a positive impact in your career. Highlights include non-profit work, working for companies with a strong mission statement, and more.
ENTERTAINMENT
Round 1
The entertainment industry isn't just for performers. Gain insight on the many careers that intertwine with the entertainment industry. Plus hear about the exciting connections between entertainment and the world of tech.
TECH
Round 2
Learn about both tech and non-tech jobs within tech companies. STEM and Humanities majors alike can learn how to be successful in the ever-growing tech industry.
MARKETING/COMMUNICATION
Round 2
Hear how UCSB alumni with diverse degrees in a variety of fields are tapping into their communication skills to succeed in their chosen industries. Gain insight into the fast-paced world of marketing and its many applications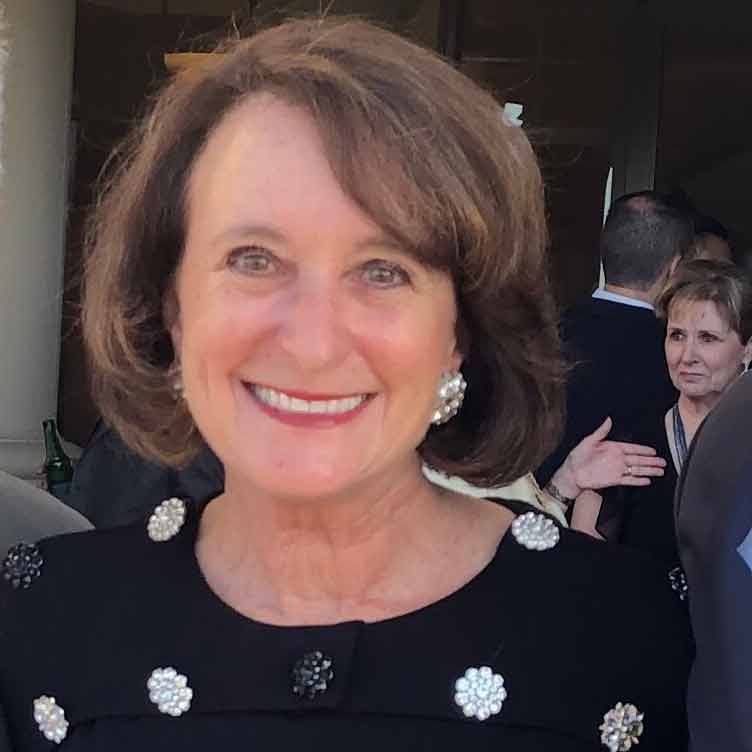 Leslie Klonoff '80, Alpha Phi
Chair, Recruiting Team
Leslie Klonoff majored in Communication and is a retired recruiter. She chairs the Governance Committee on the UCSB Alumni Board as well as the Dept. of Communication Alumni Council.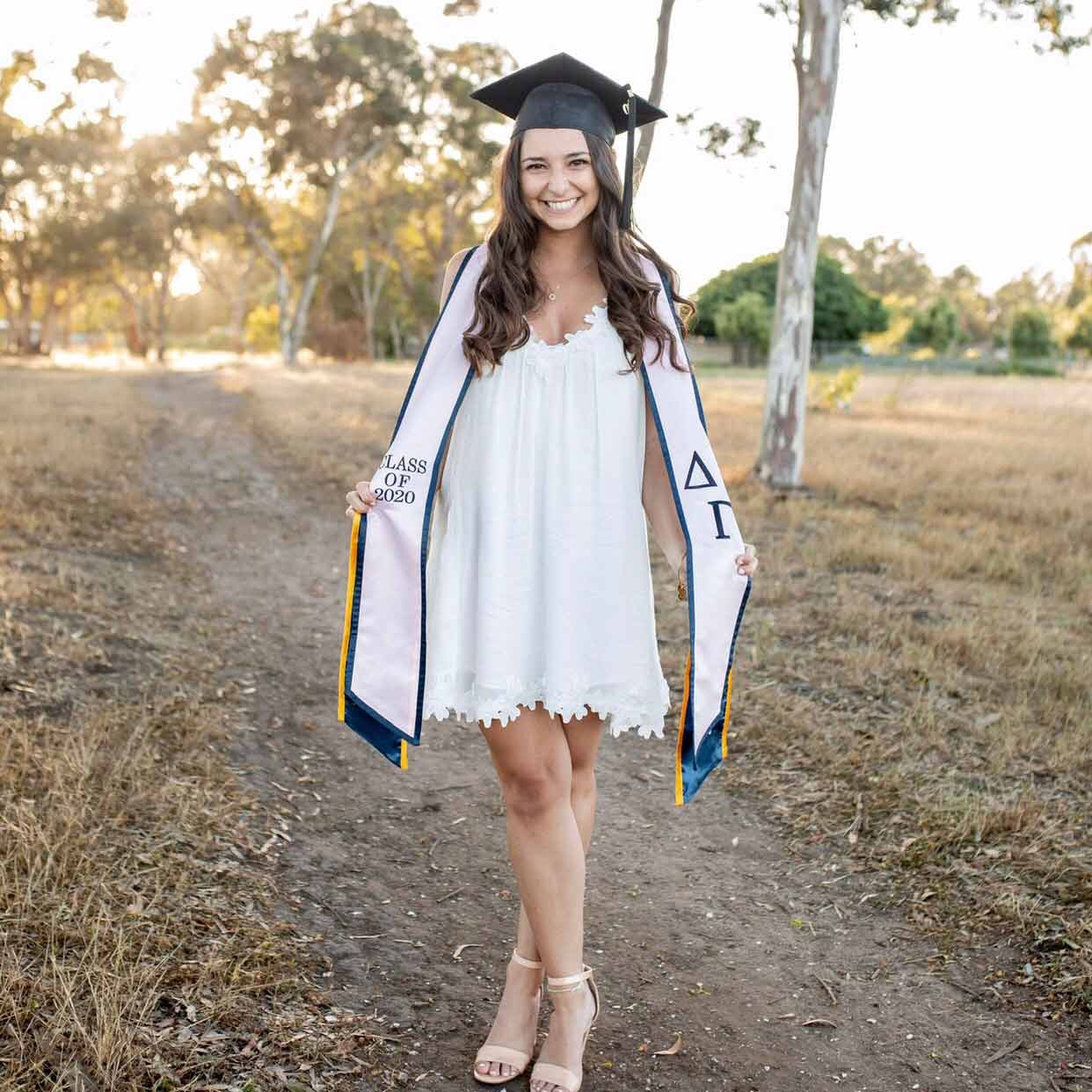 Julia Rietman '20, Delta Gamma
Chair, Marketing Team
Julia worked as the Greek Programs Intern for UCSB Alumni from 2018-2020. She is currently a Candidate Experience Operations Coordinator at Google via Adecco.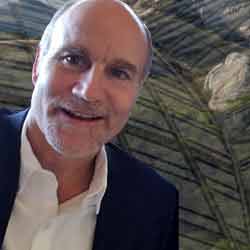 Britt Terrell '85, Delta Tau Delta
Chair, Business Development
Britt is a member of Delta Tau Delta and is the Founder of Backbone Capital.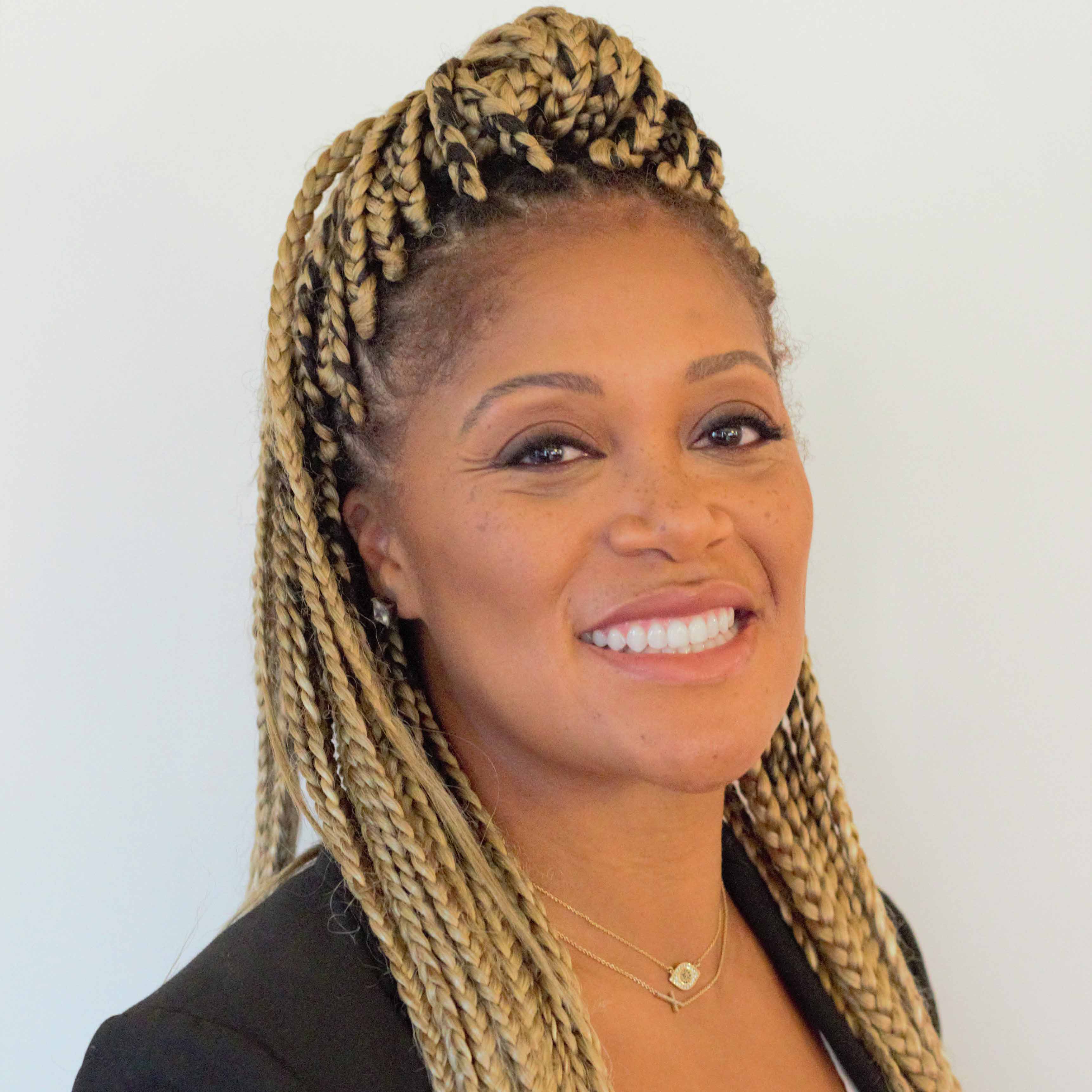 Shawna Wright '06, Delta Sigma Theta
Recruiting Team
Shawna is Corporate Counsel at The TEAM Companies and Partner at TEN X Lab. She serves on the UCSB Alumni Board of Directors.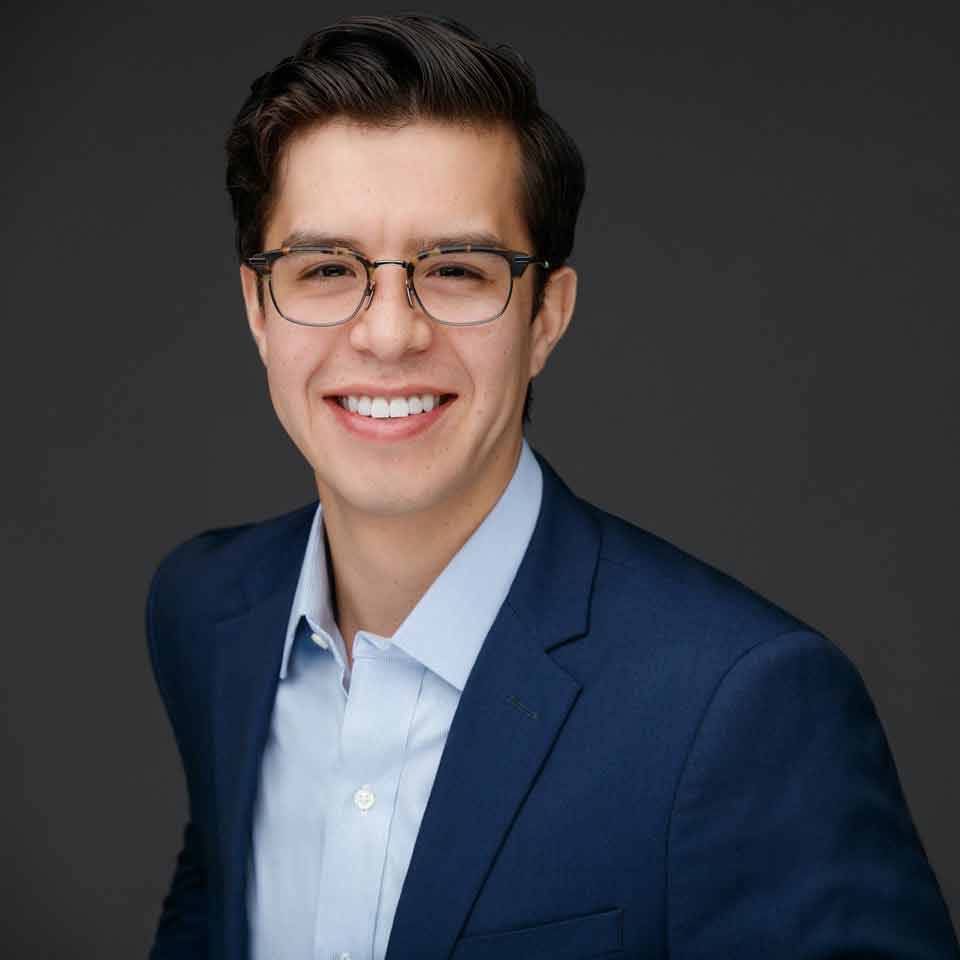 Yosef Valle '15, Beta Theta Pi
Chair, Events
Yosef works as the Associate Product Manager, Neurovascular Therapies at MicroVention -Terumo.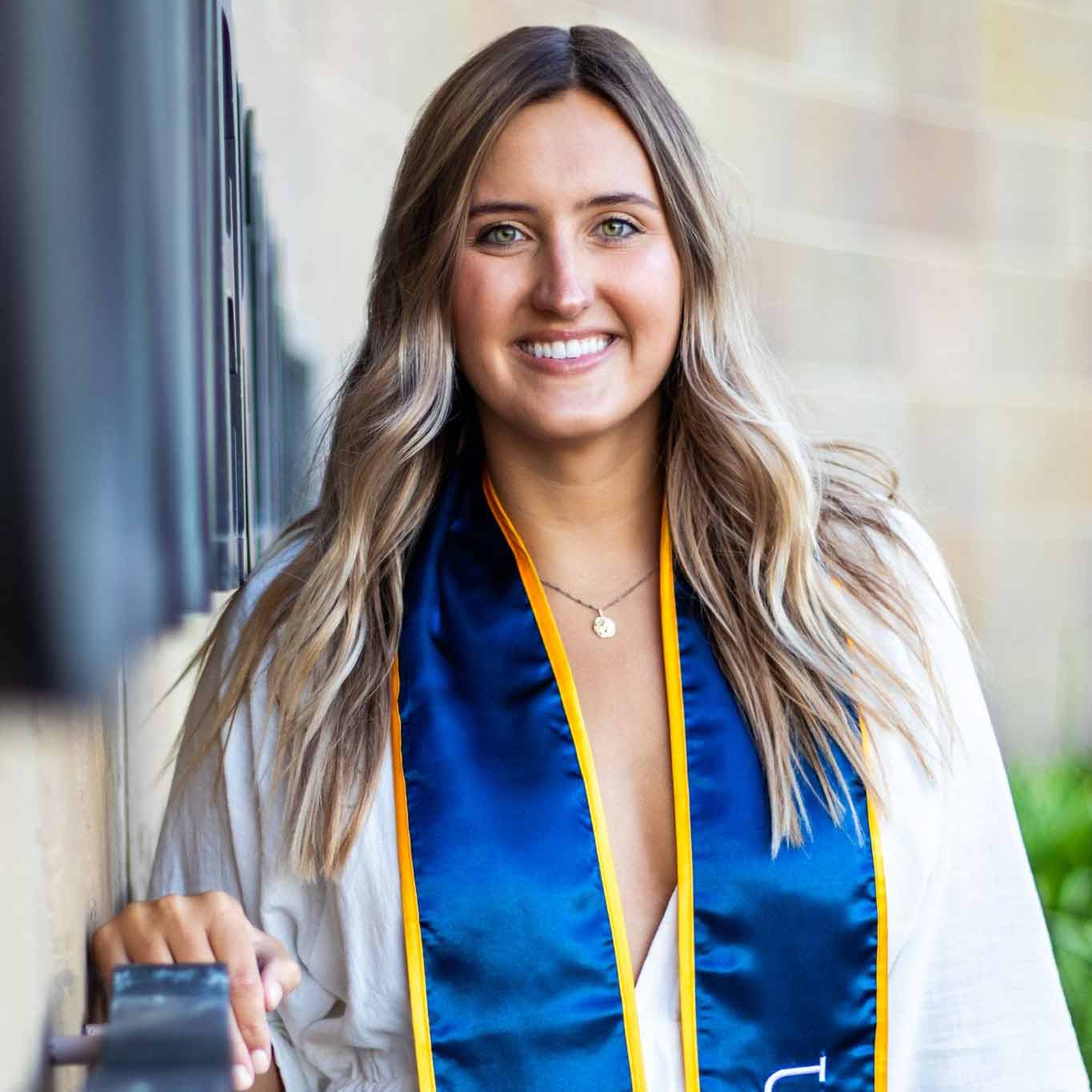 Kate Thomas '21, Alpha Delta Pi Panelist
Kate is the former Greek Programs Intern for UCSB Alumni. She now works as a Consultant Scientist at Environmental Resources Management.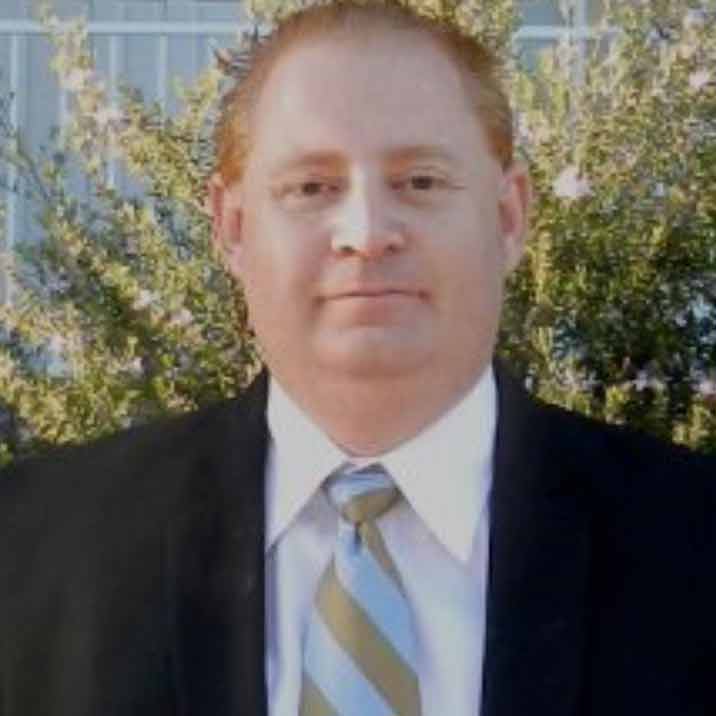 Scott Carper '98, Lambda Chi Alpha
Business Development Team
Scott serves on the UCSB Alumni Board of Directors. He is the current President of SCMN Consulting.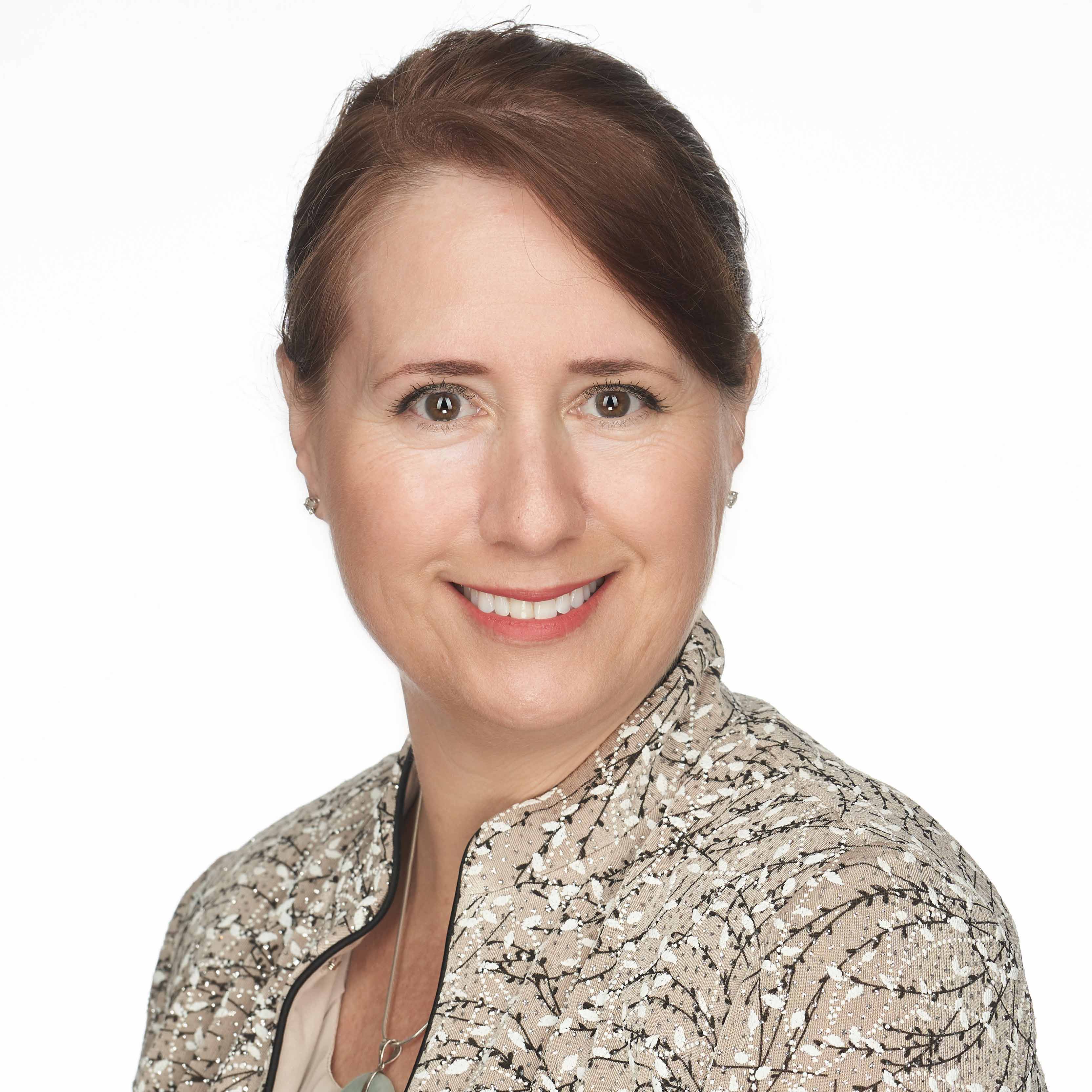 Erica Newland '94, Alpha Phi
Business Development Team
Erica serves on the UCSB Alumni Board of Directors.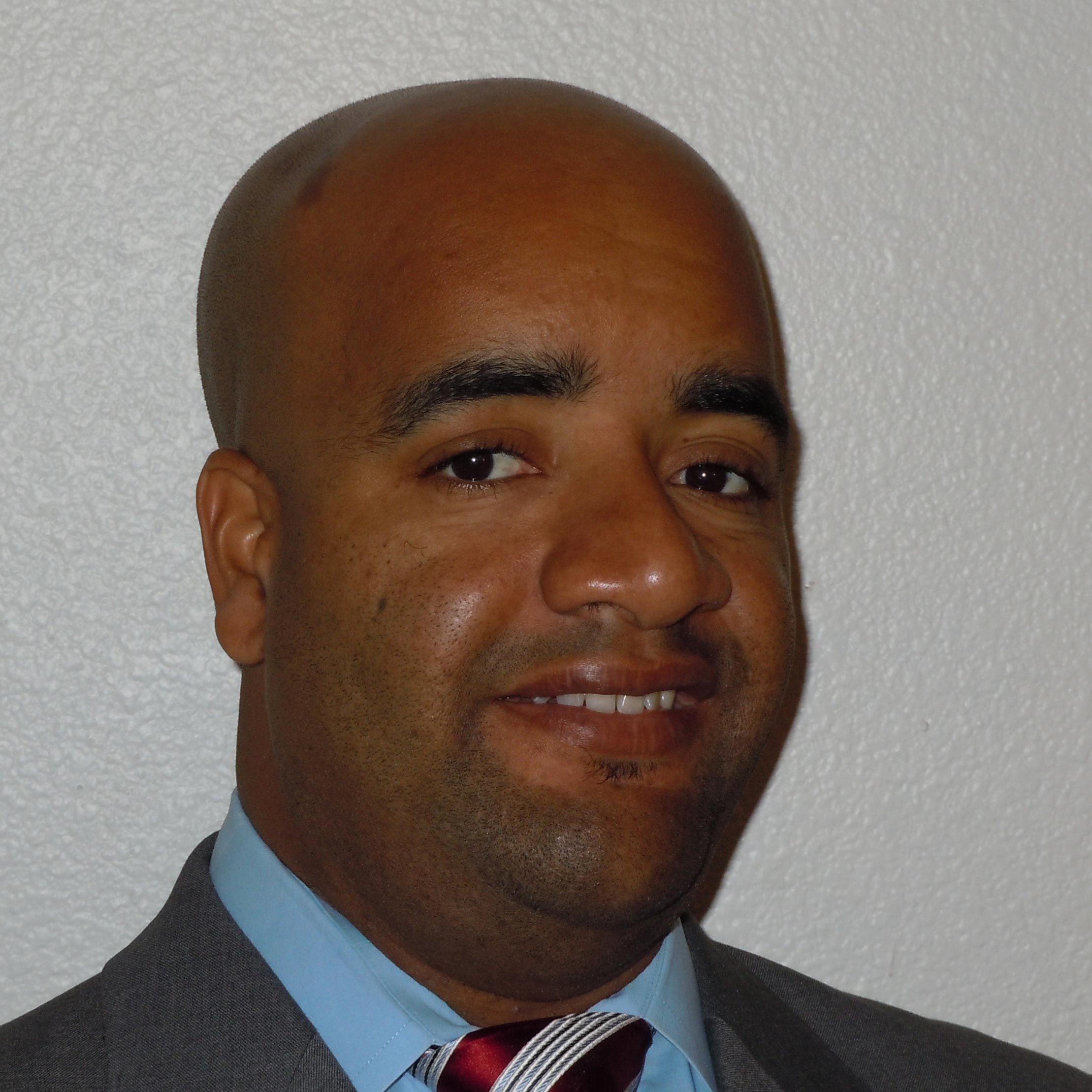 Eugene Covington III '96, Alpha Phi Alpha
Recruiting Team
Operations Process Improvement Manager at Microsoft. Eugene just completed his six-year term on the UCSB Alumni Board of Directors.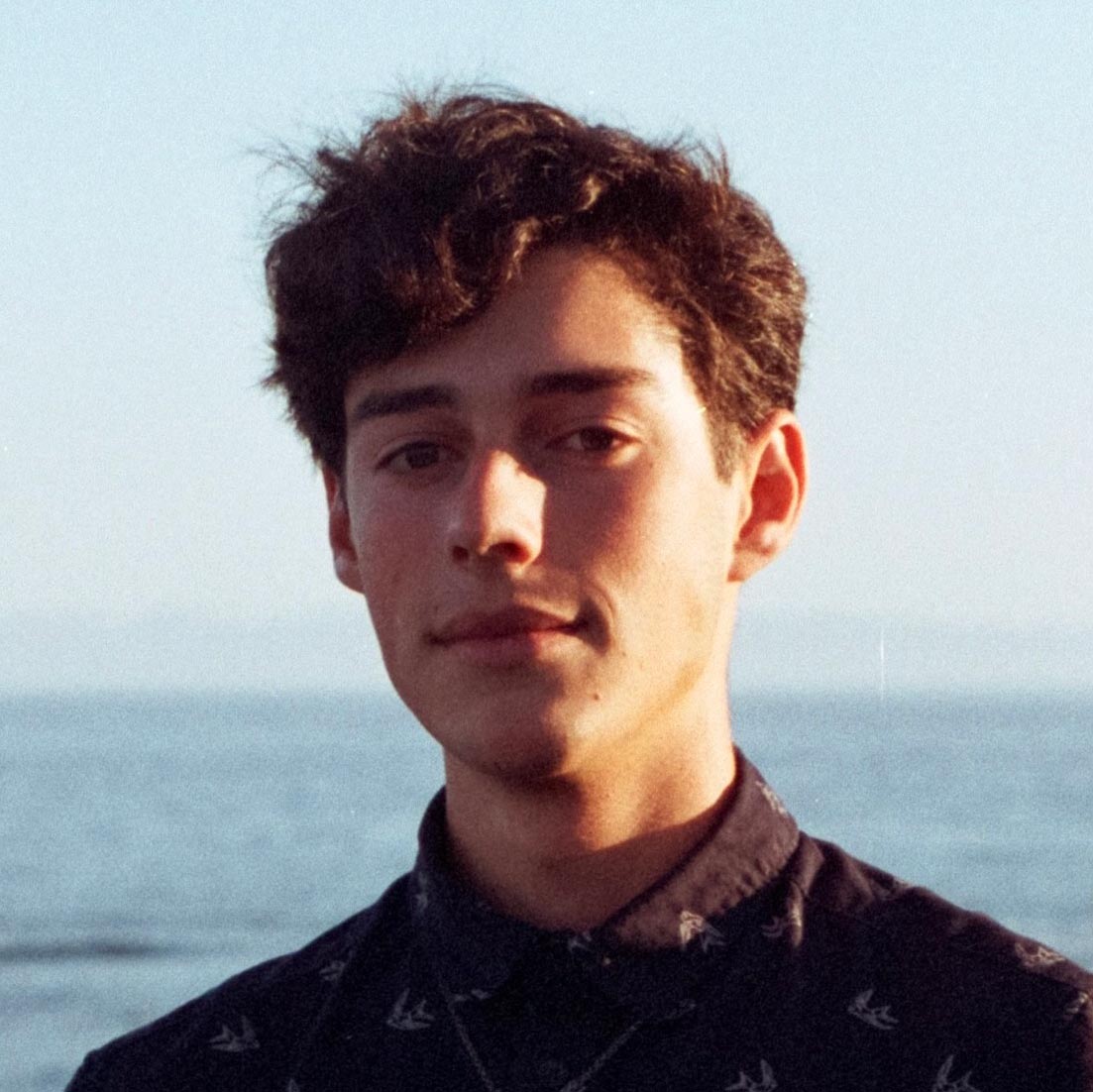 Alex Sklan '23, Zeta Beta Tau
Greek Programs Intern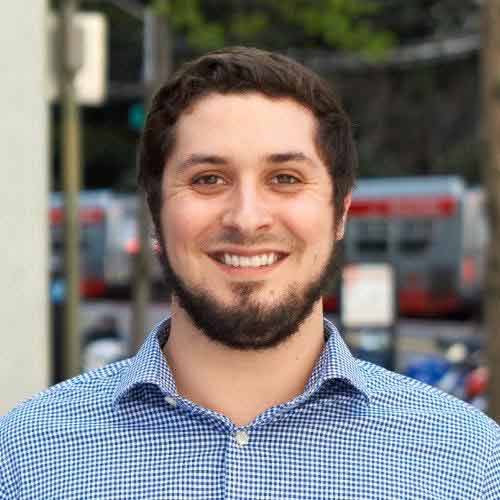 Dylan Flanagan '16, Delta Tau Delta
Business Development Team
AppsFlyer-Mobile Growth and Engagement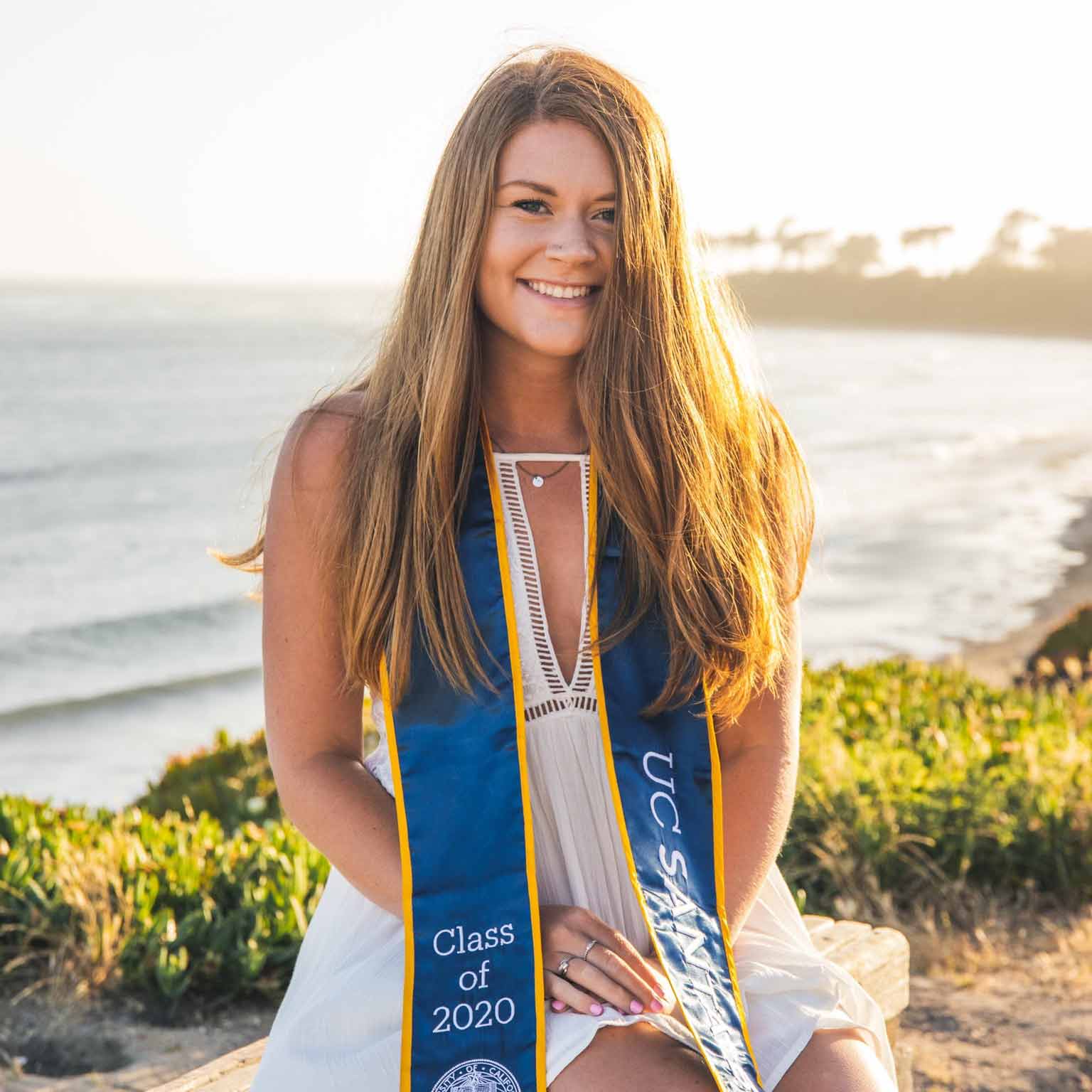 Kelli DesRochers '20, Alpha Delta Pi
Chair, Partnerships Team
Kelli is currently a Research Associate at PTC Therapeutics.