A Message from Chancellor Yang
This year's All Gaucho Reunion scheduled for this weekend was sadly cancelled due to the current health crisis. Chancellor Henry T. Yang and the UC Santa Barbara campus are thinking about our Gauchos this weekend and will miss the opportunity to see you on campus.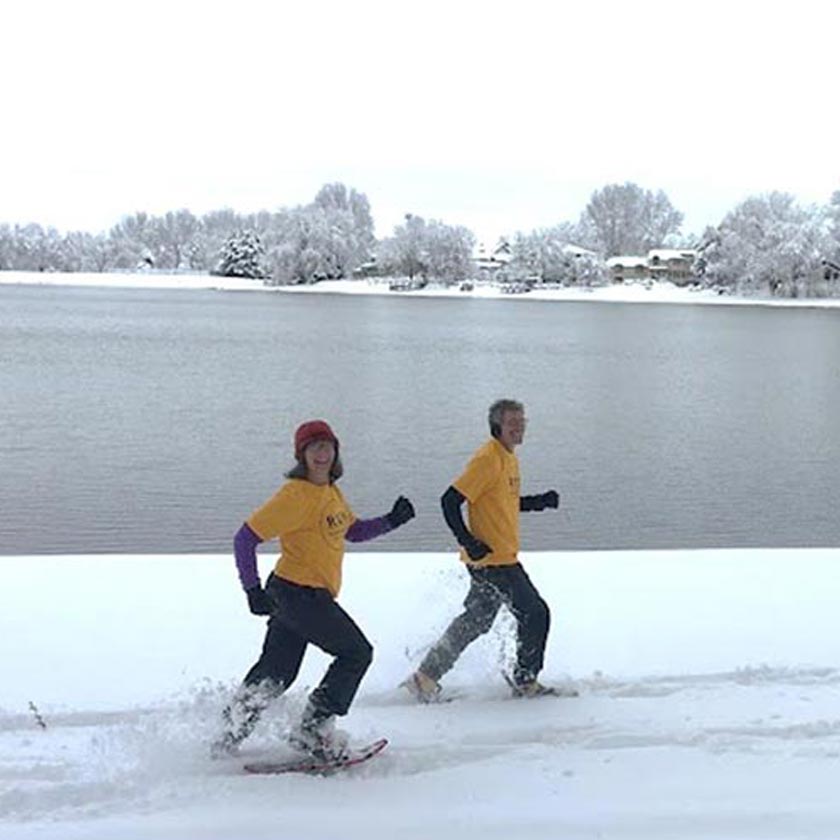 The winners of our Virtual Gallop are Dee (Coyle) Wanger '79 and Mark Wanger '79 of Fort Collins, Co.
Thank you for participating in our Virtual Gallop. We hope you continue to stay active and healthy.
At this time of social distancing and limited interaction, we feel like the 600 of you, are "our special Gauchos." You shared your photos and you told us great stories of how you "galloped". We would love to hear more about your adventures since UCSB and how you are managing these extraordinary times through our website, social channels and in our alumni magazine, Coastlines.
We want to provide you with not just a connection to fellow Gauchos, but programs that can enlighten you and help you through this time. If you haven't already, please sign up to Gaucho Network and also let us know if there are other ways we can help you feel connected to our community of Gauchos.Do you know a Gaucho healthcare worker? Share their story. Would you like to help us congratulate the class of 2020? Write them a note.
Or do you know a Gaucho performer? Help us spread the word about Gaucho Culture. We'll keep you informed through our emails, but jump in, tell us what we're missing and how we can serve you. The Gallop was your first step toward a lifetime connection to UCSB.
Jogging, running snowshoeing, around the neighborhood, in the park, at the beach, in the mountains, with their dog, with thier kids, in the sun and in the snow. Check out our slideshow here and many more photos of Gauchos all over the world who joined in the Virtual Gaucho Gallop 2020 on our Flickr page.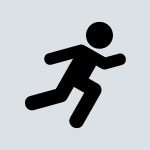 Over 600 Participants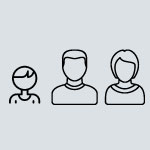 Ranging in Ages 5-85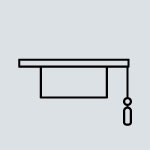 Grad Years 1958-2019

Over 7 Days

In the sun, snow and rain

Gauchos Volunteered
3 Countries, 27 States
Switzerland, USA, Netherlands
Sign up for email updates