Participate in one of UC Santa Barbara Alumni's great vacation options. Whether you bring your family to campus for the Family Vacation Center or fly around the world on one our organized trips, your next vacation starts here.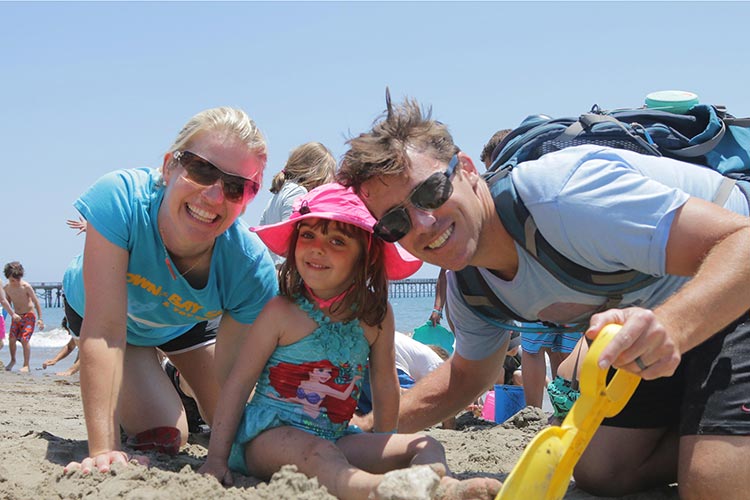 All-inclusive beachside family camp on the UC Santa Barbara campus.  Alumni and friends are welcome!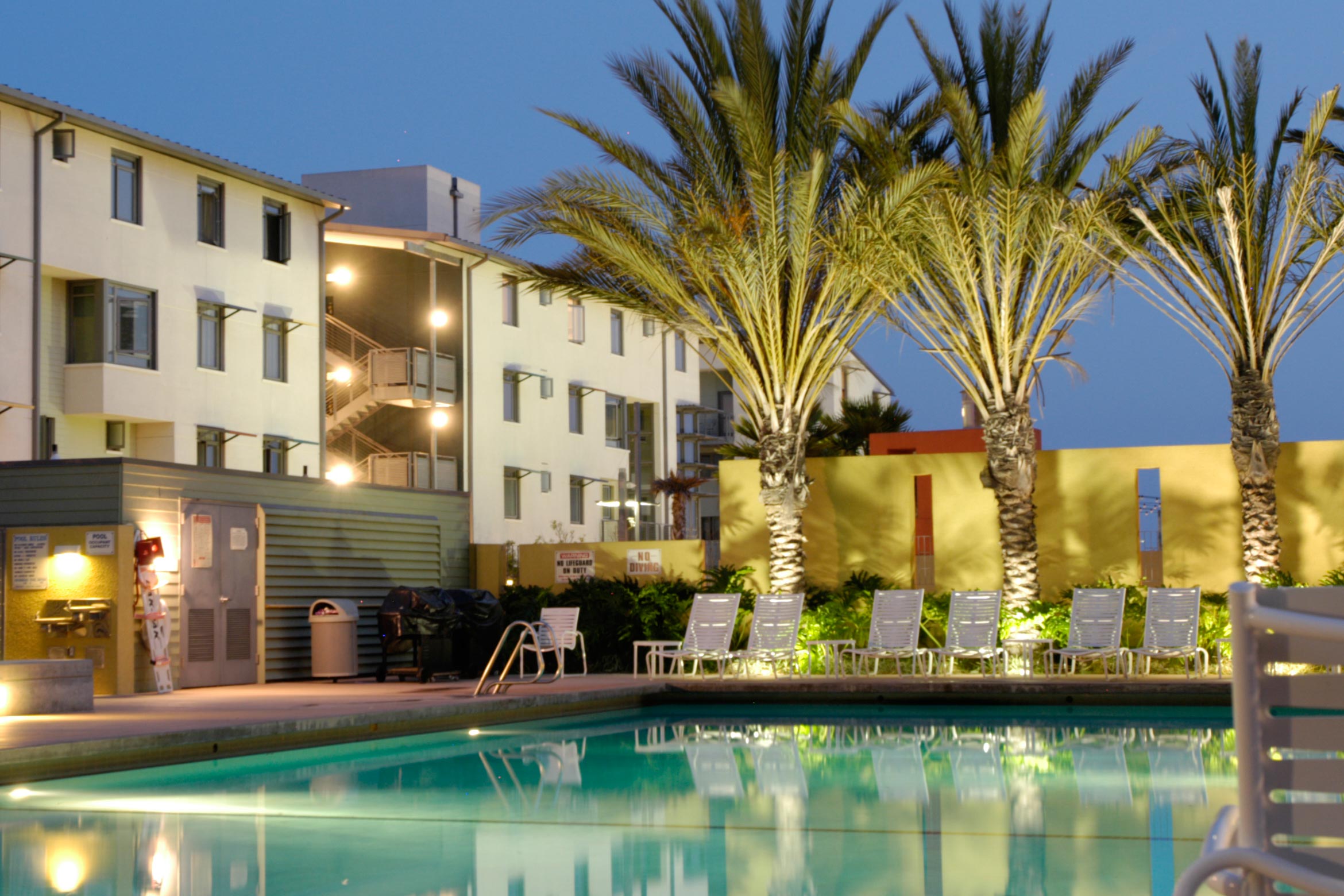 Affordable accommodations at UCSB for visiting alumni and friends in June, July or August.