An Engaging, Free Speaker Series Featuring UCSB Professors At Santa Barbara's Favorite Watering Holes.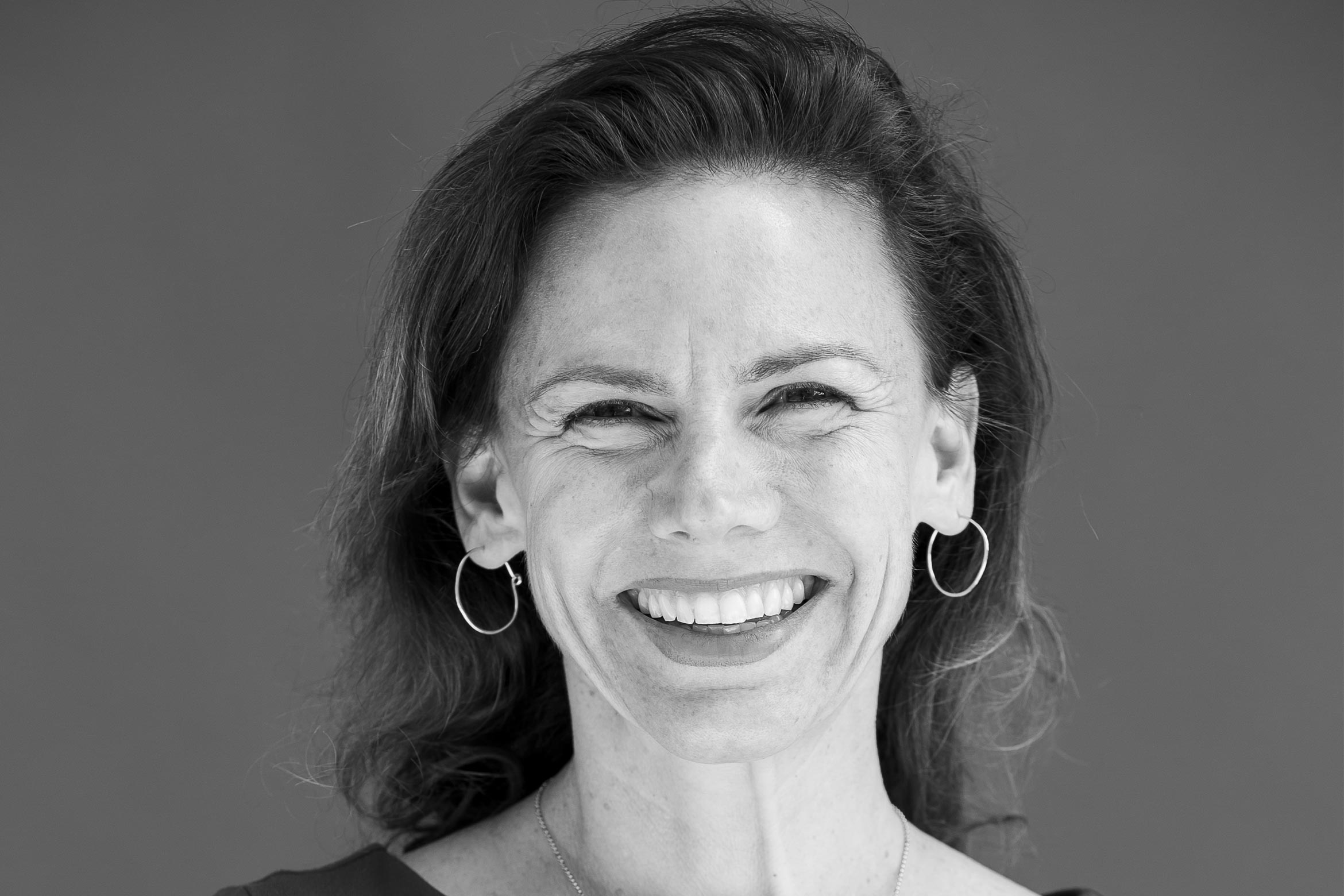 Saturday, November 7, 2020
Presented during Virtual Parents and Family Weekend

The Anna Blake School
The Anna Blake School, founded in downtown Santa Barbara in the 1890s, is the original antecedent of UCSB. We will discuss the school's early years and explore how the views of Santa Barbara reformers in the 1890s effect higher education today. Sarah H. Case earned her MA and PhD in history at the University of California, Santa Barbara, where she is a continuing lecturer in history.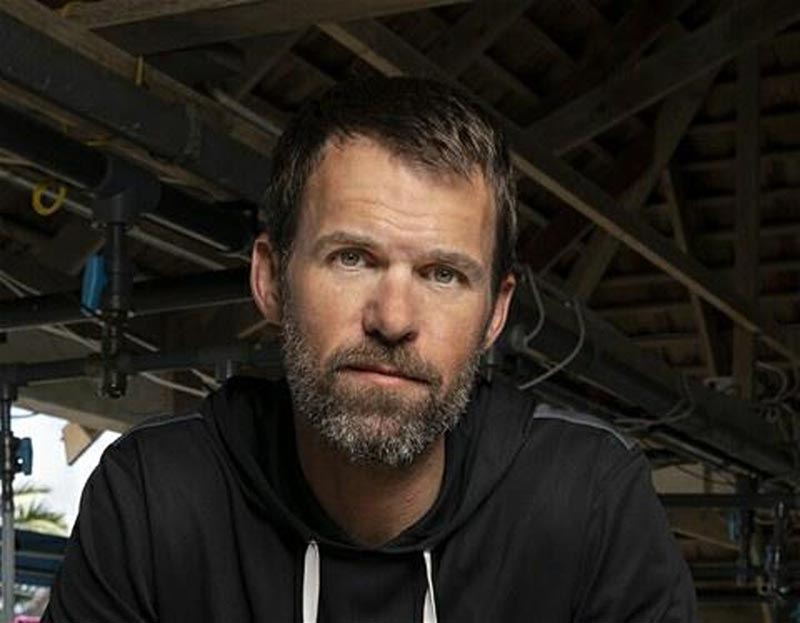 The Future of Coral Reefs: Does it Depend on Help from Fish?
Coral reefs are a hub of of marine biodiversity. They provide food, recreation, and shoreline protection to some 1 billion people. But reefs around the globe have seen a 50 to 90 percent decline in coral abundance, and forecasts of reef health have been dire. Professor Deron Burkepile, Dept. of Ecology, Evolution & Marine Biology, will talk about coral reef  survival in a warming world.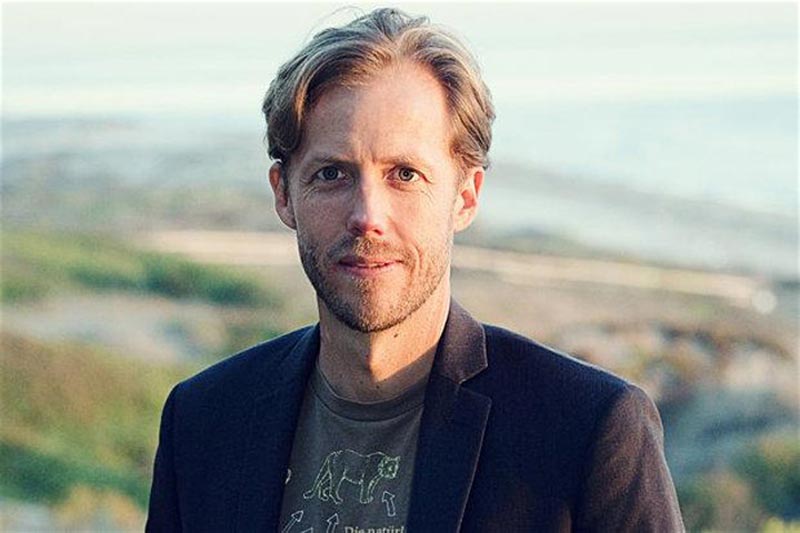 Our Anthropocene Ocean
What will the next 100 years bring for our oceans? There is much reason to believe that our oceans will change more rapidly than ever before in the near future - and that this will matter for people as well as ocean wildlife. Professor Douglas McCauley will provide a brief history of the ways we have already changed ocean ecosystems and will examine how marine science can be used to predict what future human impacts may be on our seas.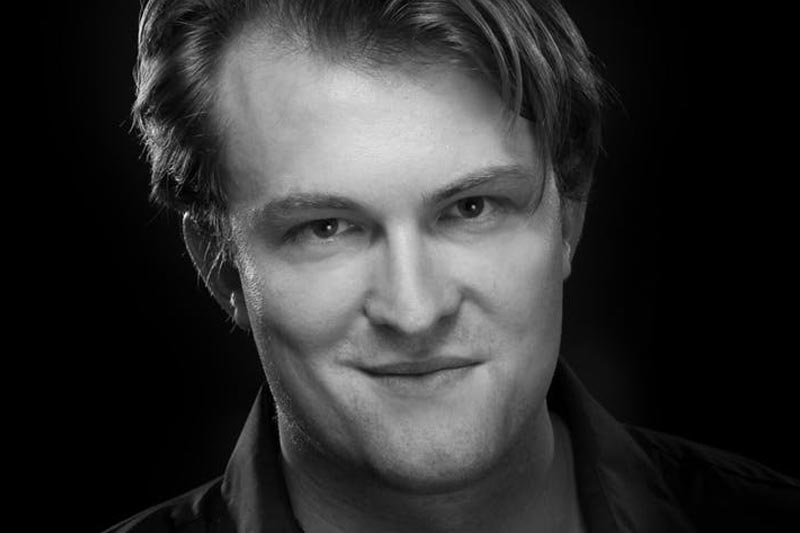 December 2019
"Cut!": The Doctor Patient Relationship in Film and Television
Our December Profs at the pub features Adjunct Professor James McNamara who will presenting a talk on how film and television portray the doctor-patient relationship, specifically, how patients and doctors "read" the body differently. Head down to Night Lizard Brewing Co. in December for a riveting discussion on medical practices.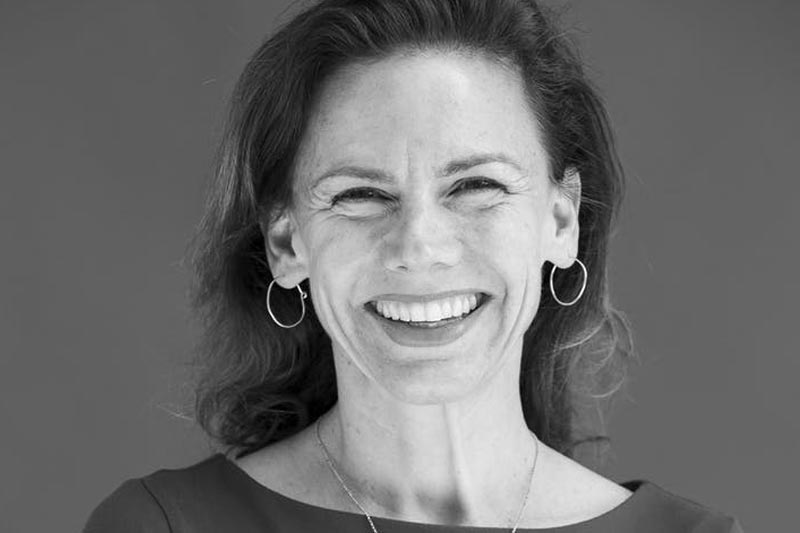 November 2019
Paving the Way for UC Santa Barbara: The Anna Blake School and Riviera Campus
Our November Professors at the Pub Features UCSB History Lecturer and alumna, Sarah Case (MA '95, Ph.D. '02). In celebration of UC Santa Barbara's 75th anniversary of joining the UC system, this special Professors at the Pub will focus on the precursors to the modern-day campus that we all know and love. This talk is in conjunction with the UC Santa Barbara Library and its exhibit, Campus by the Sea, which highlights how the campus that began as a humble manual arts training school has grown into an international academic leader. Join us at Samsara Winery this November to learn about how our Campus By The Sea got its start.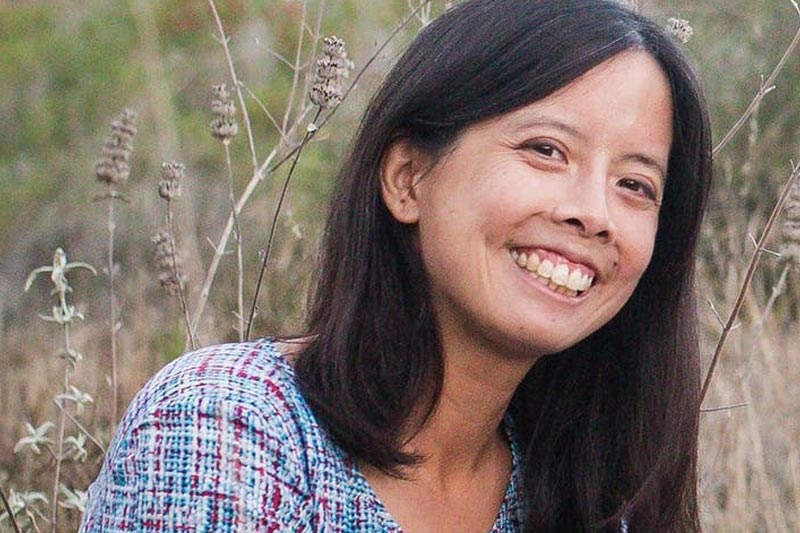 October 2019
Can Playing Games Save the Planet, an ecological discussion conducted by Associate Professor in Film and Media Studies, Alenda Chang.
Games, especially digital ones, are often criticized as being bad role models for kids or wasting time that would be better spent outdoors. They seem especially out-of-sync with the pressing environmental issues of our time, among them climate change and biodiversity loss. As Professor Chang will discuss, however, games offer exciting opportunities to represent and respond to these complex ecological problems. They can, for instance, foster better understanding of human impacts on natural processes and systems, build emotional connections to the nonhuman world, and, most importantly, move us beyond apathy or resignation by requiring us to take action.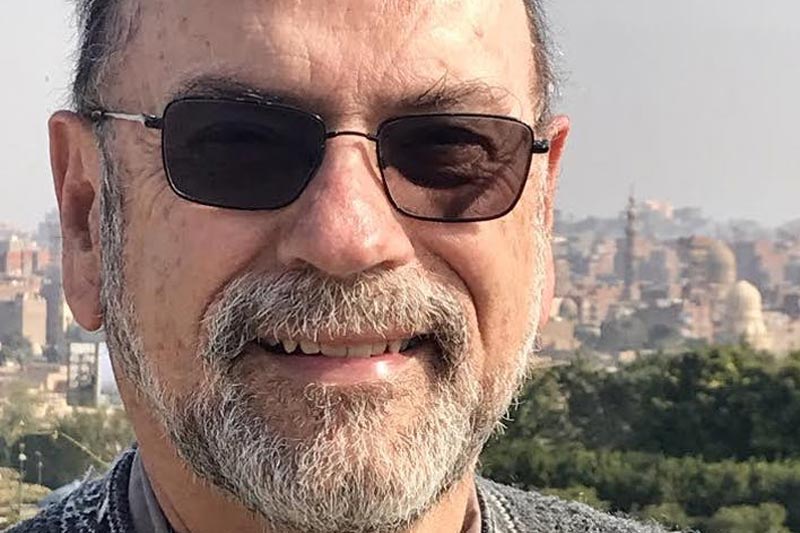 September 2019
Understanding US-Iranian Confrontations in the Persian Gulf: Religion, Politics, and Oil presented by Professor Juan Campo
An exciting talk on global politics presented by Associate Professor of Religious Studies at UCSB, Juan Campo. Juan E. Campo studied history and religion at the University of Southern California and the University of Chicago, where he received a doctorate in the History of Religions, with a specialization in Islam and the religions of the Middle East.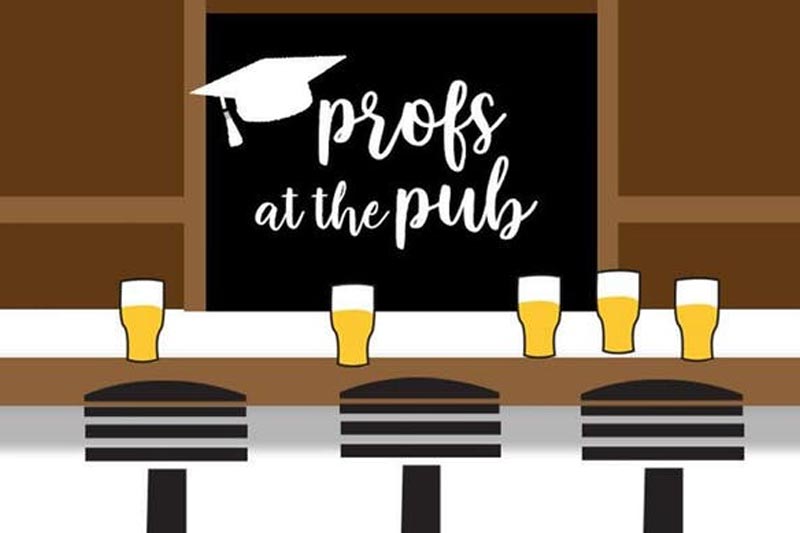 August 2019
The Black Plague killed between 1/3 and 1/2 the population of Europe. Bouley's talk will examine this cataclysmic event.
In five short years, between 1346 and 1359, the Black Plague claimed the lives of 1/3 to 1/2 of Europe's population. To many who lived through it, this event seemed like it might spell the very end of civilization. This talk will examine this cataclysmic event, focusing on contemporary accounts of the plague, medical explanations of it, and the wider political and social changes that came in its wake.
June
Doing Good versus Doing Right; Medical Ethics in the ER
Jason Prystowsky '05 MD, MPH
A brief overview of medical ethics theory and then interactive case studies of ethical dilemmas in the emergency department
May
The Why, Where and How of Long Term Ecological Research
Frank W. Davis PhD
Much environmental change can only be detected and understood through studies lasting many decades, whereas most research projects last less that 4 years. Long term ecological research is more important now then ever. I will describe a unique network of sites conducting long term studies - the Long Term Ecological Research (LTER) Network - and introduce the recently launched National Ecological Observatory Network (NEON). This will be a quick tour of memorable places, fascinating experiments, and ecological surprises.
February
Fascinating Facts About Bisexuality
With Professor Tania Israel
Are there really more bisexuals than lesbians and gay men put together? Can bisexuals be monogamous? Which U.S. state has a bisexual governor? Come learn the answer to these and other questions about bisexuality!
January
With 2018 National Book Award Winner, Professor Jeffrey Stewart*
UC Santa Barbara Professor Jeffrey Stewart shares his insights about the birth and evolution of Jazz music at a special Profs @ the Pub edition that will include live music by versatile jazz musician George Friedenthal and the stunning jazz vocalist, Lois Mahalia.
November
Climate Change: An Issue for the Humanities (and Human Beings)
With Professor Ken Hiltner*
October
FrankenStem - the promises and the hype of stem cell
technologies and therapies
With Professor Beth Pruitt*
September
Hamilton! The Musical as History
With Dean John Majewski*
August
The History and Geography of Beer
With Dr. Dan Montello*