Remember summers filled with hiking, horseback riding and awesome friendships? Here's your chance to relive the magic of camp. In fact, your whole crew can dive into the fun at UC Santa Barbara Family Vacation Center. At the all-inclusive week-long getaway on the university's campus, you'll find everything you need to kick back. Here's the details:
Welcoming and convenient, the beachside setting offers a low-key atmosphere that's perfect for unwinding.

There's engaging activities for tots, teens, and everyone in between. Plus, the nursery takes babies as young as two-months-old.

Best of all, you'll get to indulge in a little R&R of your own. You'll find tons of grown-up diversions on the roster including massages, wine tastings, and yoga classes.

Spacious suites sleep up to eight and overlook the mountains and courtyard. You'll barely have to lift a finger since delicious meals and daily housekeeping are included.

Bonds with fellow families are just another reason guests return year after year.
Okay, now pass the s'mores.
FVC History
The Family Vacation Center, originally called the "Alumni Vacation Center," has been hosting families since 1969. Our program was created by the UCSB Alumni Association with the primary purpose of engaging Alumni and their families. Dale Lauderdale spearheaded the inaugural summer with a staff of 9. Today, we host about 2,000 guests each summer with a staff of 65 college-aged students. Overtime, the Family Vacation Center has developed countless family traditions, such as the cozy family campfire – s'mores, singing and sunsets included!
Learn more about the UC Santa Barbara Alumni
Our Staff
Our counselors, consisting mainly of outstanding UCSB students, are one of the most important assets of the Family Vacation Center. These exceptional people are enthusiastic, energetic, and positive role models for your children.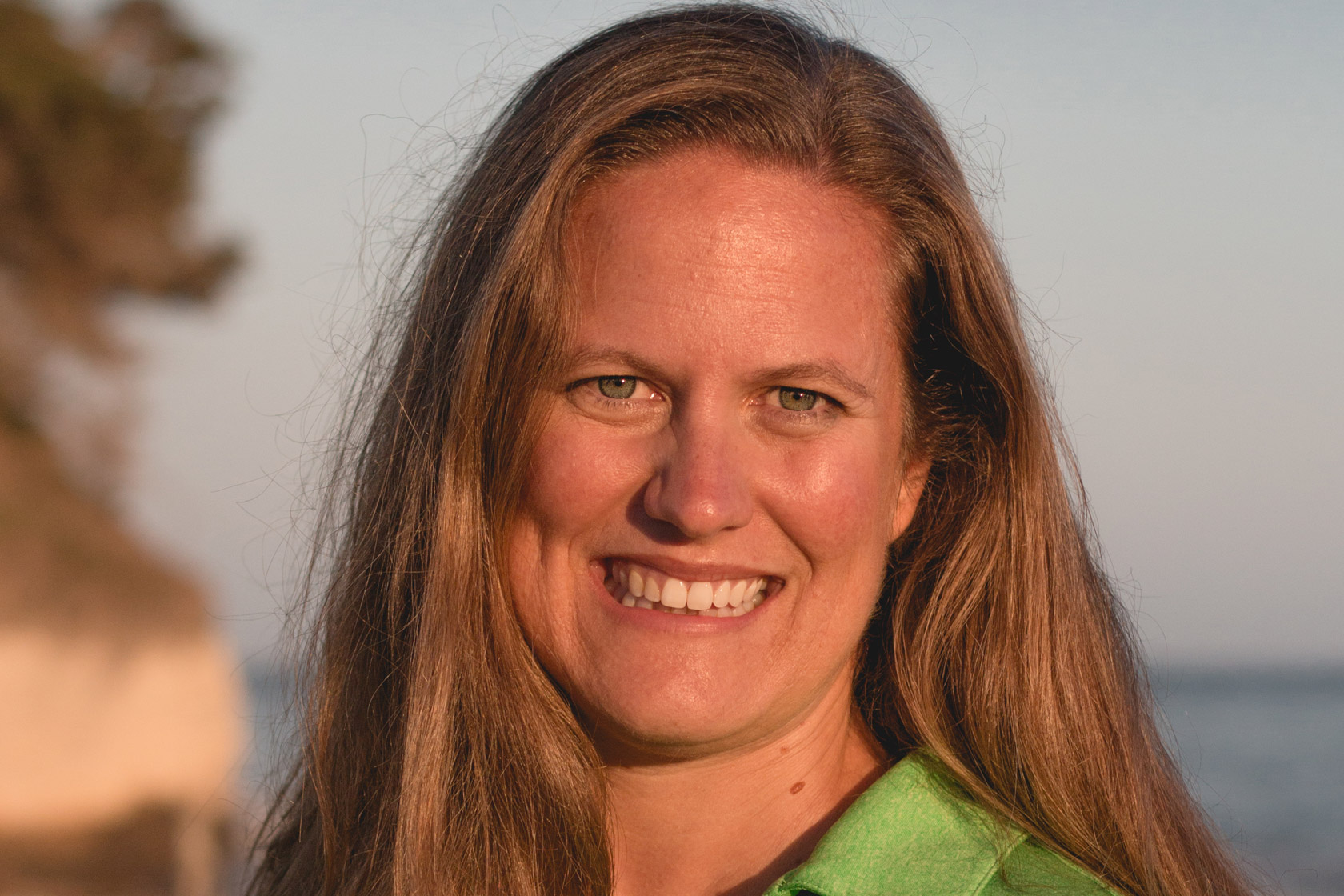 Director: Sheri Fruhwirth
Hometown: Kingman, AZ
Years with FVC: Since 2011
Education: BS, Recreation Systems Management : San Diego State Class of 2003, CPR and First Aid Certifications
Professional Experience:
Recreation Assistant Director – Nemacolin Woodlands Resort, Pennsylvania
Cruise Staff – Disney Cruise Line, Disney Wonder
Activities Manager – Hotel Del Coronado, Coronado California
Other than the FVC: Sheri loves many things… silly things like pink sparkles and cupcakes… and more grown up things like Broadway musicals, spending time with her family, all kinds of music (especially musicals) and anything country. She also loves hiking and lazy days at the beach!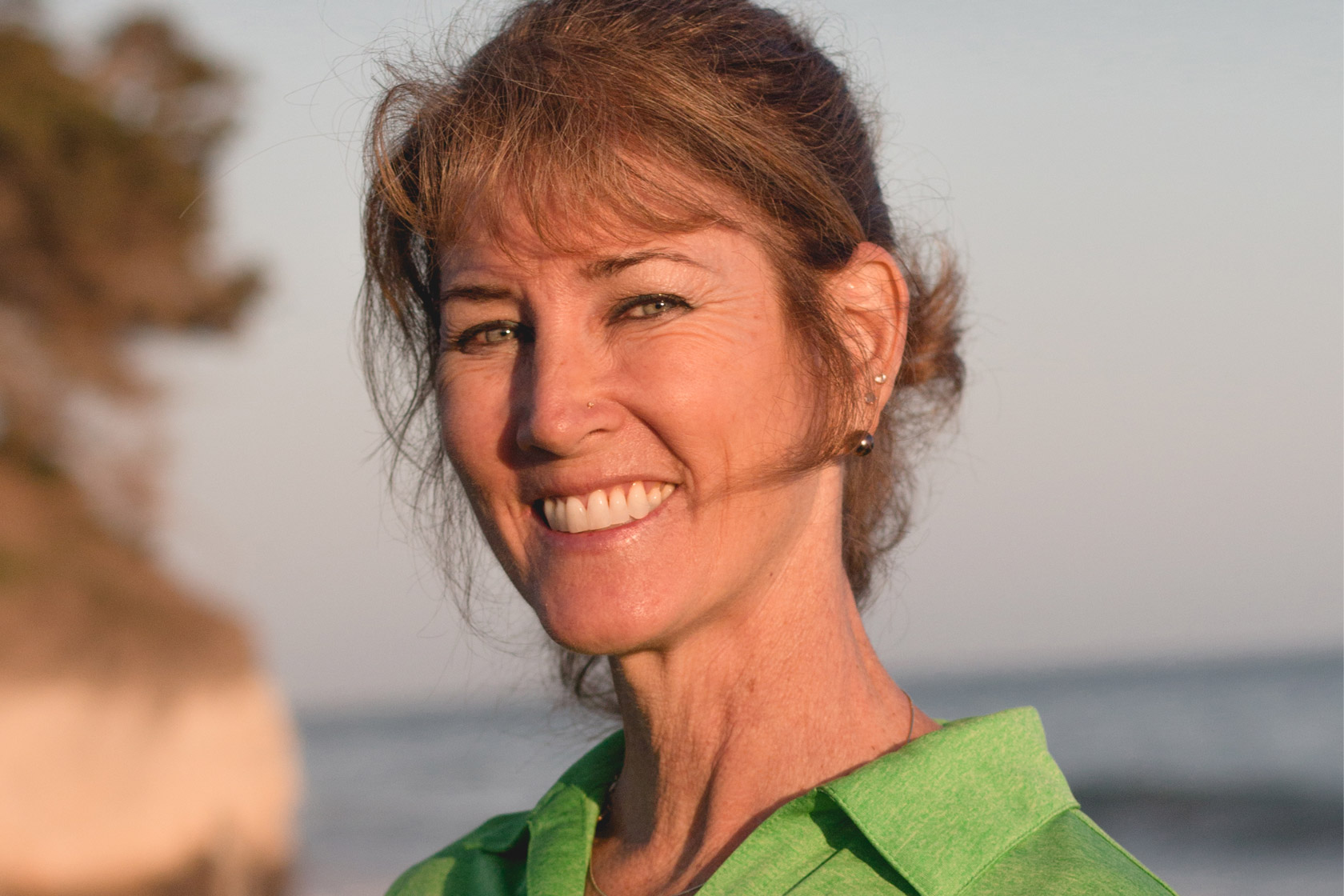 Business Manager: Lesli Brodbeck
Hometown: Claremont, CA
Years with FVC: Since 2015
Education: B.A. Business Economics, UC Santa Barbara. Professional Certificate, Fashion Institute of Design and Merchandising. CPR and First Aid Certifications
Professional Experience
Financial Analyst – Chevron Corporation
Buyer – Macy's California
Other than the FVC: Lesli loves to create stuff. She paints (Scuba Fun Blue is her favorite color), gardens and builds mid-century modern houses! If you're ever at the Santa Barbara Harbor you may even see her with her teammates in their outrigger canoes.
Here is what previous vacationers have had to say about our staff…
"Smart, fun, compassionate, sensitive, silly and amazingly talented."
Employment Information
We are excited to be planning for the 2022 season of the Family Vacation Center. At this time we are collecting information from anyone interested in joining the Family Vacation Center staff. Once the application is posted we will contact all potential staffers with a link to our job application.
When we hire
Recruitment and hiring begins at the beginning of each calendar year. The New Staff Application will be posted online and applications will be accepted until the application deadline. Group and Individual Interviews will take place in early spring.
Salaries
Room and board are included, as well as monetary compensation. Please contact our office at (805) 893-3123 for salary structure.
Living Arrangements
Staffers live in the singles halls of San Rafael Residence Hall. In general, staff living quarters are close, but each staff member has a private room. Three meals are provided each day (with some exceptions) and the staff is encouraged to eat with the guests.
Staff Handbook
Guidelines and policies of the Family Vacation Center are explained for hired staffers in the Staff Handbook. Violation of any policy may result in disciplinary action, up to, and including, termination of employment.
Who we hire
We are looking for outgoing, energetic, hard working and responsible college students who are ready to have a fun summer experience. The FVC is not just a job. Staff must be personable and ready to go above and beyond the call of duty, including but not limited to working unscheduled hours or having to change a diaper. Liking children and adults is a must!
FVC Location
San Rafael Residence Tower and Clusters located on the UC Santa Barbara Campus.
Work Schedule & Time Off
Staffers typically work a 40-50 hour work week, including evening hours and weekends, with Saturday off each week. Working at the FVC is a full-time commitment, and we discourage other summer obligations. Scheduled hours vary and are not determined until the end of workweek or later.
Requirements
ALL staff must be certified in CPR and First Aid. This is a condition of employment. In addition, aquatics staff must obtain a Lifeguard Certification prior to the summer season. It is recommended that you make plans early to attend an upcoming training class. All staff will be subject to a background check.
Counselors in Training
The Family Vacation Center operates between the months of June and August.

CIT Basic Responsibilities
Work with college-aged students to help supervise children of all ages, individually, and in a group setting. CITs help organize games and crafts, assist an assigned Kids Group Counselor, participate in group activities and most importantly, help maintain safety within the group.
Requirements
Must be 16 years of age. CITs must live in the Santa Barbara area. CITs must be punctual, responsible, and comfortable around children.
Consider the Benefits
Excellent Working Skills: being on time, responsibility, supervision, etc.
Valuable work experience for future jobs
Recommendations for future employment
Exposure to UCSB and highly motivated college students
Fun and Lifelong Friendships
CITs have been known to become full-time staff counselors
Work Hours
CITs work approximately 30 hours per week, with Saturdays and Wednesdays off. Depending on the amount of CITs hired, they will be asked to work a minimum of 4 weeks or a maximum of 8 weeks during the summer. The Family Vacation Center offers flexible hours for family vacations.
Compensation
Call office for details about compensation. One meal per day is provided and Community Service Credit is available for those who choose not to receive monetary compensation.
By Mail, Phone, or Fax
Family Vacation Center
UCSB Alumni Association
Santa Barbara, CA 93106-1120

Tel: 805-893-3123
Fax: 805-893-2927

Office Hours: M-F 8am-4pm Pacific