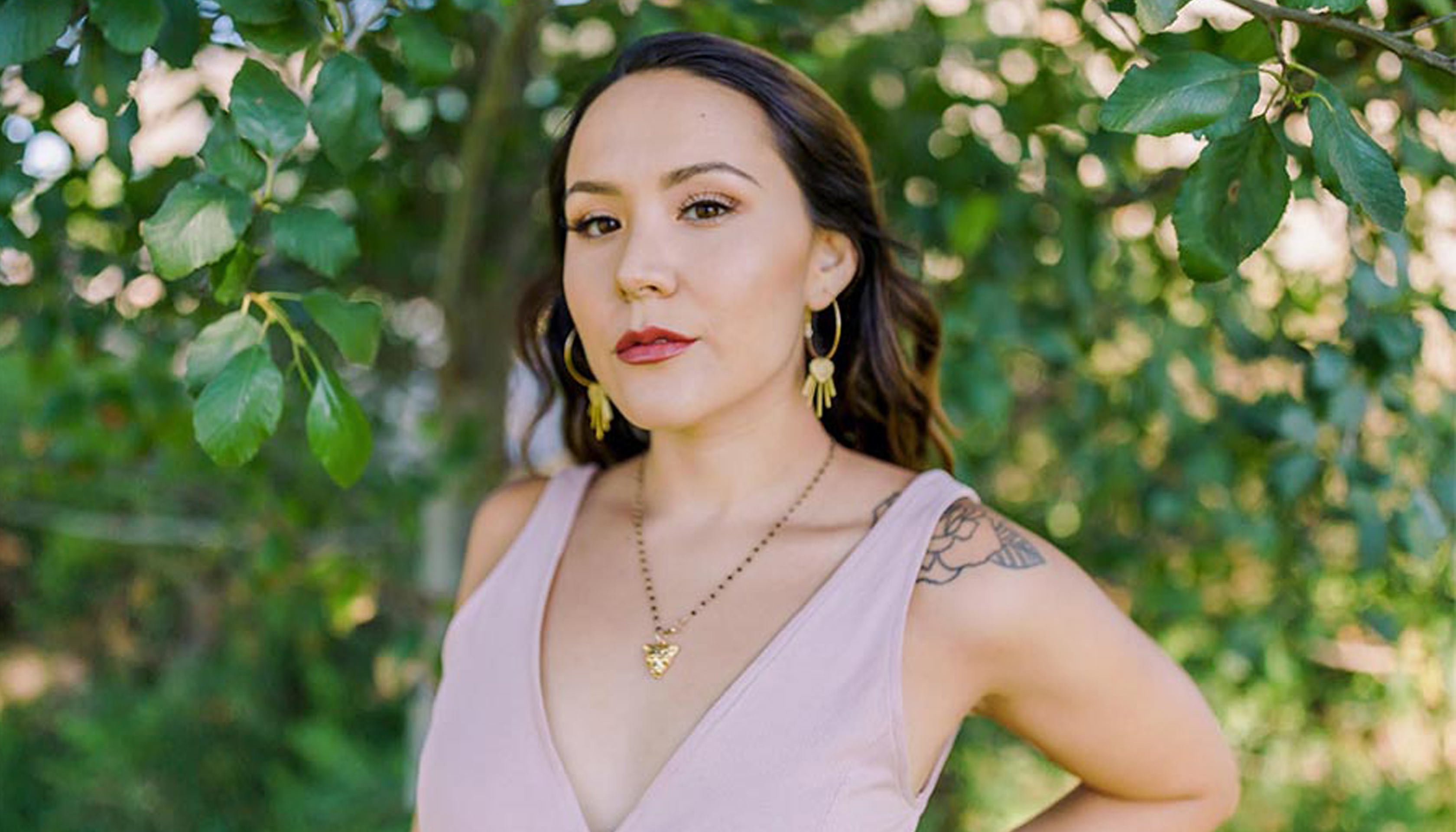 A Latina Podcast Unlike Any Other
Diosa Femme and "Locatora Radio."
Service to her community has taken some unique paths in the career of Diosa Femme '15.
Femme has produced a resume that includes writing about the safety of tampons, creating a safe space for the LGBTQ+ community, and sharing elevating feminine discourse on her podcast.
Diosa Femme, born and raised in Los Angeles, has come back to her city to fulfill community dreams through grassroot organizations and her podcast, "Locatora Radio: A Radiophonic Novela".
Femme has been put on the map with her podcast that she has co-hosted and produced since 2016. Femme and her co-host Mala Muñoz created this outlet after their start-up experiences in social service sectors. At the time, Femme noticed the rarity of Latina voices discussing topics such as sexual health and wellness, politics, and feminism. It started off as a passion project but as of 2020, Locatora Radio has transitioned to a full-time calling. The Los Angeles Times featured the podcast in a huge front page splash in their Calendar section.
Femme describes her political radicalization as a gift from UC Santa Barbara. It launched her into nonprofit work. Being comfortable in the status quo was never an option when Femme had the resources to help minorities as a whole. She eagerly works to facilitate meetings with parents in Hawthorne to focus on advancing their community. She provides a listening ear to what the community wants so she can work to convert their ideas into reality. A memorable tale that Femme shared takes place in her project to create a yogic alternative for school detention.
Femme graduated from UC Santa Barbara's College of Creative Studies with a degree in literature. She uses the degree to her advantage as a freelance writer specializing in formats as diverse as investigative journalism and nonfiction.
Femme was involved with a handful of organizations on campus that developed safe and educational places for student support. This started off her passion work outside of her 9 to 5 jobs.
Working with the Resource Center for Sexual and Gender Diversity, A.S. Trans & Queer Commission, and the Multicultural Center exposed her to the diversity of background, education, and community on campus. She counsels young adults to have secondary jobs, especially fresh out of the university.