In Her Own Words
Dr. Penelope Allison '96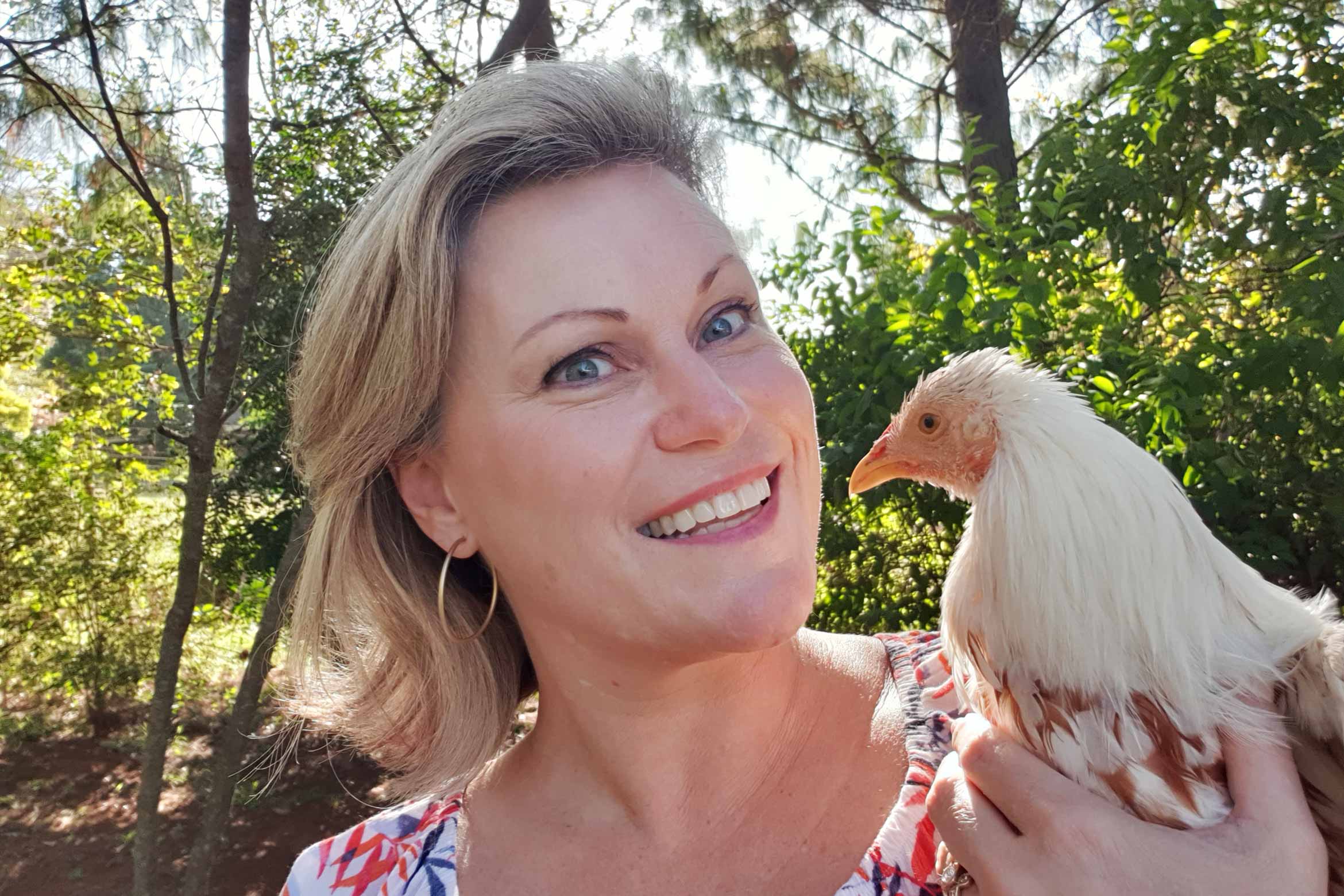 A South African Perspective 
My family immigrated to California, from South Africa, in 1981. Apartheid was in full-swing and my father, a diamond cutter by trade, was offered a green card for unique skills. It was not legal in those days to leave South Africa; we "went on holiday" and hoped for the best. Our transition to America was not easy as we were often judged for our past government's racial inequality. However, we persevered through tough times and carved out our "American Dream."
My circle of friends, education and experiences at UCSB solidified my American identity.
In 1992, I chose to attend UCSB as it fit my values of balancing academic achievement with social endeavours. In addition to an outstanding education, UCSB gifted me life-long friendships both within and beyond the walls of my sorority. My American citizenship took place whilst at UCSB and I distinctly recall arriving home from an emotional LA ceremony to a surprise "American-themed" party at Alpha Phi.
I discovered the field of Speech Pathology while working at the Devereux Foundation to supplement finances. While I would finish my degree in Sociology at UCSB and pursue my Speech Pathology goals elsewhere, I never questioned my time spent as a Gaucho. My circle of friends, education and experiences at UCSB solidified my American identity.
Following graduation in 1996, I completed a BA equivalency and MA in Communicative Disorders ('01) and practiced as a speech therapist in Southern California. In 2006, I took a leap of faith and chose to move back to South Africa to answer a calling of my heart. Once again, my UCSB friends rallied around me and ensured the best possible send off, packing my bags with love and strength for my adventure.
My return to "roots" was initially more difficult than imagined. Thankfully, the technological advancements of social media enabled me to retain a connection with both halves of my cultural identity. I completed a PhD in Speech Pathology at the University of the Witwatersrand, Johannesburg ('11). Again, my time at UCSB serving me well as I successfully juggled working full-time as a lecturer, committing late nights to research and thesis, while maintaining my social engagements.
In my current space, life continues to be a juggle of varying roles: wife, mother, speech therapist, life coach and now author of a book series, the Adventures of Riverlea Farm. Once again, this serves as a tribute to UCSB; I am reaching beyond limiting beliefs and mastering life's juggle!