UCSB Athletics Scores Major Victory
The UCSB Athletics program was named the 2018-19 winner of the Commissioner's Cup, awarded to the Big West sports program whose teams place the highest in league standings.
It was a record 10th win of the Cup for the Gauchos, who last claimed it in 2015-16.
Athletic Director John McCutcheon credited the Gaucho athletes, coaches and staff for the award.
The Gauchos were led by conference championships in baseball, and men's and women's tennis. They had top three finishes in men's basketball, women's and men's soccer, men's and women's cross country, and women's track and field.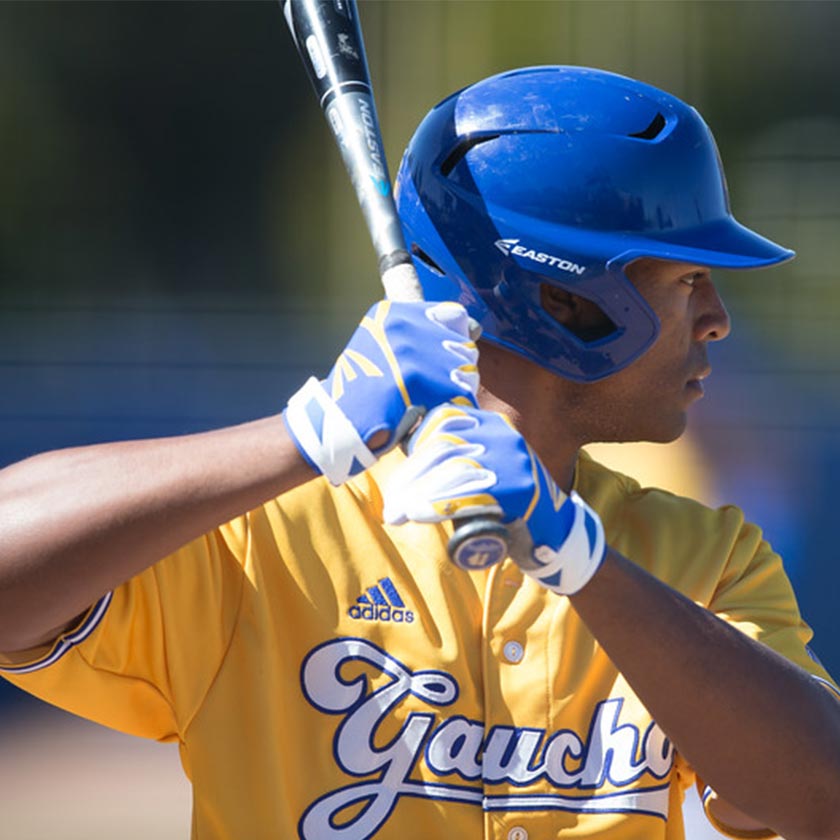 Among the individual standouts:
• Hope Bender placed fourth in the heptathlon at the NCAA track championships at the University of Texas.
• Baseball America named catcher Eric Yang to the All American second team and he was a finalist for the Buster Posey Catcher of the Year award.
• Ten Gaucho baseball players were drafted by Major League Baseball, with five selected in Day Two of the draft.
• Nicolas Moreno de Albora had the highest national ranking of any tennis player in UCSB history. He was one of 96 national collegiate
tennis players receiving an All American honor.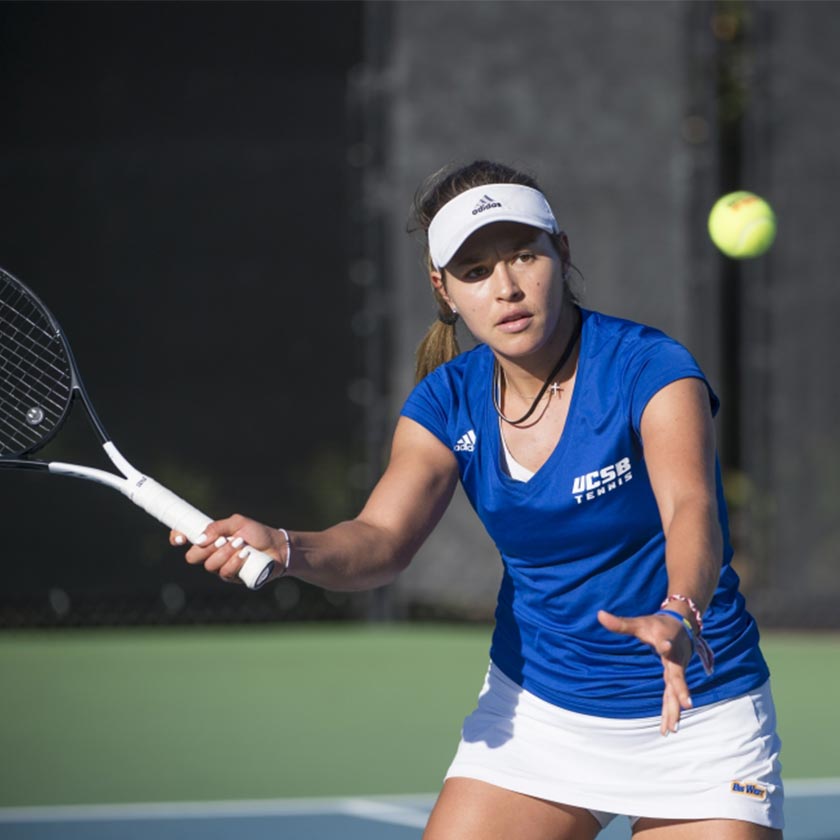 • Albora and Anders Holm became the first men in Gaucho history to win the first round of the NCAA doubles championship.
• For the second year in a row women's water polo player Kate Pipken was named a Division 1 All American.
• Ryan Kokoska (women's soccer) and Alex Bar (men's cross country) received the Golden Eagle ring for being the top academic achiever among all Gaucho athletes. Kokosa is an environmental studies major while Barr is a communication major.