Gaucho Healthcare Professionals
Everyday, our very own Gauchos are putting their own lives on the line to save others. UC Santa Barbara Alumni would like to recognize the hardworking Gauchos that are continuing in the fight to end the coronavirus pandemic and researching ways to halt the spread of this disease. We thank them for their service and dedication. Gaucho spirit. Gaucho generosity. Gaucho pride.
Would you like to add a name to this list? Please complete the form below and allow two business days to process your request.
Updated 04/20/2020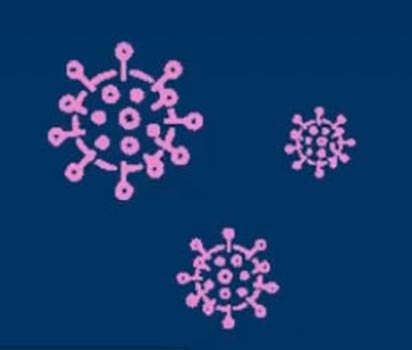 Meghan Thomas '88
Family Practice,  Scotts Valley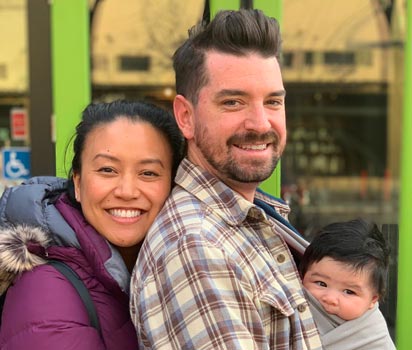 Adam Dougherty '07, Emergency Physician, Sutter Medical Center, Sacramento CA.
April (Bautista) Dougherty '07, Cinical Nurse, UC Davis Medical Center. Davis CA.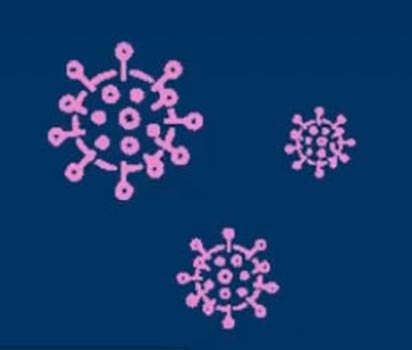 Dr. Melissa Barger '05
Infectious Disease Specialist, County of Ventura, CA
Jason Prystowsky '98
Emergency Physician; Medical Director of Santa Barbara City Fire Dept.; Programs Coordinator, UCSB Medical Humanities Program, Santa Barbara, CA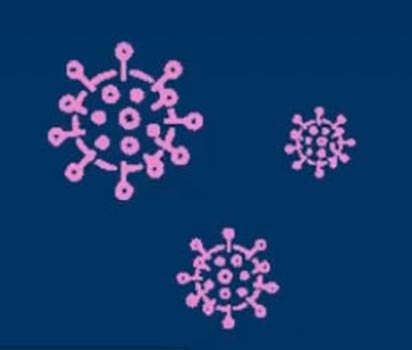 Melissa Edwards '05
Pediatric Oncology Nurse, Children's Hospital, Los Angeles, CA
Paige Fitzwater, '07
RN, UC San Diego Health System, San Diego, CA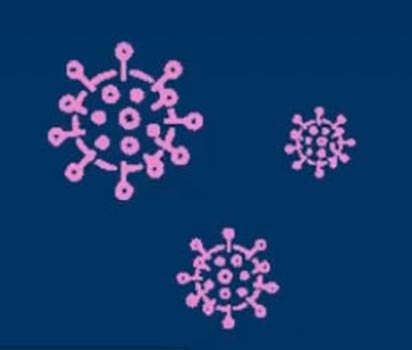 Adrienne (Russell) Self '07
RN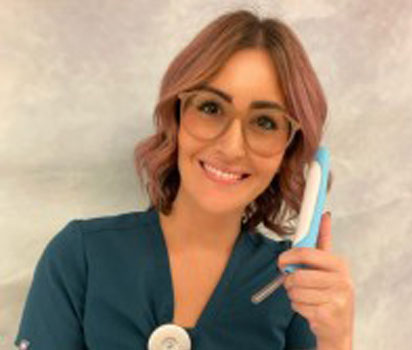 Karineh Yekiazarian '07
RN, Emergency Room, UCSD, San Diego, CA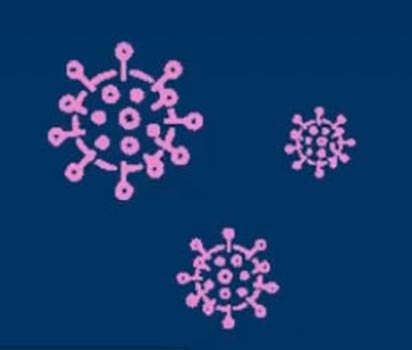 Mike Wathen '07
RN, Covid-19 Unit, Salinas, CA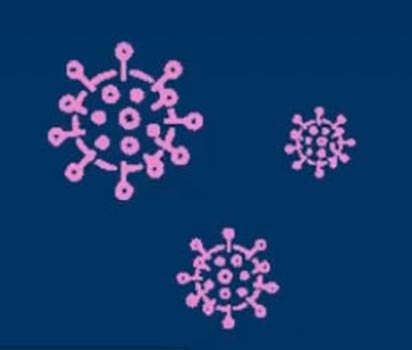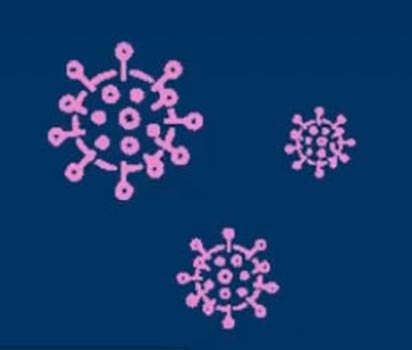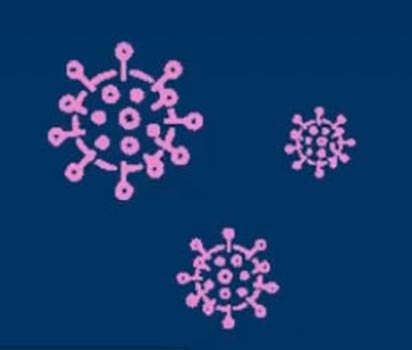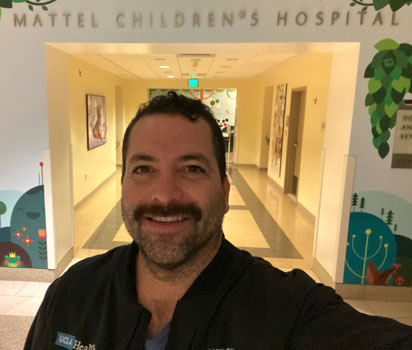 Javier Moreno '05
RN, Pediatric Intensive Care Unit, UCLA Mattel Children's Hospital, Los Angeles, CA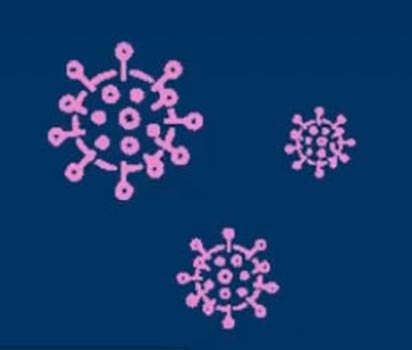 Samantha Lee '18
EMT, AMR Santa Barbara, CA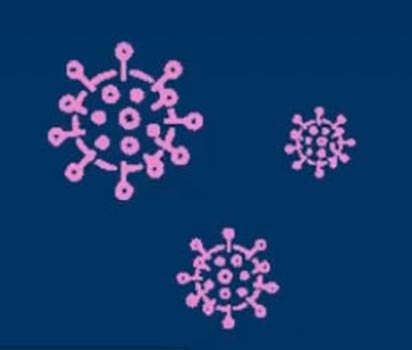 Leigh Ben-Zvy '14
MD, Internal Medicine Resident, Highland Hospital, Oakland, CA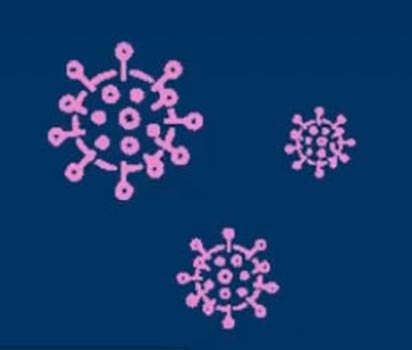 Natalie Svircic '10
DO, Family Medicine, CIW Corrections, Chino, CA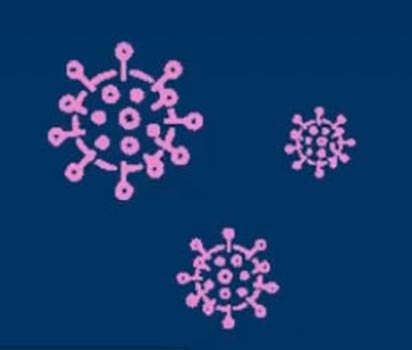 Brett Wilson '96
MD, Emergency Medicine, Cottage Health, Santa Barbara, CA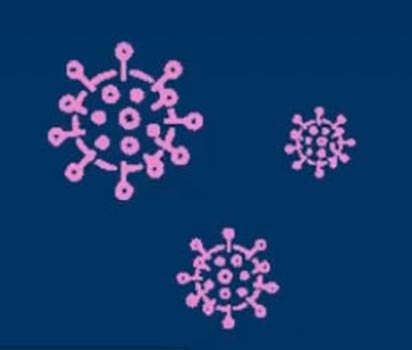 Taylor Carson '13
Medical Surgical-Pulmonary, Renal and Infectious Disease, Cottage Hospital, Santa Barbara, CA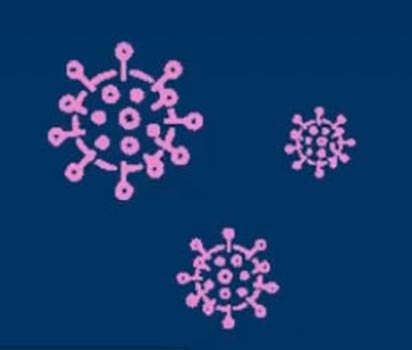 Amie Fowler '17
RN, Santa Barbara Cottage Hospital, Santa Barbara, CA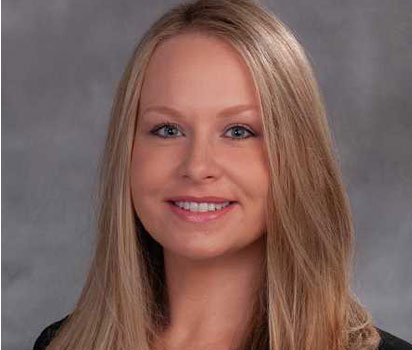 Jill (Turner) Browning '07
Pathologist, Duke University, Durham, NC
Vivian Bui '17
Medical Assistant, Primary Care, UCSF Medical Center, San Francisco, CA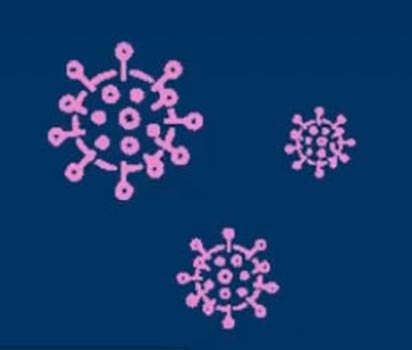 Robin Malone '93
MD, Emergency Medicine, Cottage Health, Santa Barbara, CA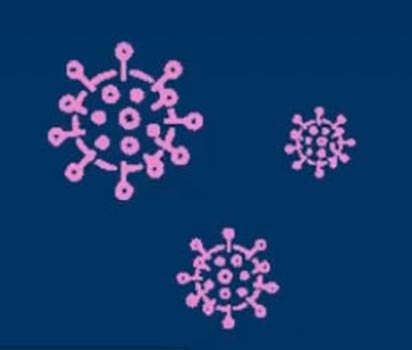 Kristen Joy Galbreath '05
Registered Nurse, Midwife, Mew Mexico Medical Reserve Corps, Albuquerque, New Mexico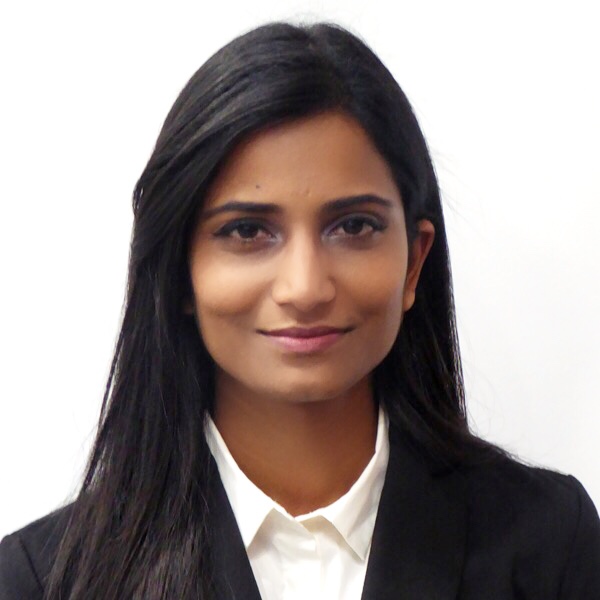 Urvashi Singh '16
Emergency Medical Technician, Santa Barbara Cottage Hospital, Goleta, CA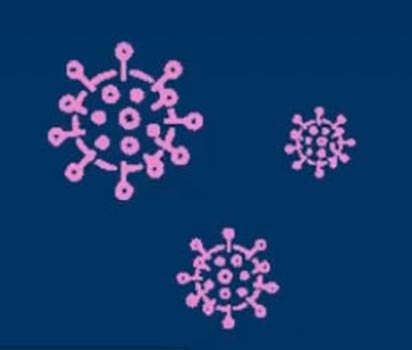 Ashwini Peruir '04
Physician, Kaiser Permanente, Redwood City, CA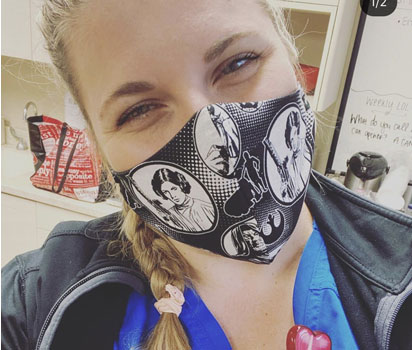 Kaitlyn Havlena '14
Registered Nurse, Orange County Hospital, Orange County, CA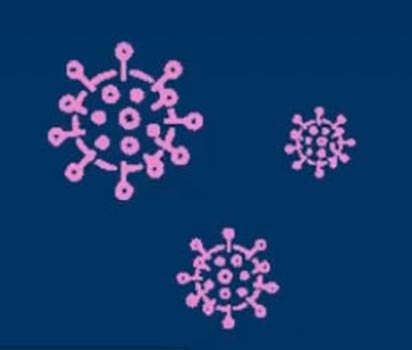 Sandy (Schultze) Schlags '78
Past ER, Special Education Credentialed Public Health Nurse, Santa Barbara County Special ED, Buellton, CA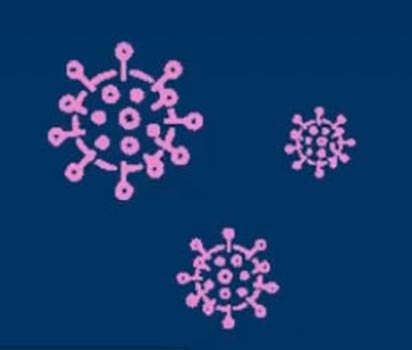 Jeremiah Glass '08, Master's candidate Religious Studies
Paramedic, Butte County EMS, Chico CA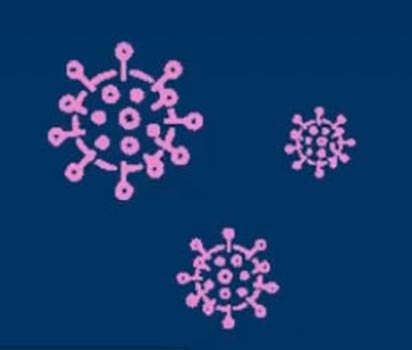 Jamie Considine '07
Emergency Dept., Santa Barbara Cottage Hospital, Santa Barbara, CA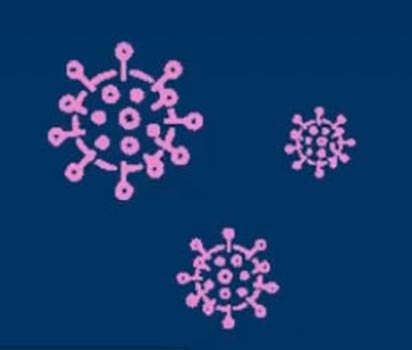 Ryan Calvi '04
Oral and Maxillofacial Surgery, University of Vermont Medical Center, Burlington, VT