Since 1960 UC Santa Barbara Alumni has presented awards of achievement and recognition to hundreds of outstanding alumni and friends of UCSB.  Award categories include Distinguished, Graver Alumni Service, Honorary and the Lifetime Achievement. View previous winners.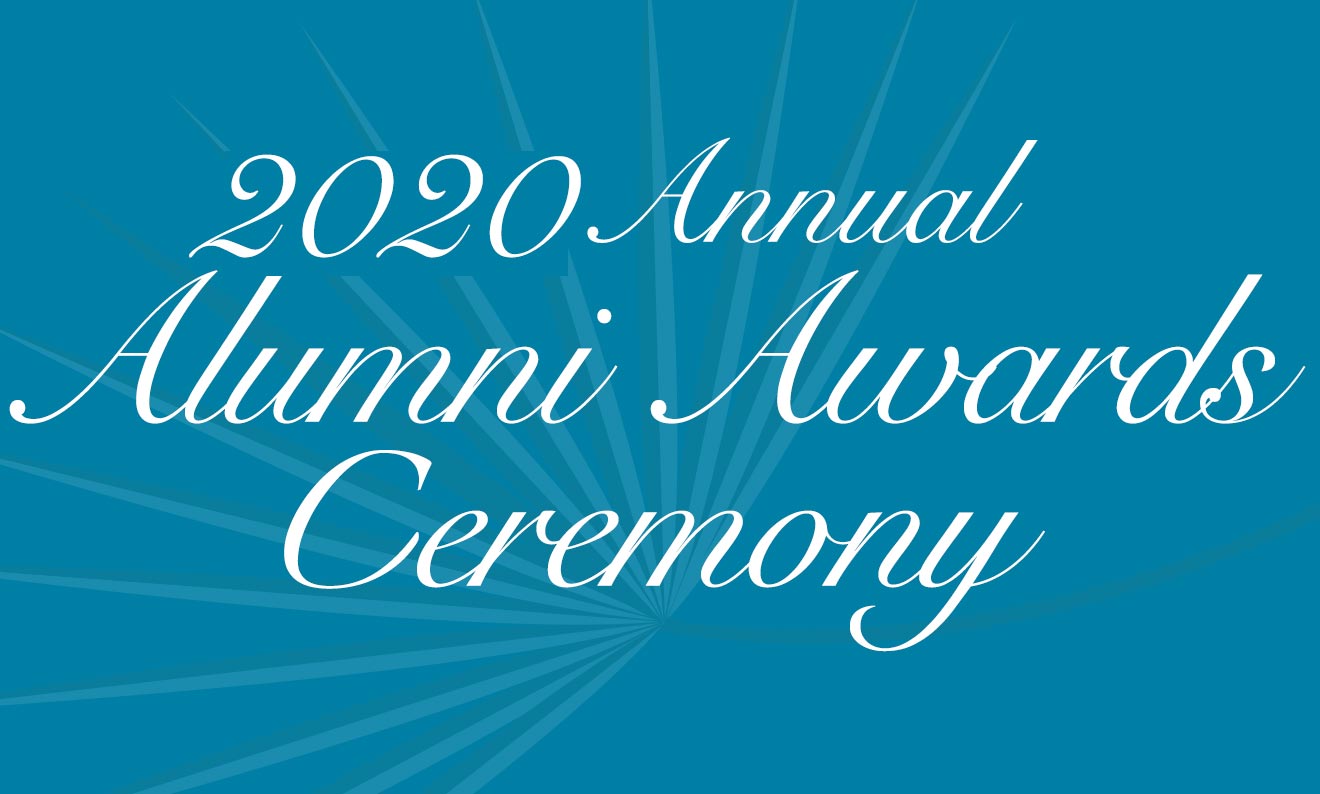 Alumni Awards Celebration
At a time when big banquets and inspiring luncheons are being postponed, the Alumni Association did not want to postpone honoring some of UC Santa Barbara's illustrious alumni and friends.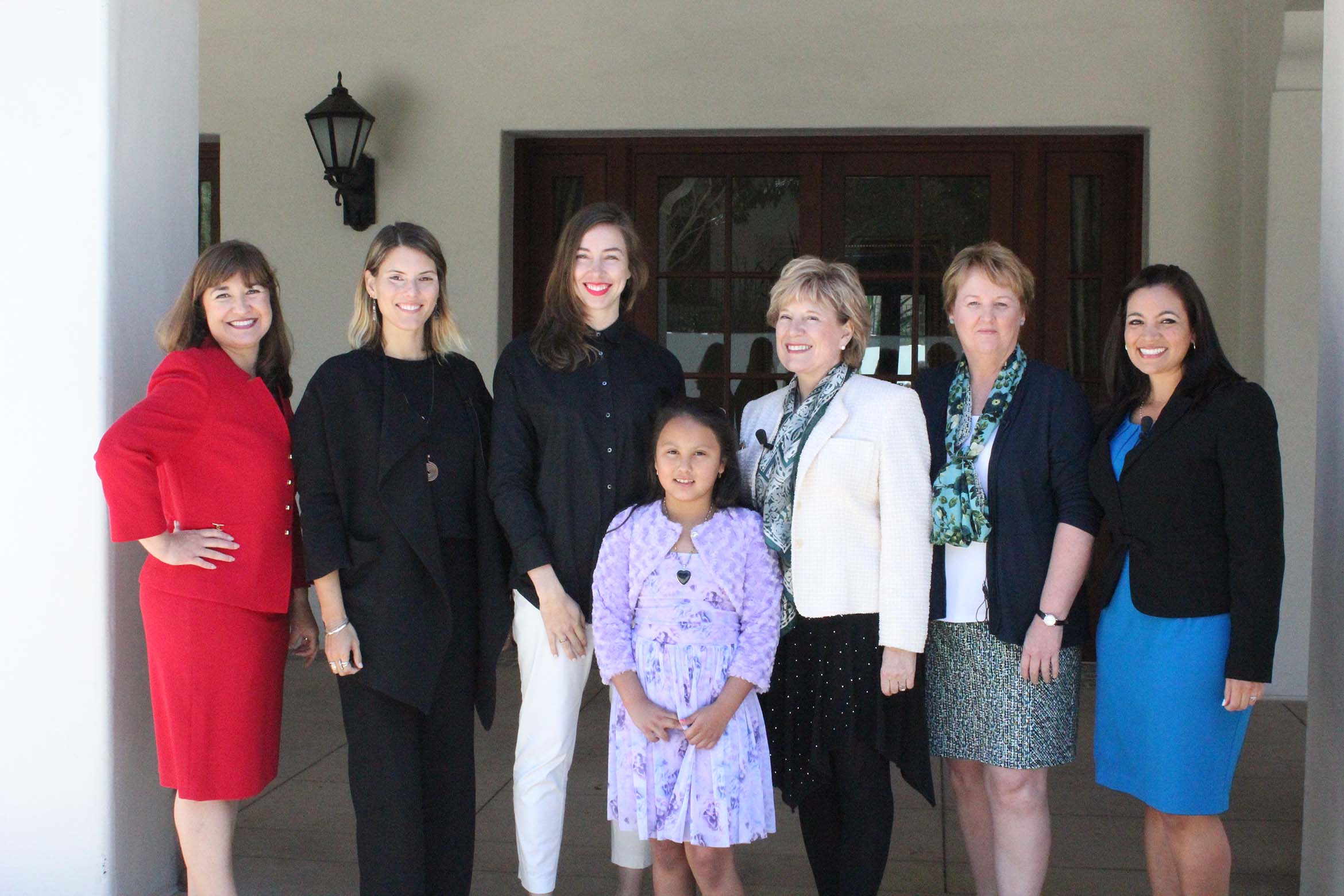 Exceptional Women, Exceptional Gauchos
UC Santa Barbara Alumni celebrates its women alumnae of distinction each year through the Exceptional Women Exceptional Gauchos awards luncheon. Past keynotes include Lisa Bruce '83, Rep. Lois Capps M.A. '90, Dr. Betty Koed '83, '91, '99 (pictured above) and Dr. Lori Bettison-Vega.