Get Moving Any Way You Choose
April 19 - 25, 2021
Participate on your own time
The Virtual Gaucho Gallop is back! Anytime during the week of All Gaucho Reunion hop, skip, run, and jump along with fellow Gauchos across the world. Get active in whatever way you choose, then send us a picture for a chance to be featured on our social media and website. Purchasing of the All Gaucho Reunion t-shirt and other reunion merchandise is now closed. We encourage you to wear any of your current Gaucho Gear while you participate in the Gallop.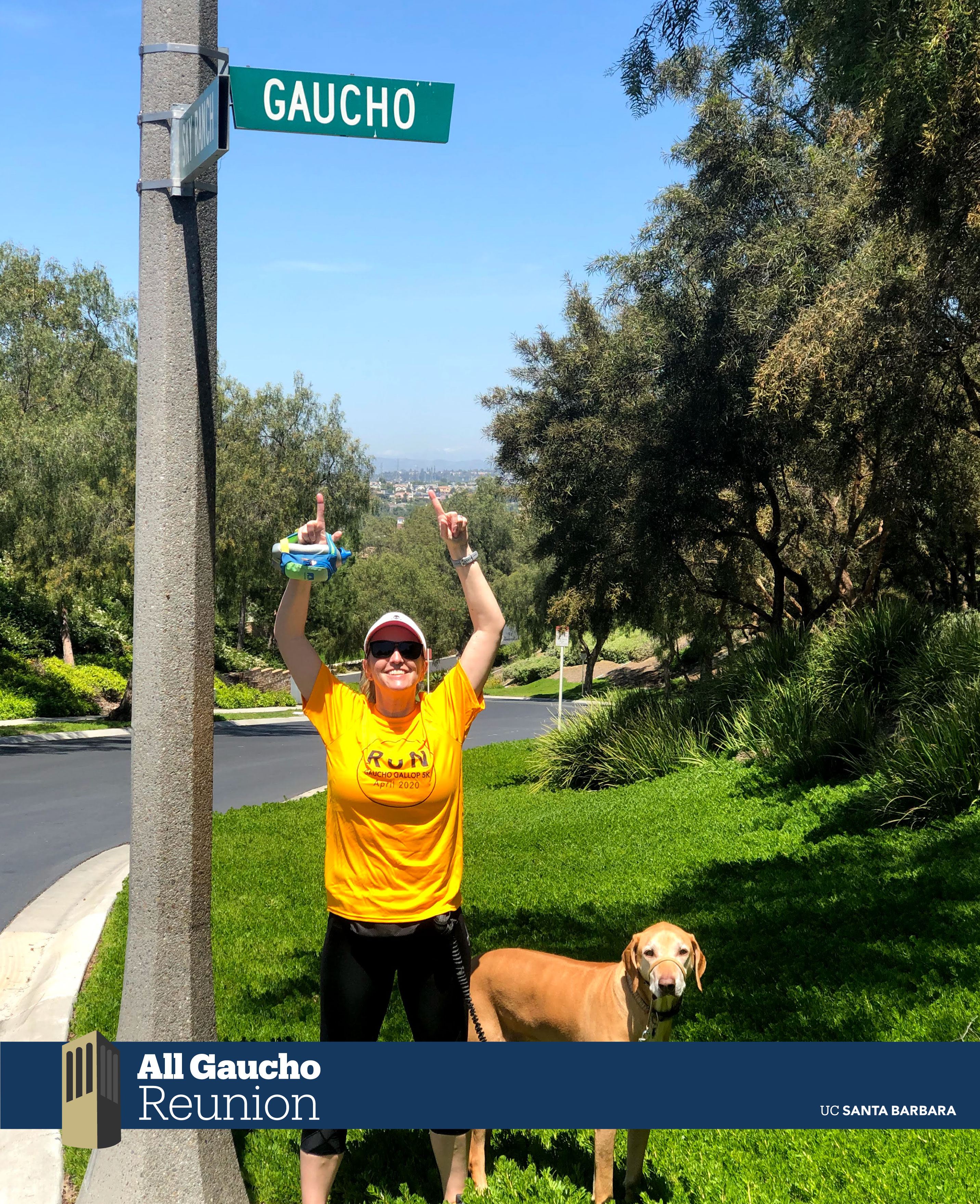 #AllGauchoReunion
Share your AGR experience on social with our hashtag!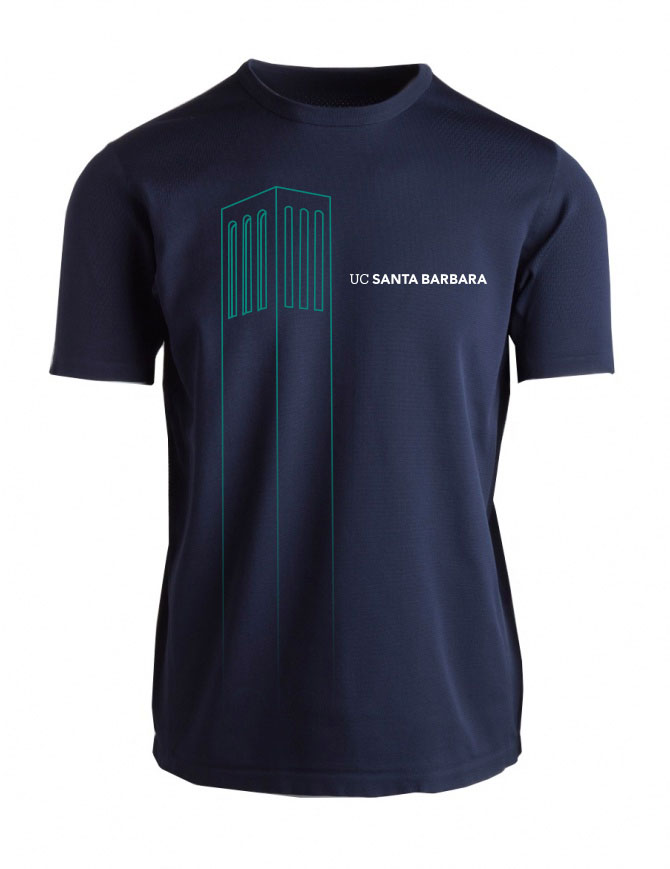 Check Out Our Winning T-shirt Design!
Thanks to everyone who cast their vote for the official All Gaucho Reunion t-shirt.