Prof Slam
Friday, April 29, 2022, 5:30 PM – 7:30 PM
Inspired by UCSB Graduate Division's wildly popular Grad Slam, Prof Slam challenged eight UCSB professors to share — in an entertaining, interesting, and digestible way — their research in just three minutes!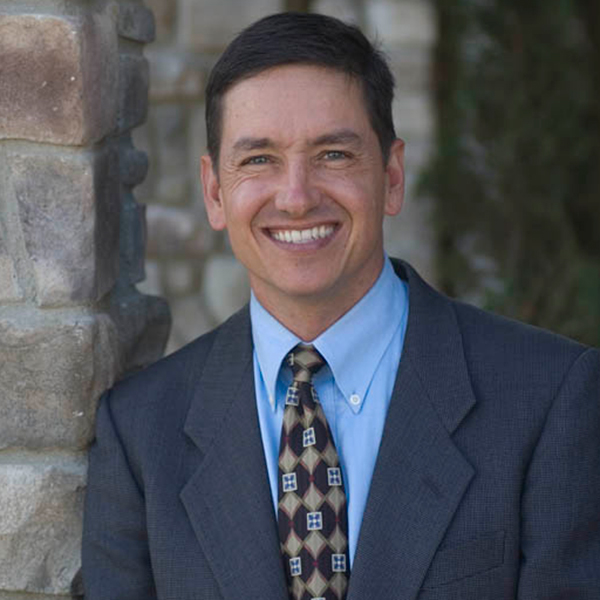 Prof Slam Emcee
Don Lubach, '86, Ph.D, '97
Associate Ombuds @ UC Santa Barbara
Don has two UCSB degrees: a BA in Communication and a Ph.D. in Education. He served as Associate Dean of Students and Director of First-Year and Graduate Student Initiatives from 2010 to 2019. He has also taught Education courses that focused on university success and was a founding faculty member for the Leadership in Social Justice and Public Policy Program with UCEAP - Mexico. Don served as a career counselor for 20 years and has held a range of UCSB jobs including Campus Tour Guide, Daily Nexus editorial writer, and dining commons plate washer. As an instructor for SBCC's Adult Education, Don created and led dozens of courses including "Human Solutions for Human Problems," "What Matters Most," and alternative transportation courses including one held on a rolling MTD bus.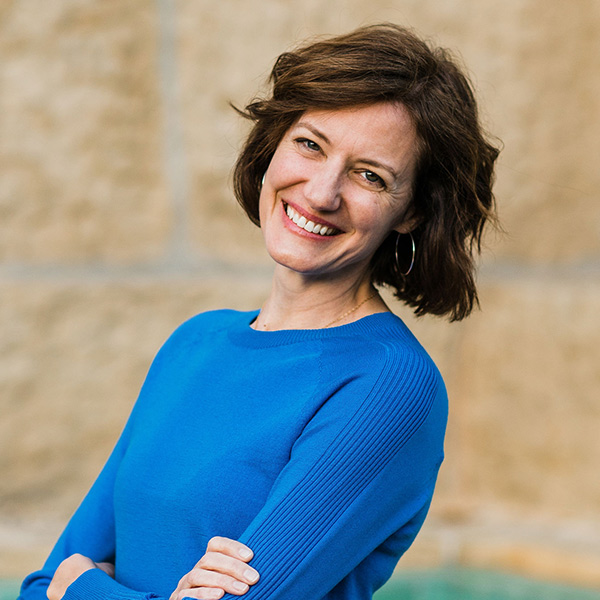 Catherine Taylor
Sociology
"The Specter of Motherhood: How Concerns about Future Motherhood Affect Young Women's Careers"
I am an Associate Professor of Sociology at UCSB, in Santa Barbara, CA. Formerly, I was an Assistant Professor of Sociology at Indiana University in Bloomington, Indiana with a joint appointment in the Department of Gender Studies. I earned my PhD from Cornell University and did postdoctoral research at Columbia University. My main research and teaching areas are gender, work, and health. I have an adorable 7-year old son.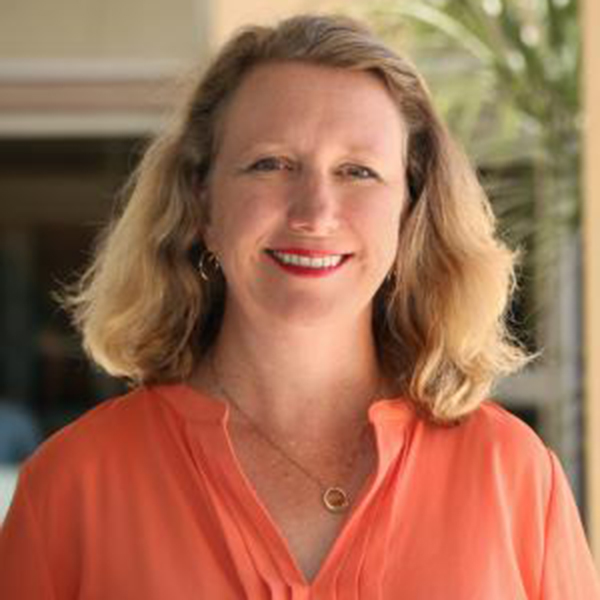 Norah Dunbar
Communication
"How can you tell when someone is lying?"
Dr. Norah Dunbar is a Professor of Communication at UCSB and a Fellow of the International Communication Association. She teaches courses in nonverbal and interpersonal communication, communication theory, and deception detection. She studies interpersonal credibility and trust including deception detection through both verbal and nonverbal cues. She has received over $13 Million in grant funding from external federal funding agencies and has published more than 100 articles and book chapters. She is an Associate Editor at Frontiers in Psychology and is the immediate past Chair of the Communication Department. She is a consultant for Discern Science International, a company that develops technology-based solutions to detect deception.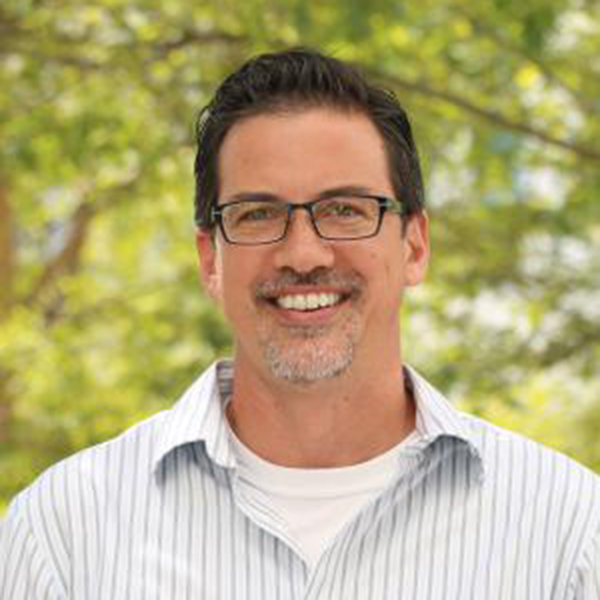 Walid Afifi
Communication
"Living with Uncertainty: Battling the Unknown"
Walid A. Afifi is an author of over 75 articles, chapters, and books, the President-elect of the National Communication Association, and a Fellow of the International Communication Association. At UCSB, he has been recognized for his teaching through the Senate Distinguished Teaching Award (2021) and the Getman Service to Students Award (2020). In addition to being part of this inaugural Prof Slam, he also presented at the first UCSB TedX event in 2012. He is a leading expert on uncertainty and its impacts.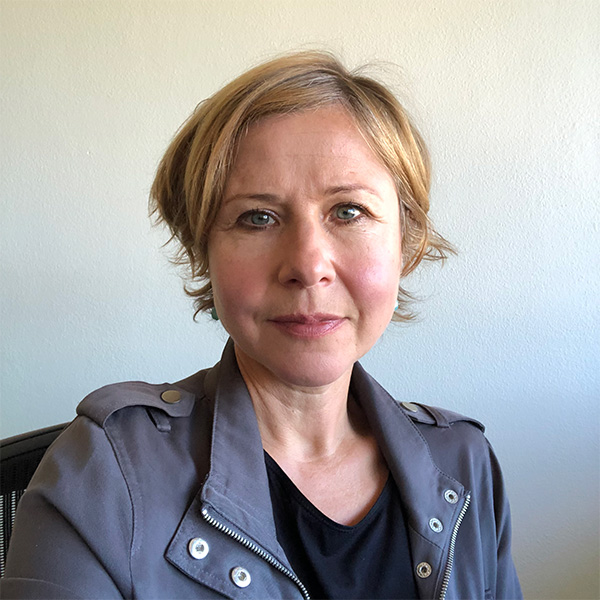 Elinor Mason
Philosophy
"False Consciousness"
Elinor Mason is Professor of Philosophy at UCSB. She works on ethics, feminism and moral responsibility. Before coming to UCSB in 2020, she taught at Edinburgh University, in Scotland, where it was very cold and windy.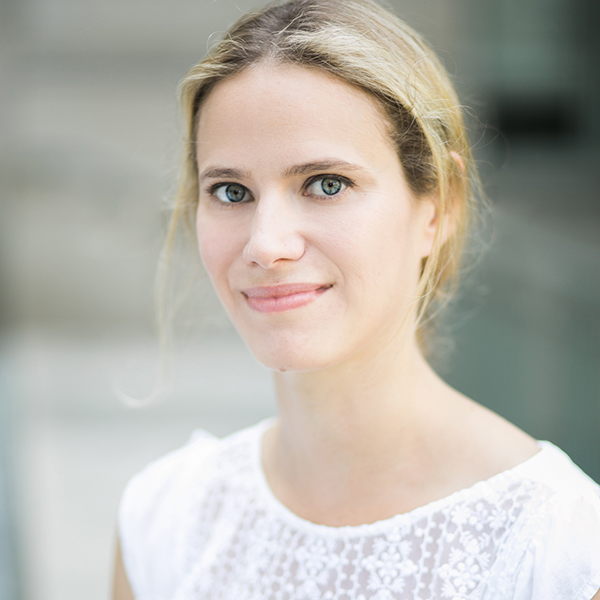 Emily Jacobs
Psychological & Brain Sciences
"The Scientific Body of Knowledge - Whose Body Does it Serve?"
Jacobs is an Associate Professor in the Department of Psychological & Brain Sciences. She holds a Ph.D. in Neuroscience from Berkeley and a B.A. in Neuroscience from Smith College. Prior to UCSB, she was an Instructor at Harvard Medical School and the Department of Medicine/Division of Women's Health at Brigham & Women's Hospital. She's been named a Robert Wood Johnson Foundation Health and Society Scholar, a National Institutes of Health Women's Health Fellow, and a National Academy of Sciences Frontiers of Science Fellow for "distinguished young scientists under 45." She is on the board of 51 Foundation dedicated to advancing women's health. Her lab regularly partners with K-12 groups to advocate for girls' representation in STEM, work that was featured in the book "STEMinists: The Lifework of 12 Women Scientists and Engineers". Recently, she has appeared on the BBC, NPR, and Netflix.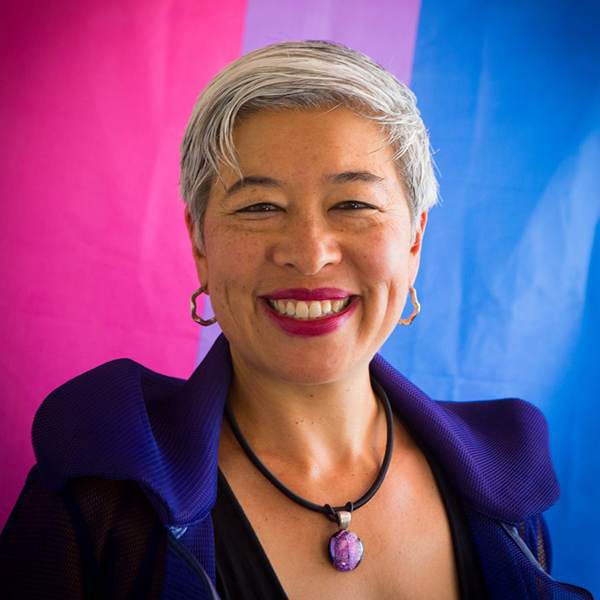 Tania Israel
Counseling, Clinical, & School Psychology
"What you don't know about people on the other side of the political divide"
Tania Israel is a Professor in UCSB's Department of Counseling, Clinical, & School Psychology and award-winning author of Beyond Your Bubble: How to Connect Across the Political Divide, Skills and Strategies for Conversations That Work (APA, 2020). She has shared her expertise on dialogue across political difference on the TODAY show, the New York Times, the Washington Post, NPR, and dozens of other media outlets. As Director of UCSB's Project RISE, Dr. Israel leads a research team that develops and studies interventions to support the psychological health of LGBTQ individuals and communities. Her expertise has been solicited by the Institute of Medicine, the National Institutes of Health, and the White House. Dr. Israel has received honors for her research and advocacy from Congress, the American Psychological Association, the California Asian & Pacific Islander Legislative Caucus, and her local LGBT community. She has two widely viewed TEDx talks (on bisexuality and how to win a political argument), and her whimsy and creativity are evident in her presentations, performances, and other creative projects. Taniaisrael.com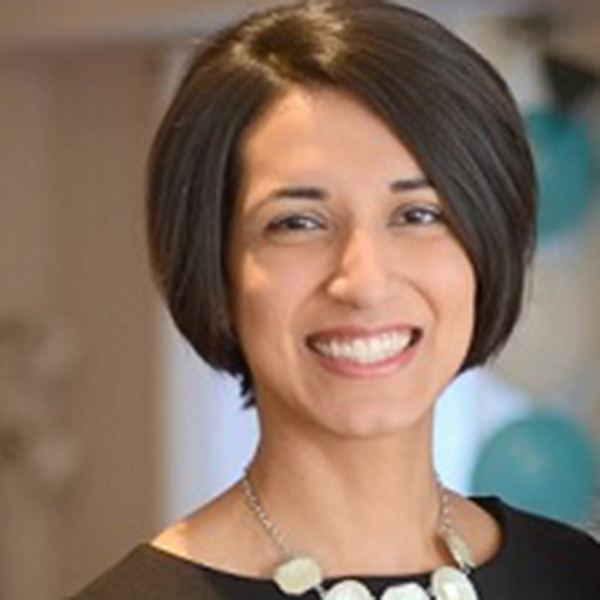 Muniba Saleem
Communication
"How media representations influence intergroup relations between racial, ethnic, and religious groups"
Muniba Saleem studies how media affects interpersonal and intergroup relations between racial, ethnic, and religious groups using social scientific methods. Applying social psychological theories, Muniba has studied the effects of media representations of marginalized groups in violent contexts on hostile attitudes and support for harmful policies towards depicted members (Saleem & Anderson, 2013; Saleem et al., 2017). Recent work has examined how the same negative media depictions influence minority members' social, psychological, and political outcomes. Longitudinal and experimental research reveals that negative media depictions adversely influence immigrants' integration and trust in American politics (Saleem et al., 2019) but at the same time minorities are motivated to seek collective action to improve their ingroup's image and status in the larger society (Saleem et al., 2020). Dr. Saleem's work has been published in journals such as Communication Research, Journal of Communication, Child Development, and Personality and Social Psychology Bulletin. Her research has been funded by the National Consortium for the Study of Terrorism and Responses to Terrorism, and Facebook.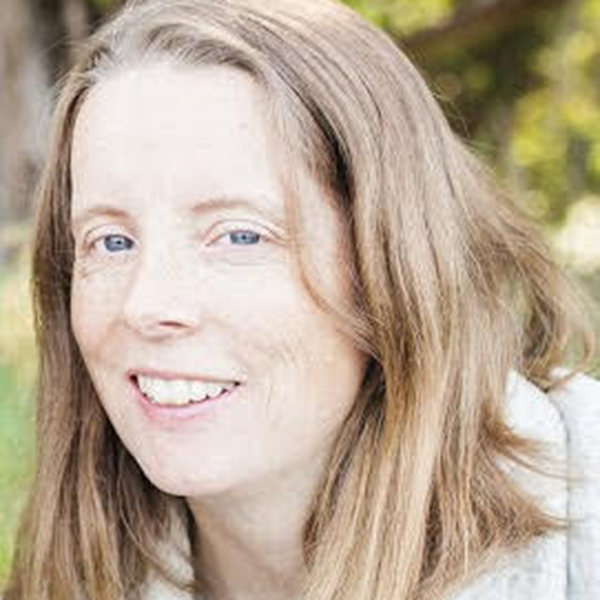 Heather Royer
Economics
"How Promising are Exercise Incentives for Improving Population Health?"
Heather Royer's research focuses primarily on Health Economics. Her research broadly fits into two categories: the social determinants of health (e.g., the effects on education on health) and the effects of incentives on health behaviors. Her work has been supported by grants from the National Institutes of Health, the National Science Foundation, and the Robert Wood Johnson Foundation. She has a keen interest in endurance sports, including long distance open water swimming, running and triathlons.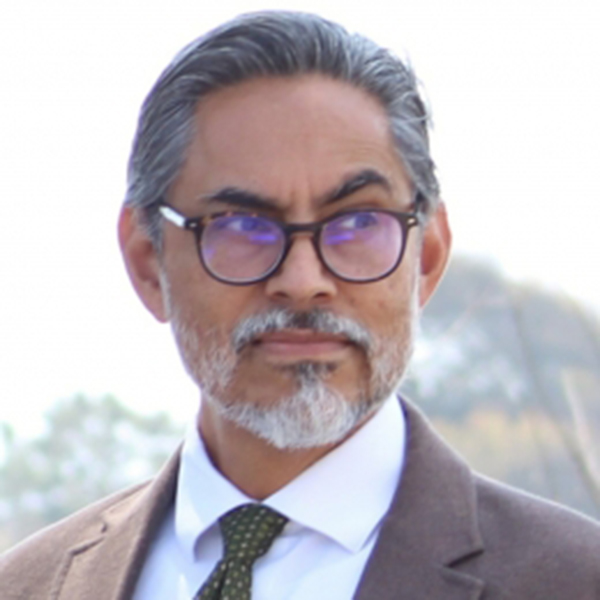 Gerardo Aldana
Chicano/a Studies
"Feathered Serpents, Politics and Astronomy at 9th century Chich'en Itza"
Gerardo Aldana is Dean of the College of Creative Studies and Professor of the History of Science in the Department of Chicana/o Studies at UC Santa Barbara. His research foregrounds indigenous knowledge in the history of calendars and astronomy recoverable from Mesoamerican texts, art and architecture. His most recent book is Calculating Brilliance: an intellectual history of Mayan astronomy at Chich'en Itza.
#AllGauchoReunion
Share your AGR experience on social with our hashtag!