Continue your story here at UC Santa Barbara Alumni.
Network and connect with fellow Gauchos; mentor and recruit students and young alumni; advocate for the UC system on a local, state or federal level; and much more.
News
Stay informed with the latest alumni news.
For additional updated information from the UC Santa Barbara campus and associated county, state, and federal public health officials, please visit the campus's COVID 19 information page.
Gaucho Leaders
Empowerment, Inspiration, and Impact. Read in our quarterly magazine, Coastlines and Alumni Spotlights how other UC Santa Barbara graduates have made their mark in their chosen fields—and be inspired to share your own story with your Gaucho family.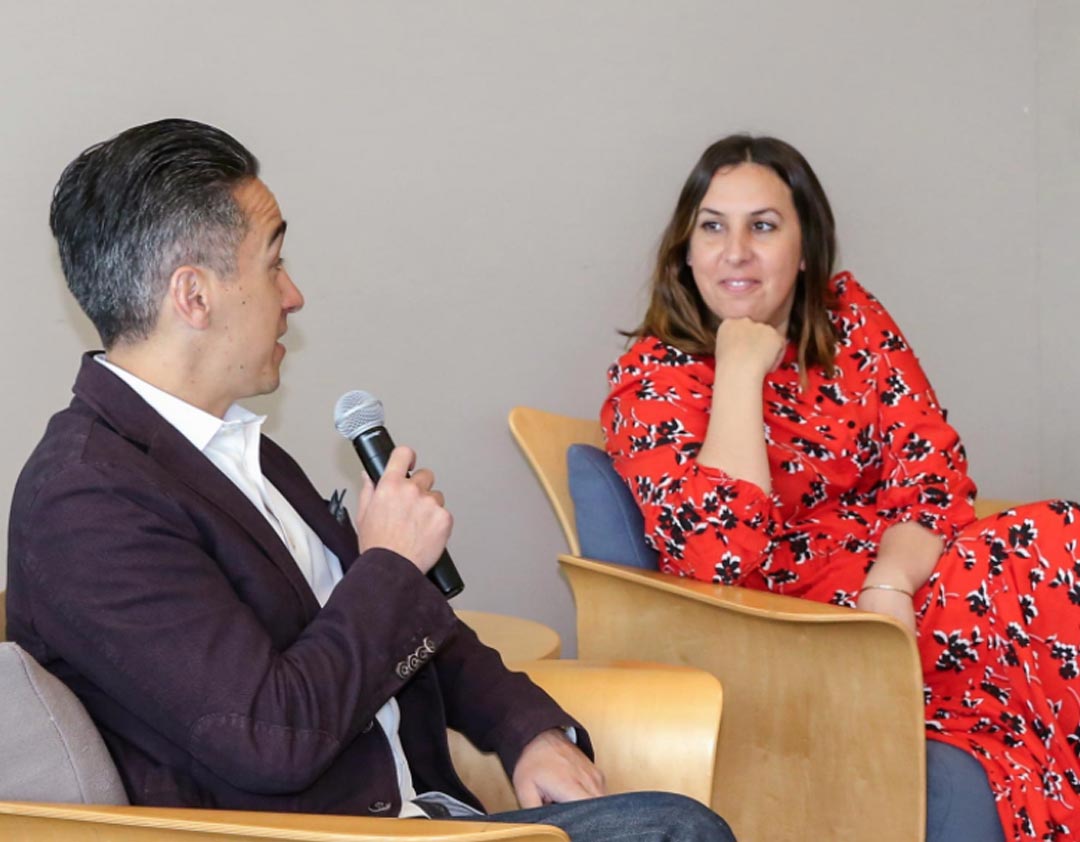 We've Got Your Back! Gaucho Professionals offers career development and networking opportunities through the platform Gaucho Network for UCSB alumni worldwide.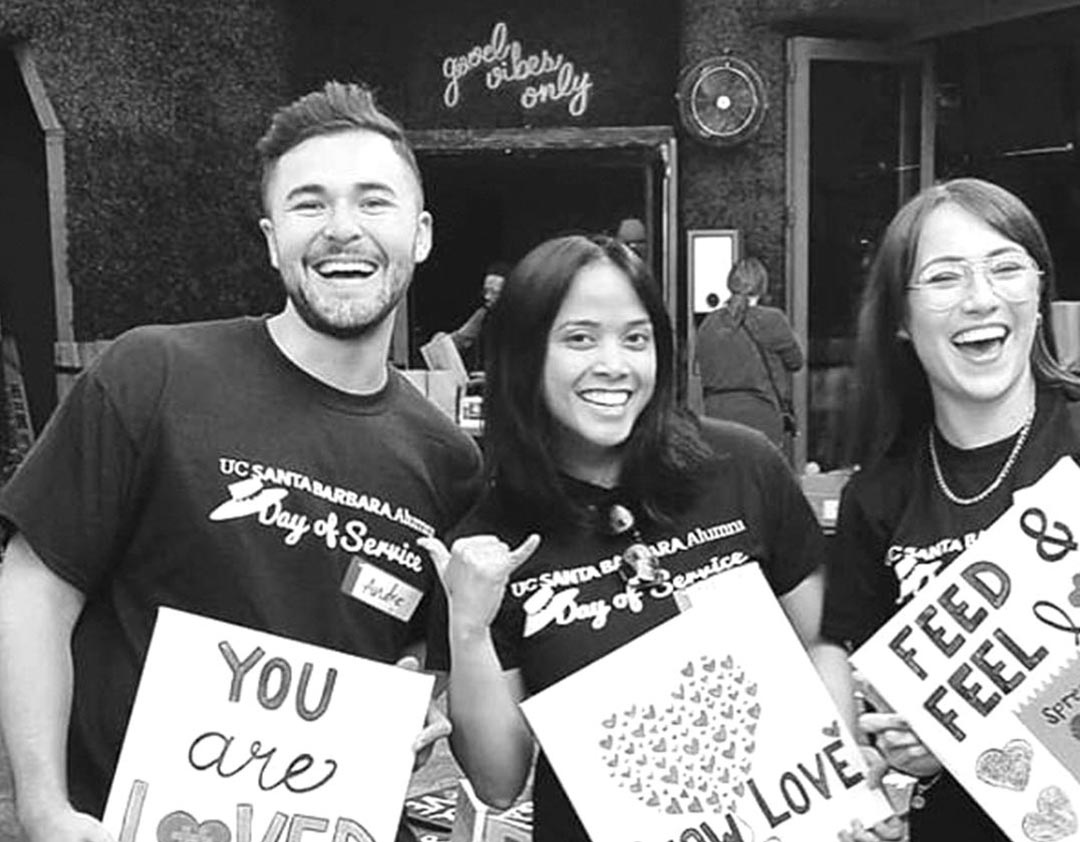 Find, connect, reconnect and stay engaged with alumni in your area through our regional groups.