Welcome to the Alumni family! The Gauchos network stretches across the world and we're excited to be by your side as you enter into the next phase of your life. You are part of a strong community, full of diverse individuals who have gone through the same transition you are about to go through. We want you to know you will be supported because, at the end of the day, we are all a part of the Gaucho Family.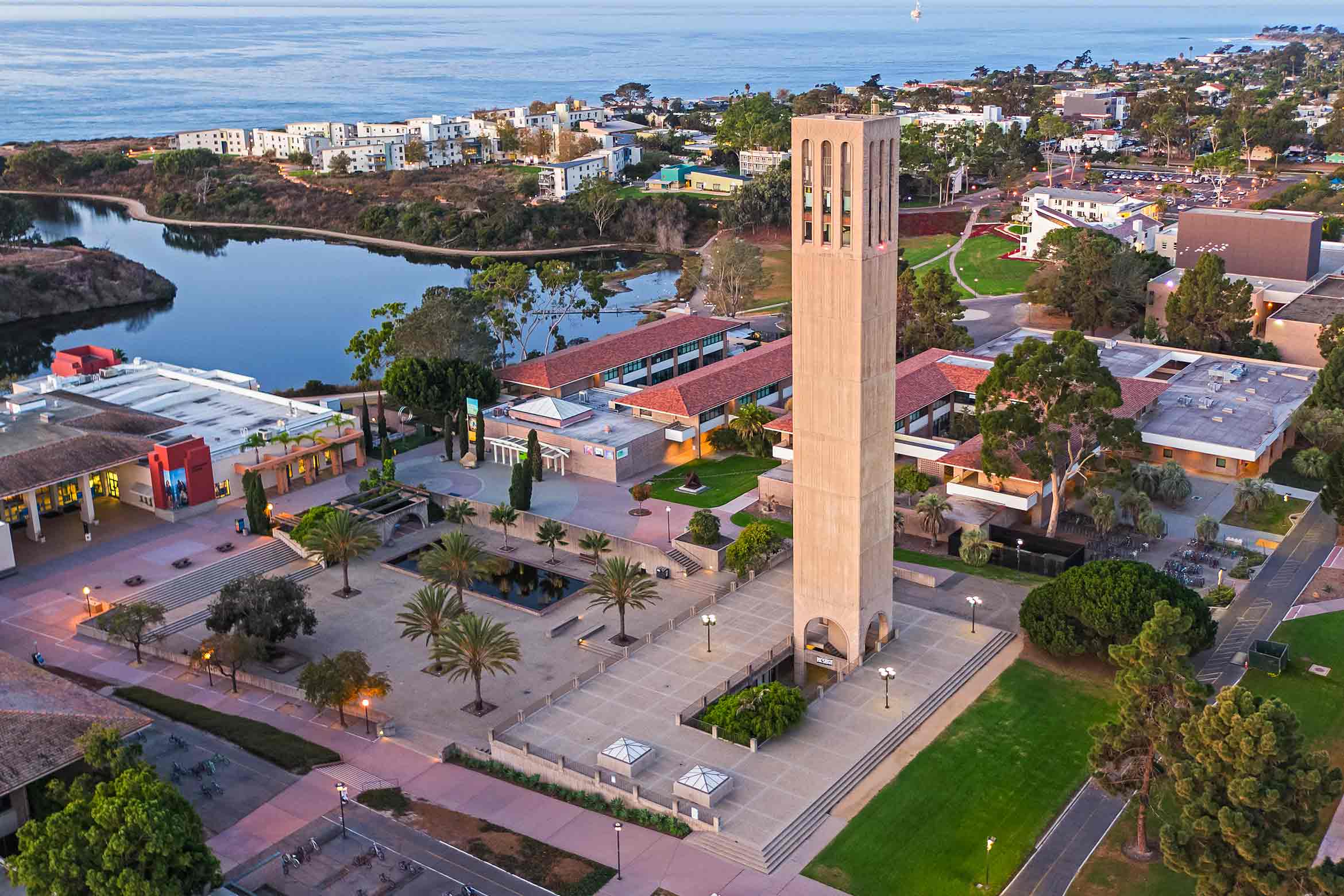 Stay Connected
There are many ways we can support you through your journey - get connected to the regional alumni community in your area, invitations to lifelong learning activities, keep you updated about UC Santa Barbara and open the door to a world of mentorship and opportunity through the Gaucho Network, the first step is staying connected by letting us know where to find you.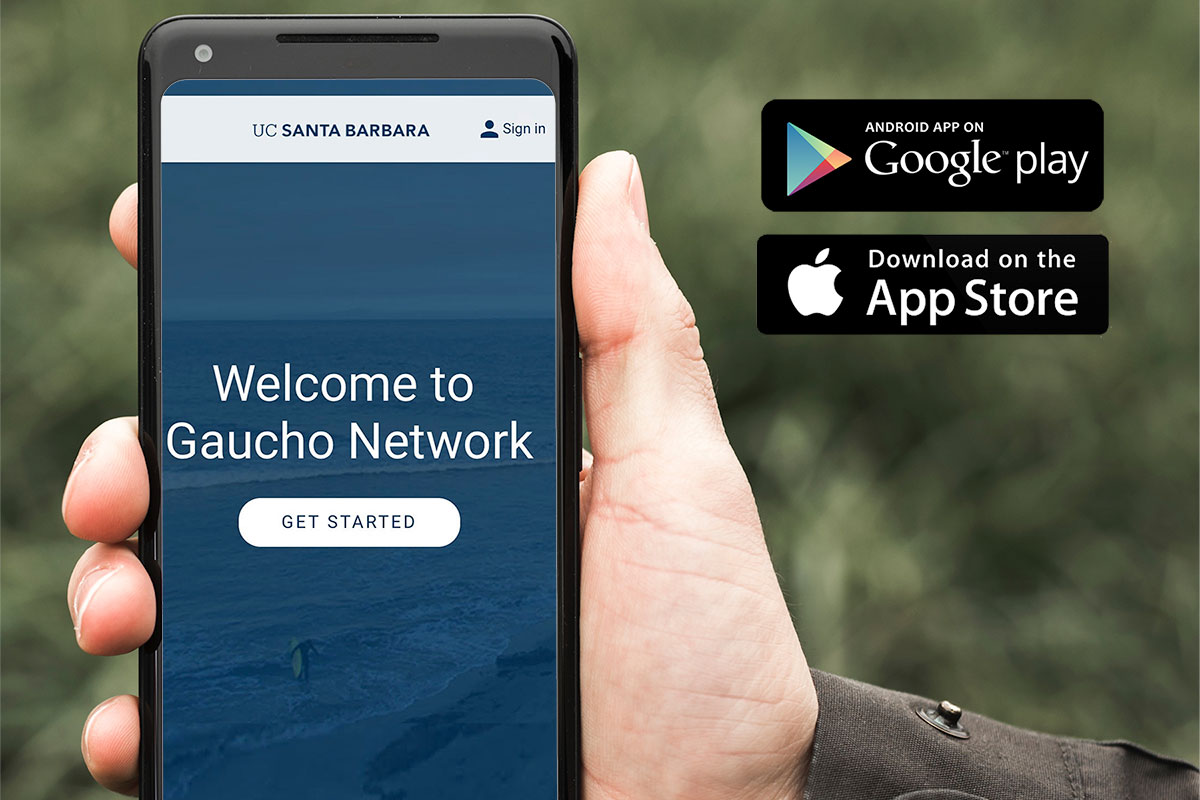 Join Gaucho Network
Looking for the kind of job that leads to a career? Fortunately, you have connections. Gain access to career groups in your industry, special career-focused events in your area, and opportunities for individual mentorship. All of these benefits are designed to support young alumni like you with invaluable connections. These are unprecedented times and your Gaucho Network is ready to support you.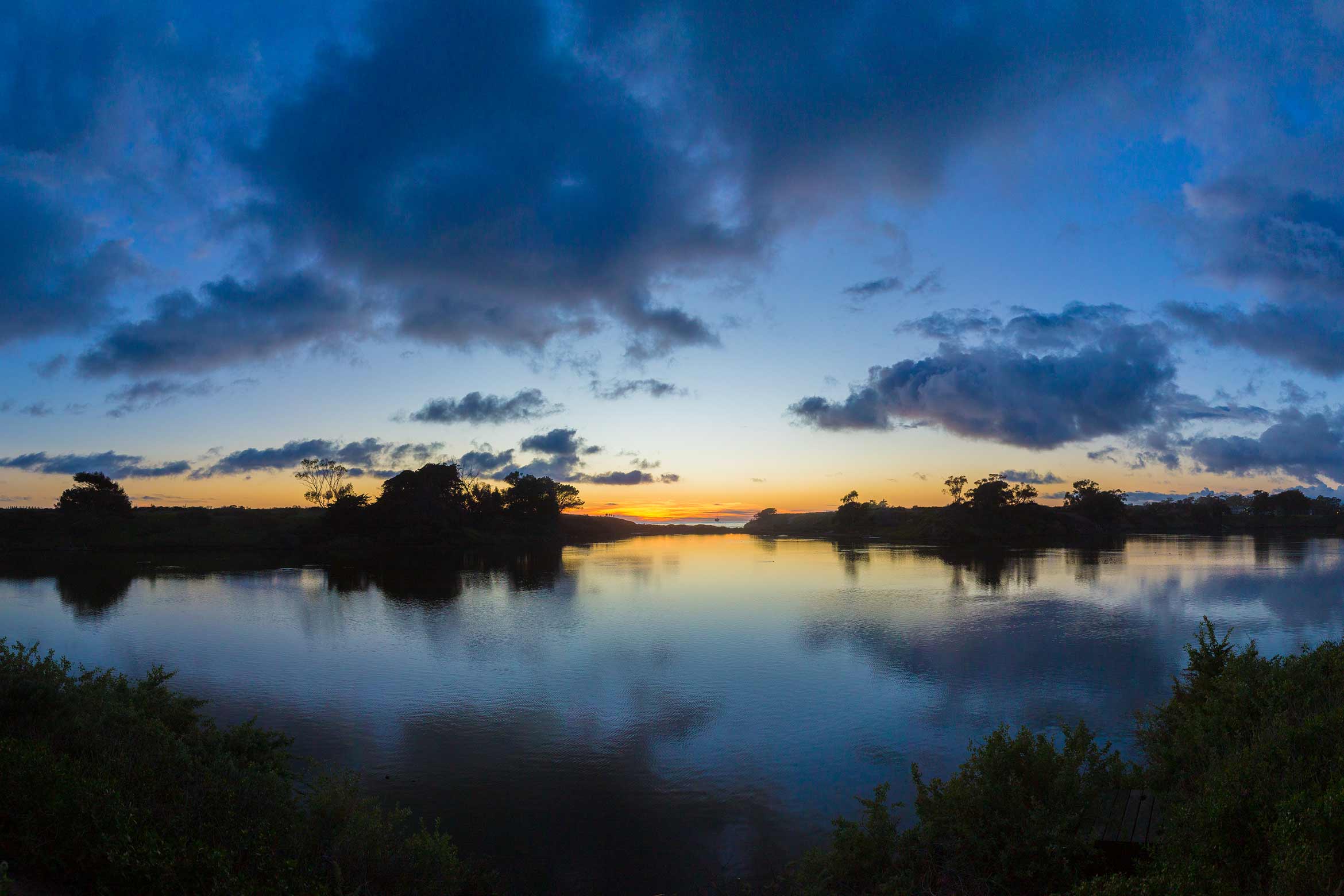 Explore Alumni Benefits
As alumni, we not only encourage you to stay connected and involved, but we also invite you to take advantage of unique and exclusive benefits. Check out all of the incredible discounts, offers, and services provided to you!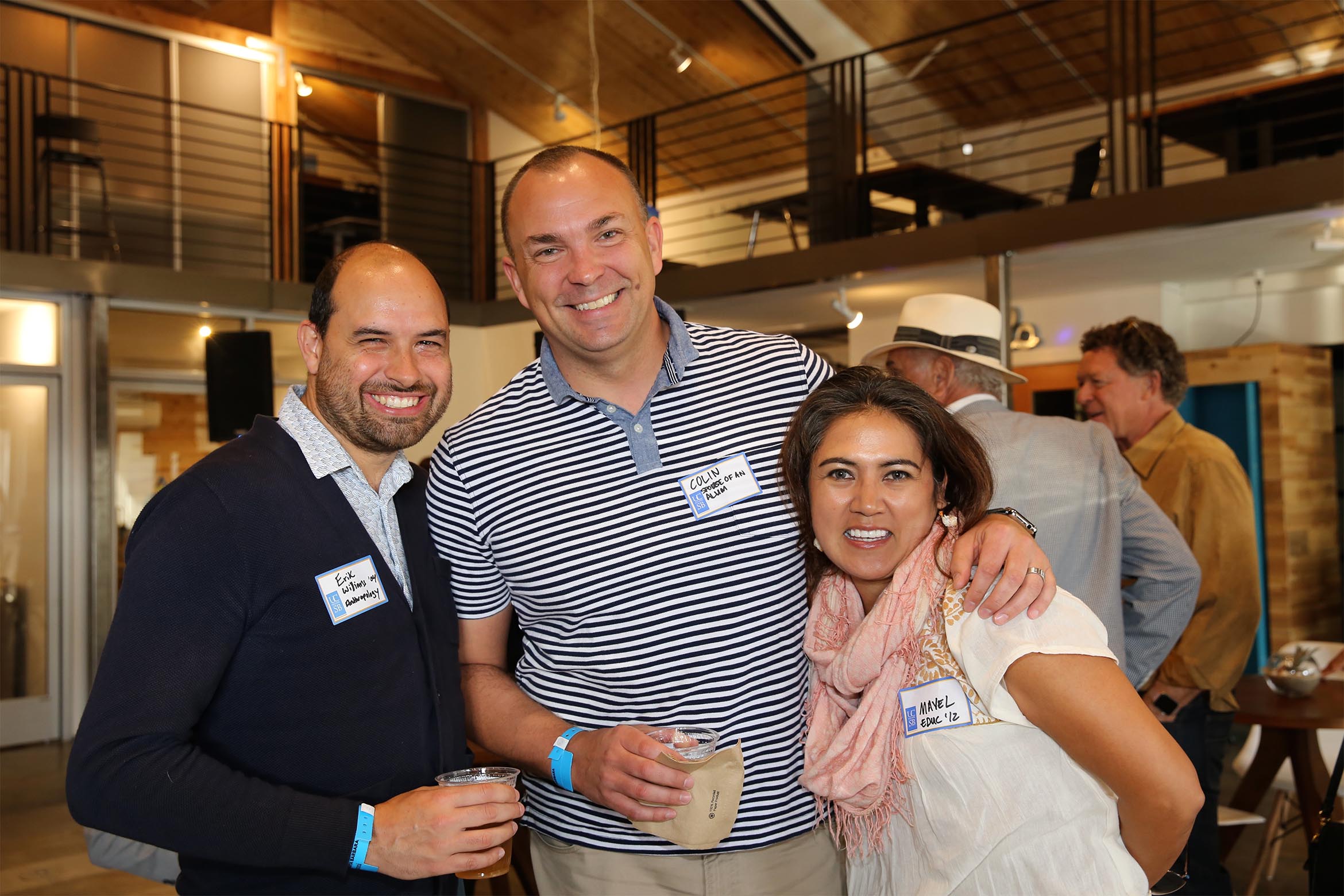 Alumni Events
Stay in touch with friends and make new connections. From reunions to awards dinners, to regional socials, outdoor adventures, networking and career development programming. It's a packed agenda so be sure to bookmark the Alumni Events Calendar!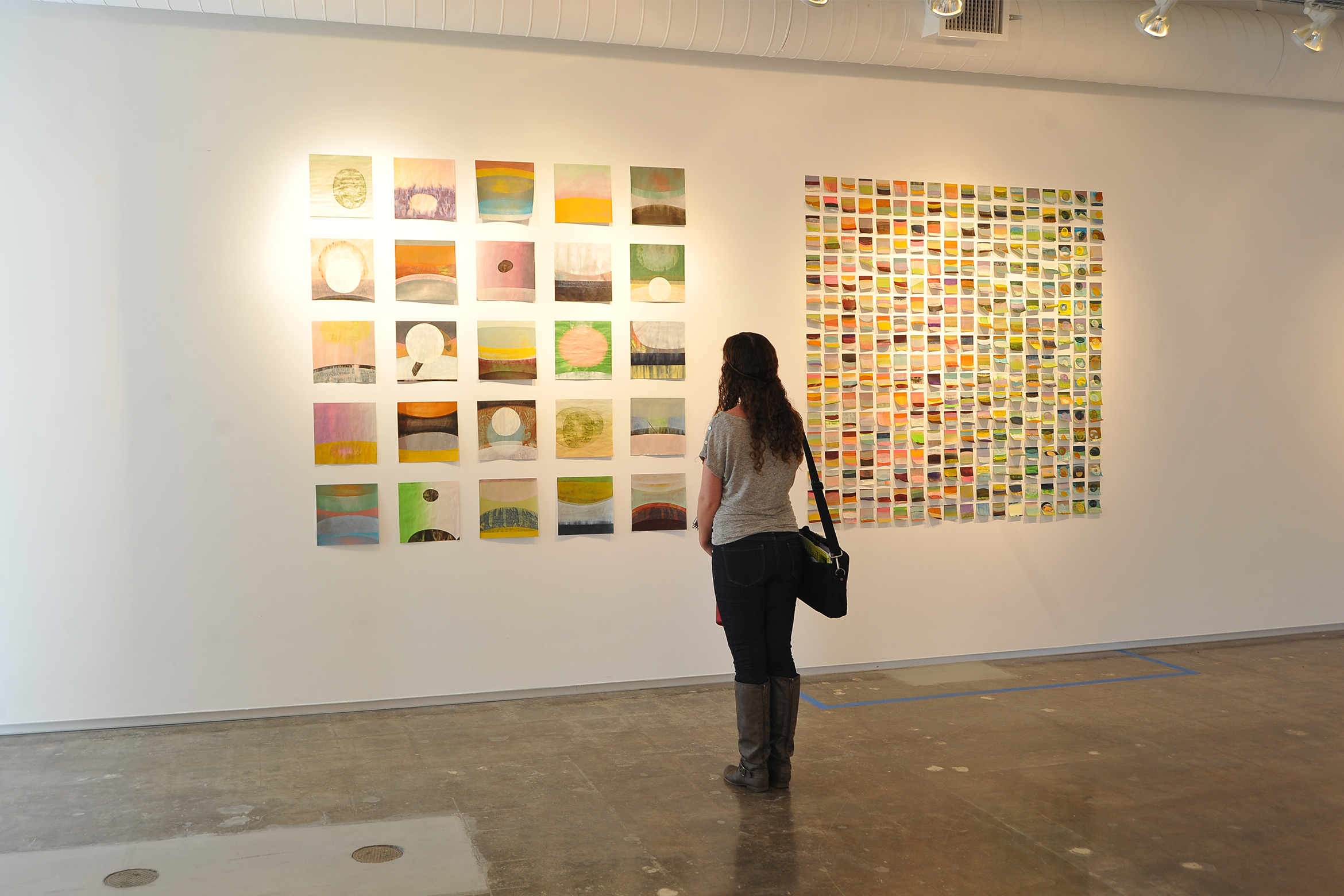 Give Back
There are so many ways for alumni to make a lasting impact on campus: Advocate on behalf of UCSB; Volunteer your time and skills to serve fellow Gauchos and the general community; Empower students by supporting alumni scholarships.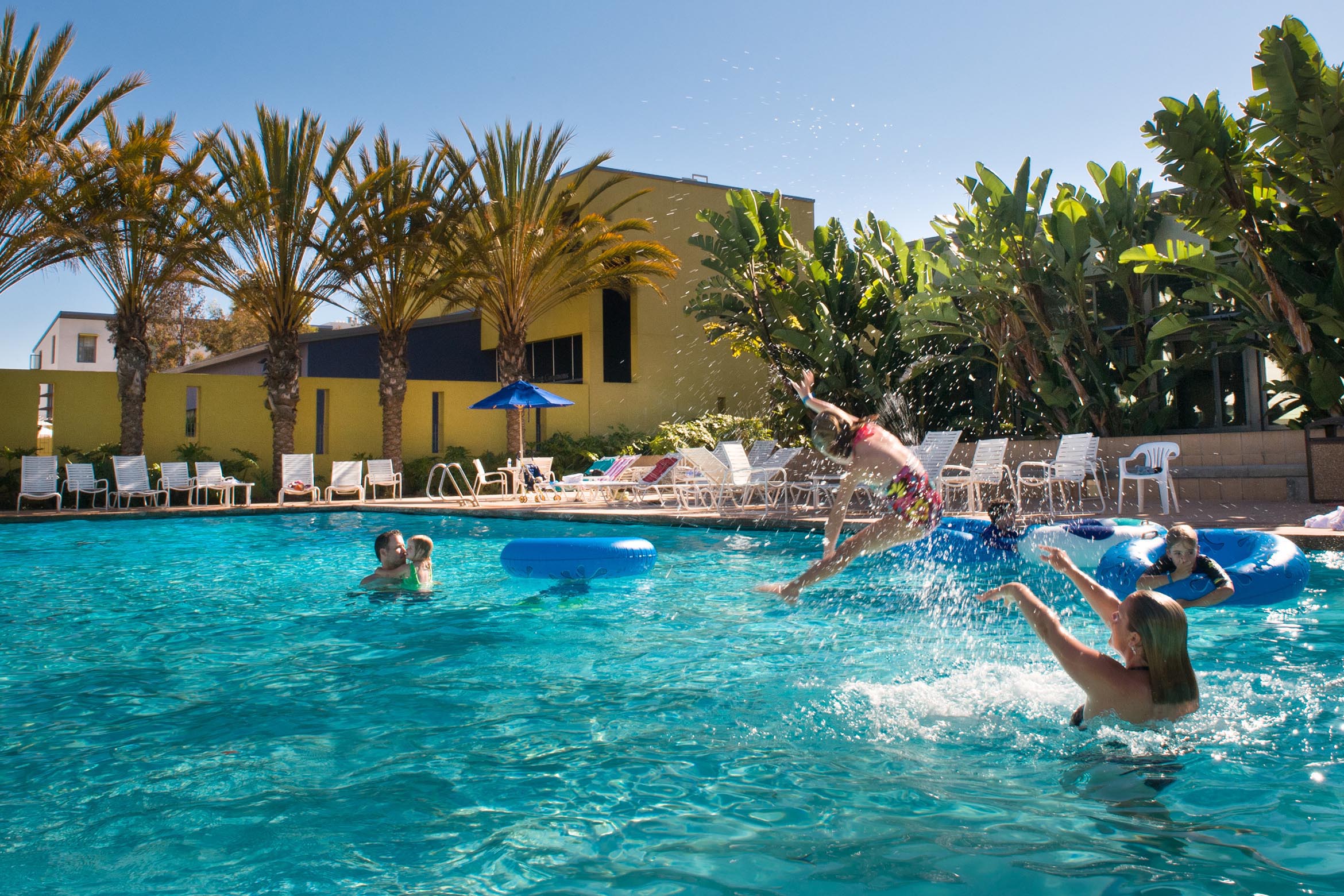 Vacation
Your next vacation starts here! From world adventures with Alumni Tours, to campus accommodations perfect for summer reunions, to local hotel discounts, and the ever-popular Family Vacation Center.

Stay Informed
UC Santa Barbara Alumni offers numerous ways to stay updated on the latest campus and alumni happenings with our @UCSB Alumni monthly newsletter, and the Coastlines Alumni quarterly newsletter.
Hey Grads,
Your soon-to-be fellow alumni have a few things they'd like to say as you reach your graduation milestone. Read their messages of hope and excitement as they welcome you in to the Gaucho family.
Update Your Information
Unlock your benefits! Don't miss out on UCSB Alumni communications!
Enter your personal email address below, and we will send your Alumni ID Card upon graduation.
NOTE: This will NOT deactivate the U-Mail address you are currently using to receive UCSB communications.
We look forward to welcoming you as a UC Santa Barbara Alum!