Here you can find new music and musicians of all genres from Gauchos all around the world.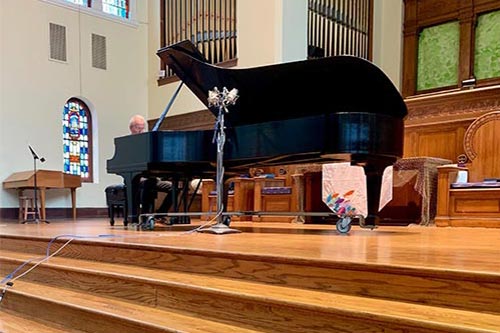 James Armstrong '79 (Film Studies) : Between film, literature, and art history classes, I resumed piano study; many wonderful hours were spent transcribing analog recordings in the university's practice rooms. Decades later, the transcription / arranging work continues, with new music debuts at the World Stage Performance Gallery in Leimert Park, Los Angeles. It was a pleasure to work on recent tributes to several music heroes -- Duke Pearson, Jackie McLean, and Bobby Hutcherson. My current solo projects are available on the Artists Recording Collective label. The current release, "Sanctuary" (ARC-0767), was recorded in July 2019 at the Old First Presbyterian Church in San Francisco.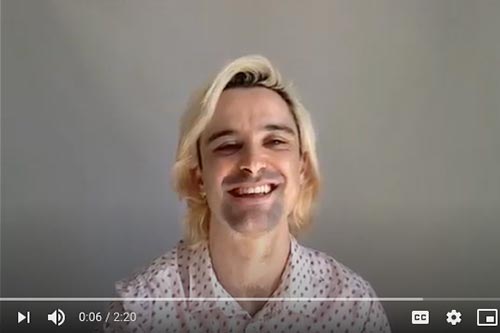 Forest McMillin '15 (Environmental Studies) : I love the friendly culture of gauchos both on campus and after graduation!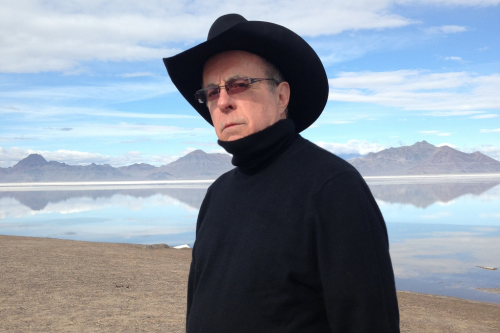 Tom Russell '69 (Sociology) : Tom Russell '69, a storyteller and songwriter studied sociology at UC Santa Barbara. It wasn't until the early 1970s that Russell began his music career, though the singer-songwriter went on to create 35 highly acclaimed records for artists like Johnny Cash, Doug Sahm, and Nanci Griffith. Russell's 2015 original album, The Rose of Roscrae, was named the Top Folk Album of the Year by Mojo Magazine and included in top lists by publications such as the Los Angeles Times. Russell's latest work, October in the Railroad Earth, was released in 2019.