Find books, articles, essays, and more from your very own alumni community.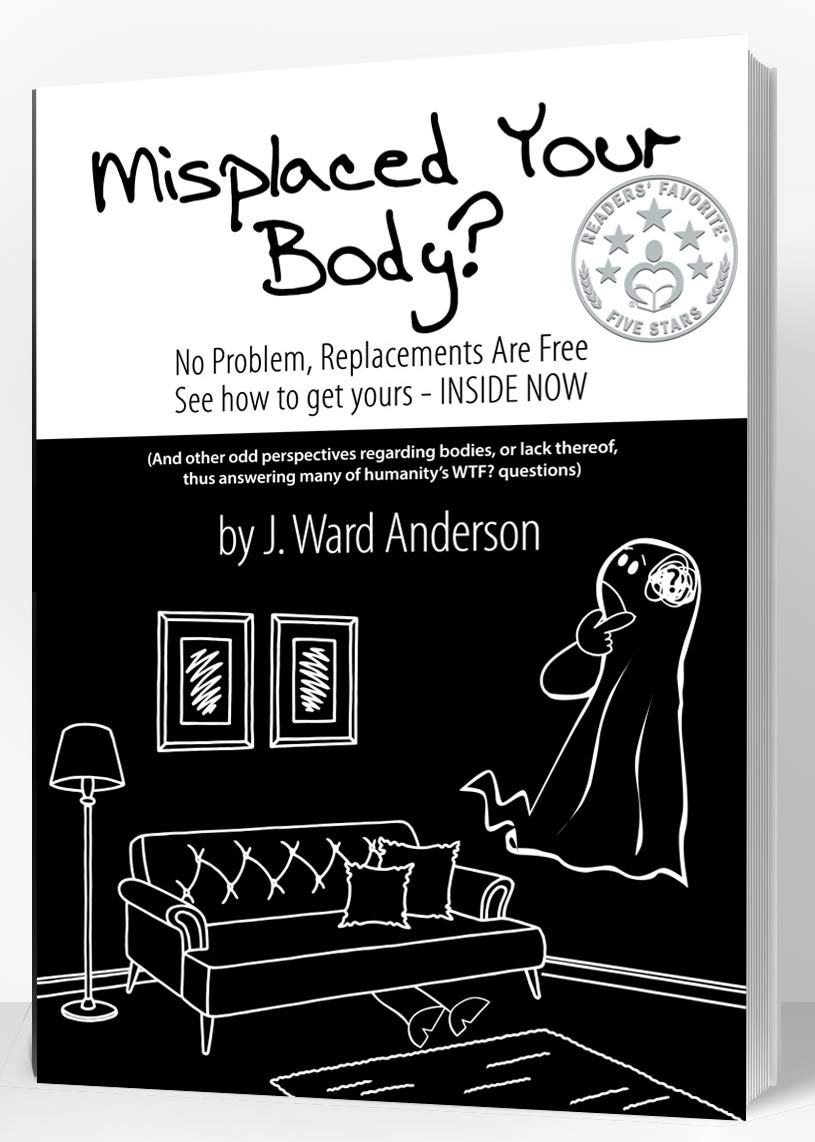 Jeffrey Anderson '84, writing under the pen name of J Ward, his debut novel is a satirical work encompassing both religion and philosophy. Ward writes of ESP, reincarnation, and the human spirit, areas he has intensively studied and personally applied for over forty years. Under vows for two of the forty years as an acolyte/missionary immersed in a spiritual religious order, he was quartered in both the US and Europe. Released from vows, he returned to the US, enrolled at UC Santa Barbara, wrote for The Nexus, and graduated with a BA in Economics.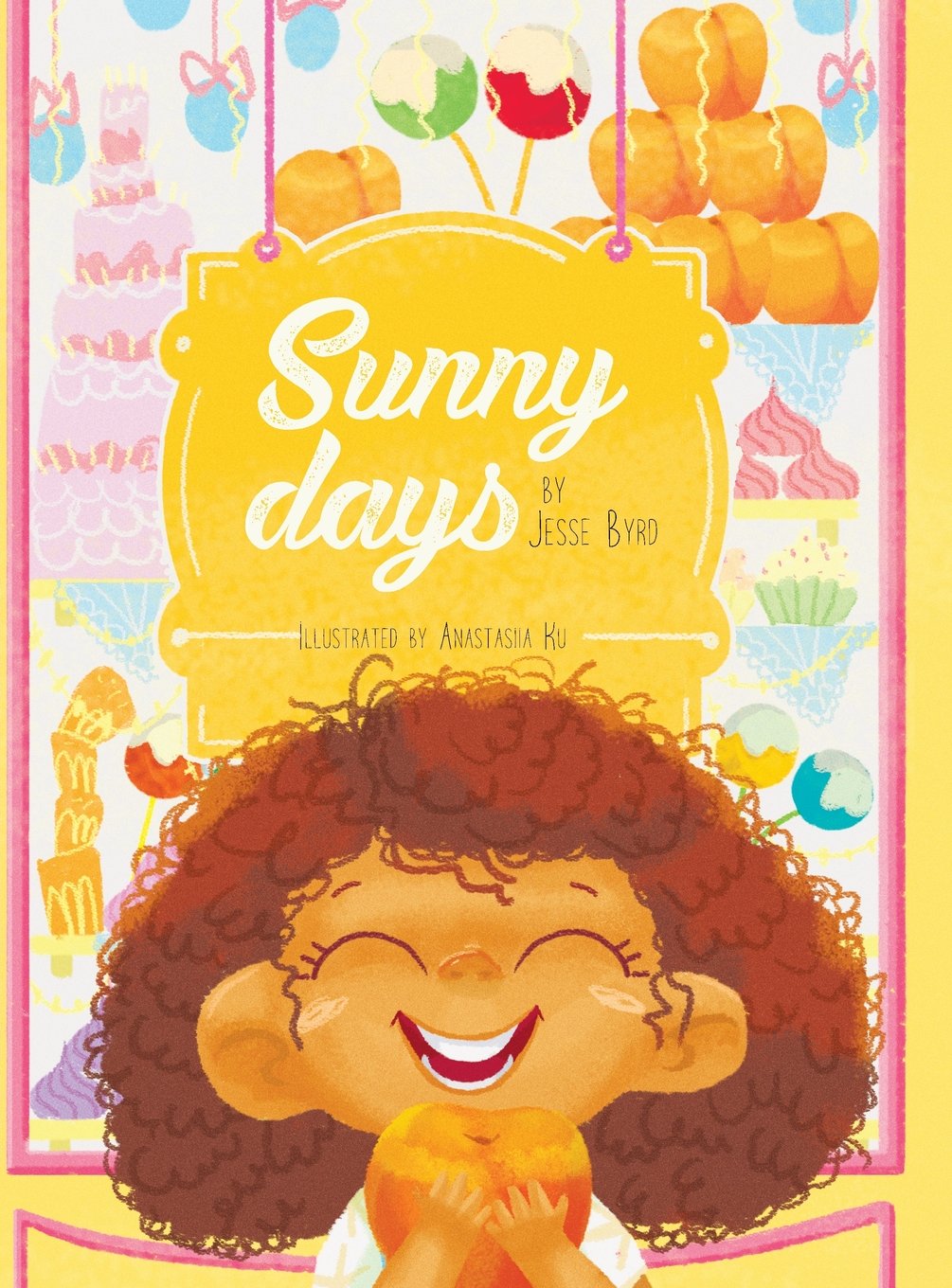 Jesse Byrd '10, raised in Oakland, California, left his job at Google to raise money to publish his first children's book. His work won awards at both the Los Angeles and Paris Annual Book Festivals, and placed in the Top 10 for the year in its genre. Now he is a writer and publisher for children's books that focus on diversity highlighting marginalized groups that are less often represented. Jesse also offers creative services to help others develop and publish their children's books, novels, and memoirs.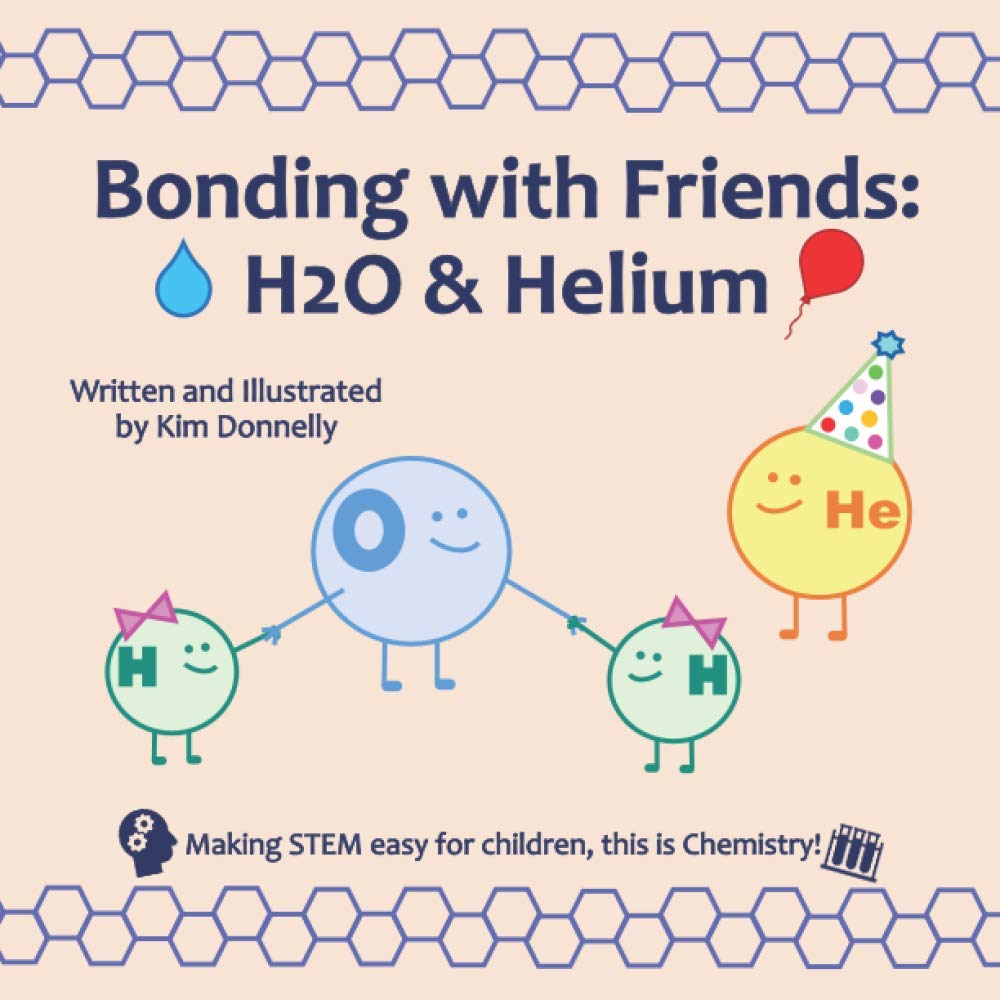 Kim (Namazian '08) Donnelly used 2020 to create a new and engaging way to educate children at home. As a chemical engineer, she streamlines science into a whirlwind of fun. Kim Donnelly recently released her children's books collection, featuring fun and informative STEM topics. Obtaining her degree in Chemical Engineering, she writes books about what she loves. Kim now has a family of her own and understands what it takes to provide a solid foundation for her kid's academic future. Kim writes not only for her daughter, but for children all around the world to understand the means of their everyday life, but through chemistry.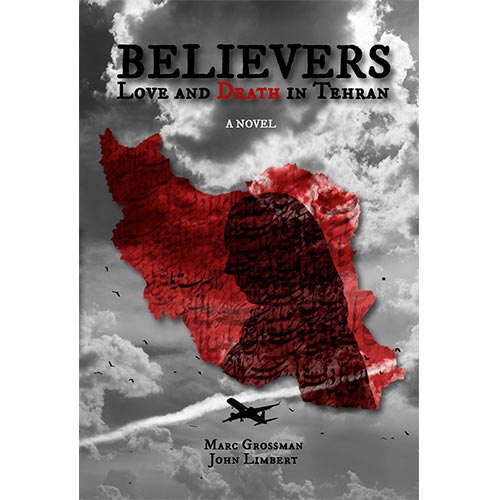 Marc Grossman '73, has co-authored a spy novel, "Believers: Love ad Death in Tehran, set in Iran, a country he has intimate knowledge of from his time in the U.S. foreign service. Grossman was a special envoy to Afghanistan at the time that Osama bin Laden was located there and killed by U.S. troops.
Former U.S. Defense Secretary William Cohen calls it a "tale of intense excitement and labyrinthian intrigue." He goes on to say, "Grossman and Limbert (who was a hostage in the U.S. Embassy in Tehran in 1979) weave a story that is dazzling in detail and literary grace."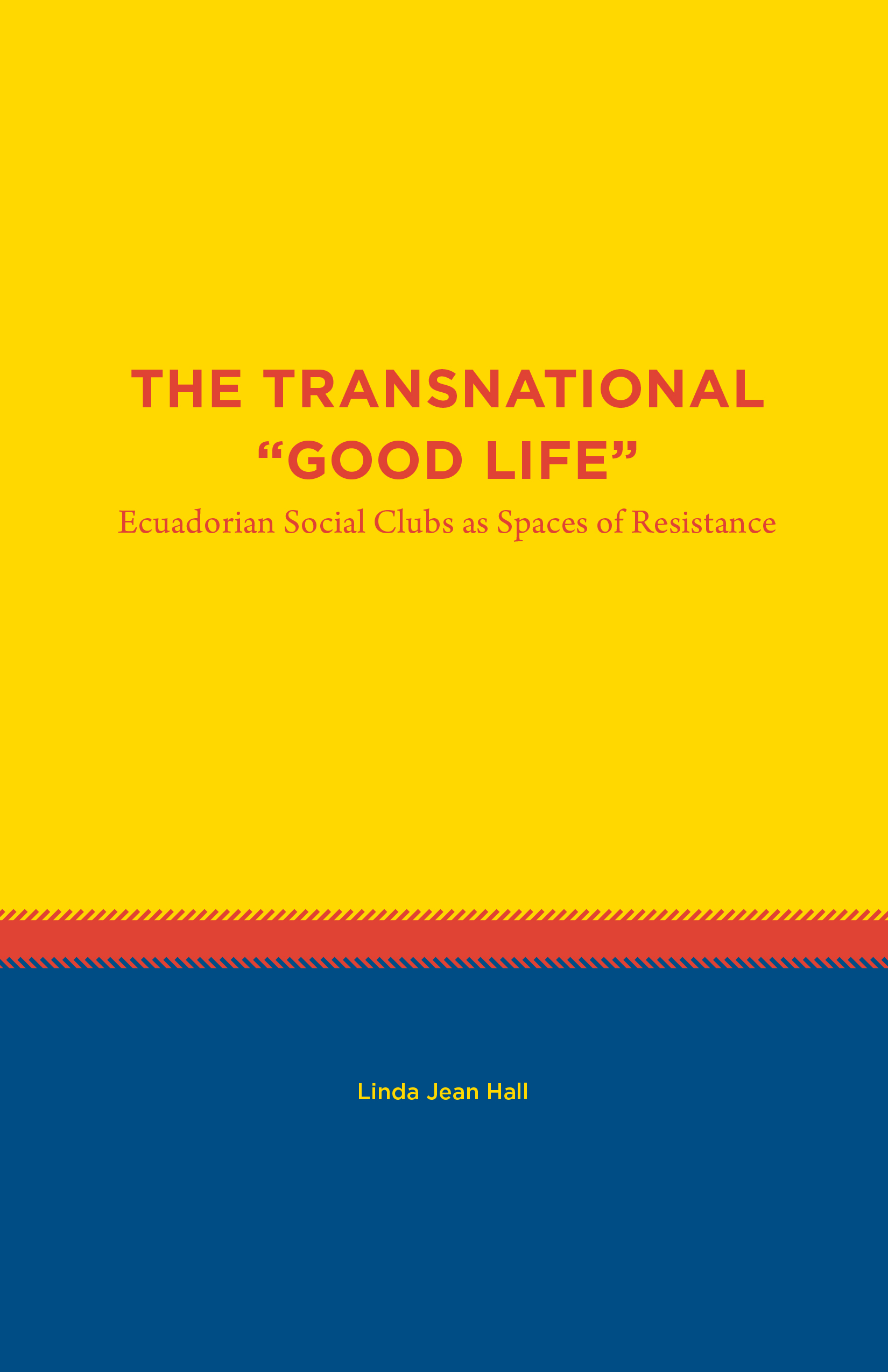 Linda Jean Hall '07, MA '10, MA '14 is an activist and cultural anthropologist dedicated to serving the educational needs of future generations. Dr. Hall received her doctorate at the University of California Riverside (2017) and she holds three degrees at the University of California Santa Barbara in Spanish, Latin American Studies and Anthropology. Her recently released ethnographic study under the title of The Transnational "Good Life: Ecuadorian Social Clubs as Spaces of Resistance" is part of a collaborative initiative by Studies in Latin America and the University of North Carolina Press at Chapel Hill.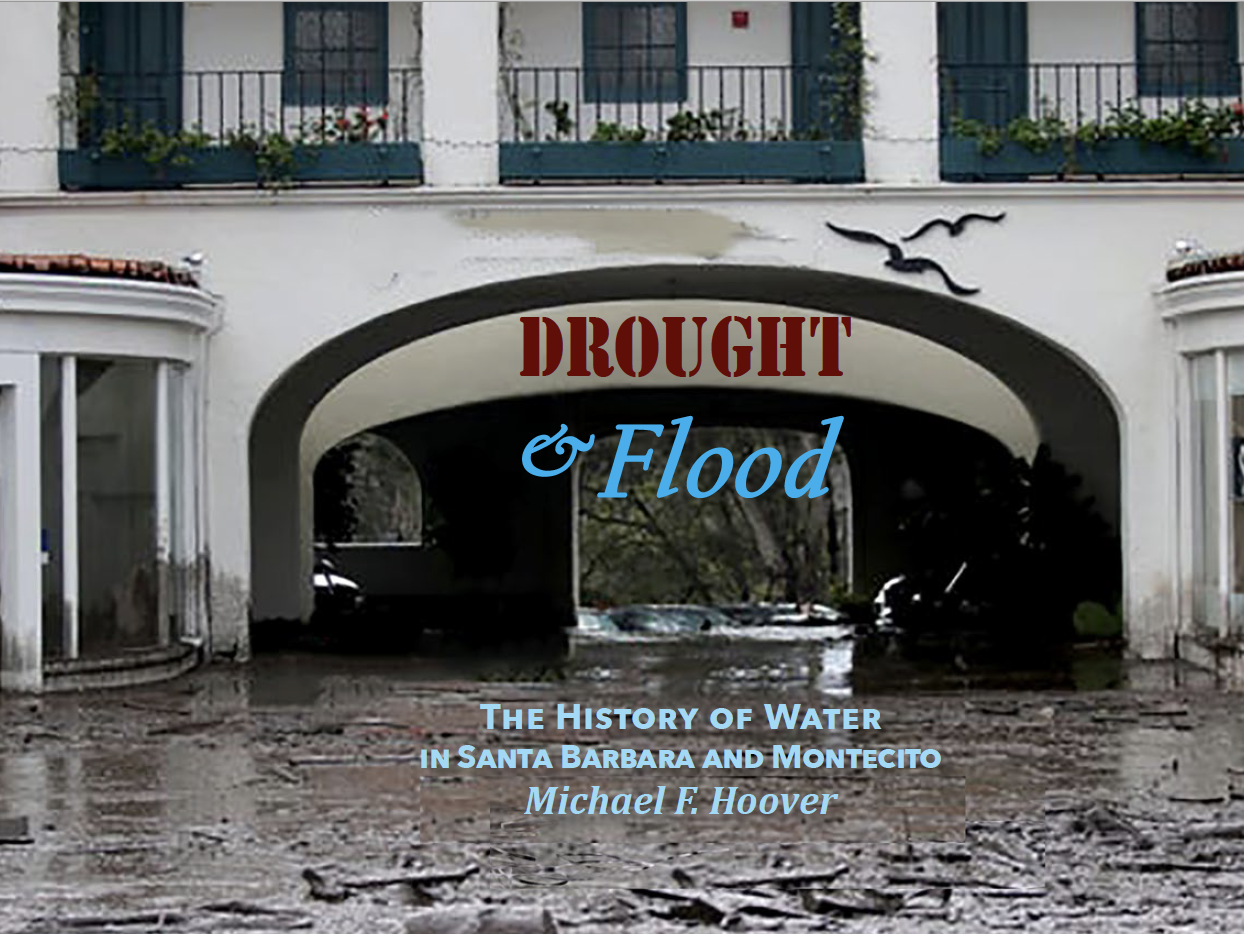 Mike Hoover '71, MA '74, a Santa Barbara geologist, wants to remind us of the Medieval Drought, the epic dry period that held California and the West in its grip for 400 years, in his book Drought and Flood.
During his career, Hoover oversaw the drilling of 300 water wells, largely for private landowners from Goleta to Montecito, claiming a success rate of 90 percent. His book, though, catalogues the much more difficult, not as successful and usually tardy efforts of South Coast residents, beginning in the 1780s, to develop public water supplies in the face of drought and population growth.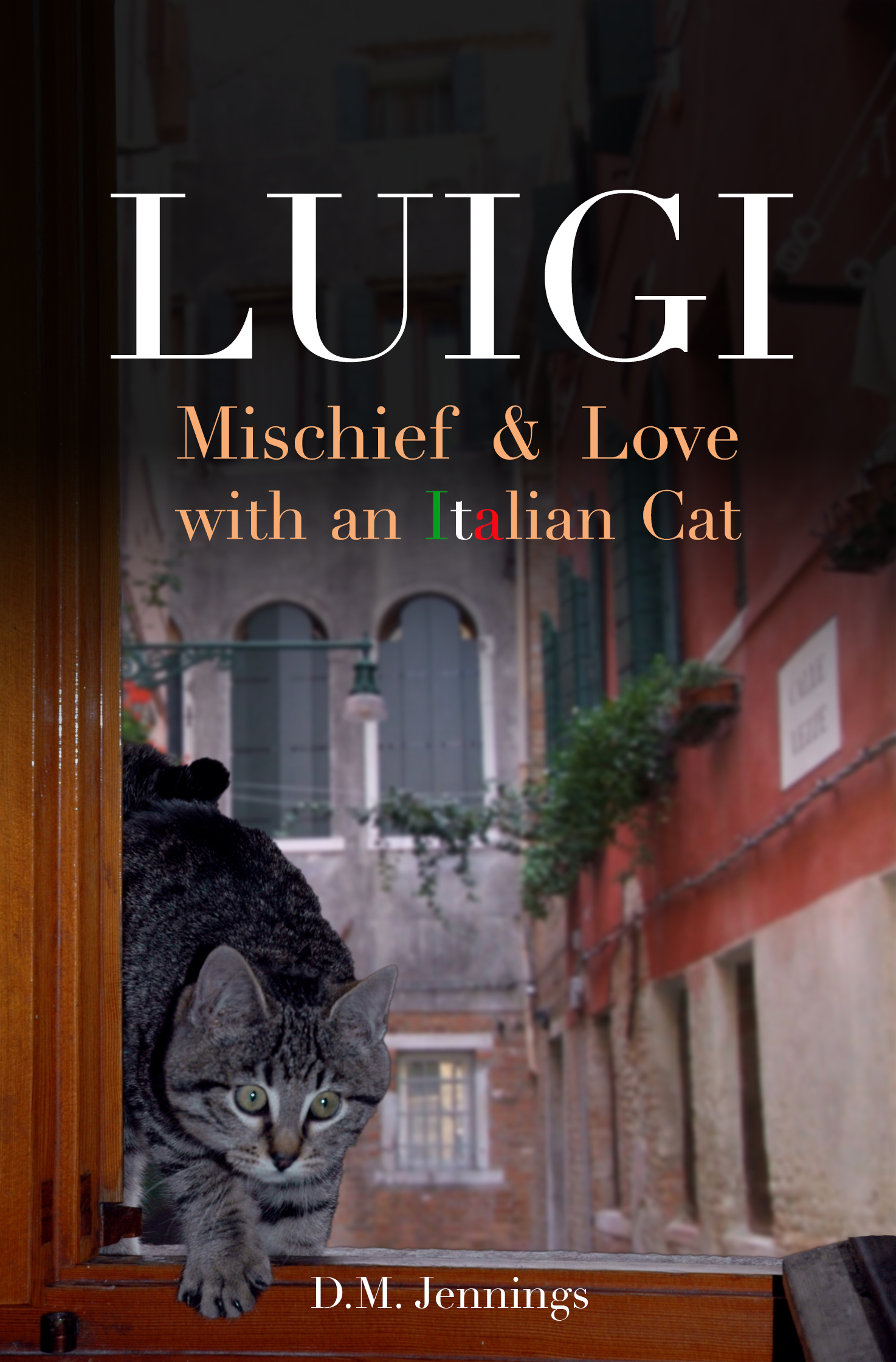 Dana Jennings MES '12, Sustainability Leader and Author of Luigi: Mischief and Love with an Italian Cat 
Luigi's story begins on the gritty streets of Padua in northern Italy, where Dana has just eloped with her study-abroad boyfriend, Roberto. Luigi saunters into their lives and hearts. His antics soon have them scrambling from one adventure to another - into Italian neighbors' balconies, onto international flights, and up and down the California coast.
For anyone who has ever loved an animal, dreamt of life in Italy, or is eager for an escape, Luigi will sweep you away on a young family's journey and leave your heart a little fuller.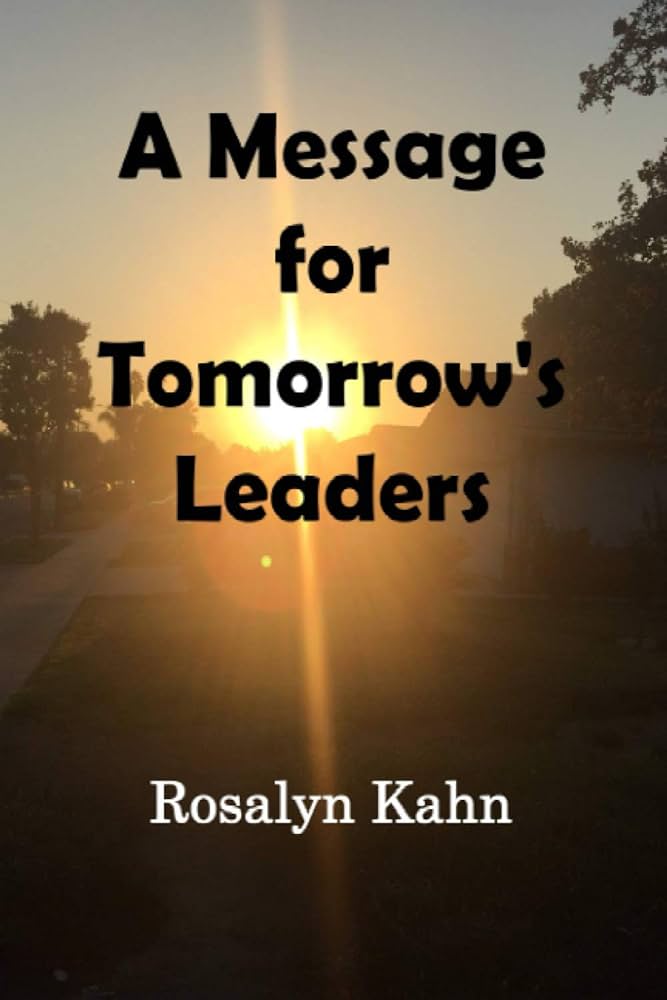 Rosalyn Kahn '81, A Message for Tomorrow's Leaders was written during the pandemic as students in record numbers stopped attending school, and worse yet as suicide rates among young people sky-rocketed to the highest levels in history. This book was written to offer a path through this atmosphere of fear and confusion. This is a journey through the insights from 46 interviews with people from the ages 12 to 88 in blue-collar jobs to top-level executives. It lays out a road map of strategies to succeed in any career by committing to their education. In a spirit of empathy and responsibility and written in everyday language with easy-to-follow ideas, this book shows today's youth and adults a way to develop resilience while empowering themselves to fight to be the person they were meant to be.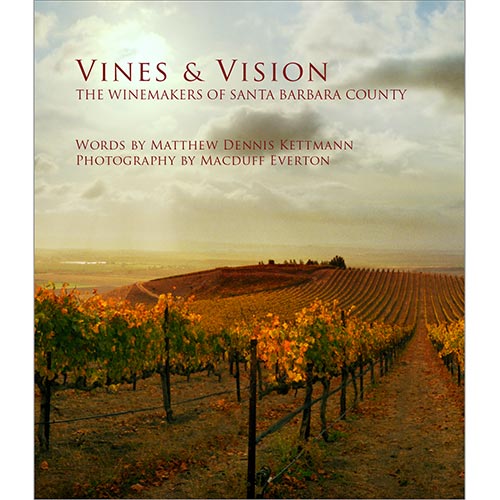 Matt Kettmann '99, has written a mammoth opus to his love of wine. Titled Vines and Vision: The Winemakers of Santa Barbara County, the book spans 600 pages with more than 120 chapters.
Kettmann is a senior editor at the Santa Barbara Independent and has been a contributing editor for Wine Enthusiast. His work on wine has appeared in numerous magazines and newspapers, including the New York Times.
Information on obtaining the book, which is due out in October, can be found at vinesandvisionsb.com.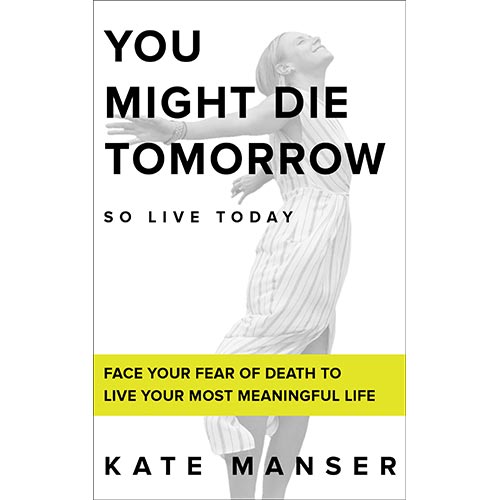 Kate Manser's '08 new book, You Might Die Tomorrow: Face Your Fear of Death to Live Your Most Meaningful Life was published by Highline House in March 2020. "This book will make you aware of the beauty of being alive." --NYT Bestselling Author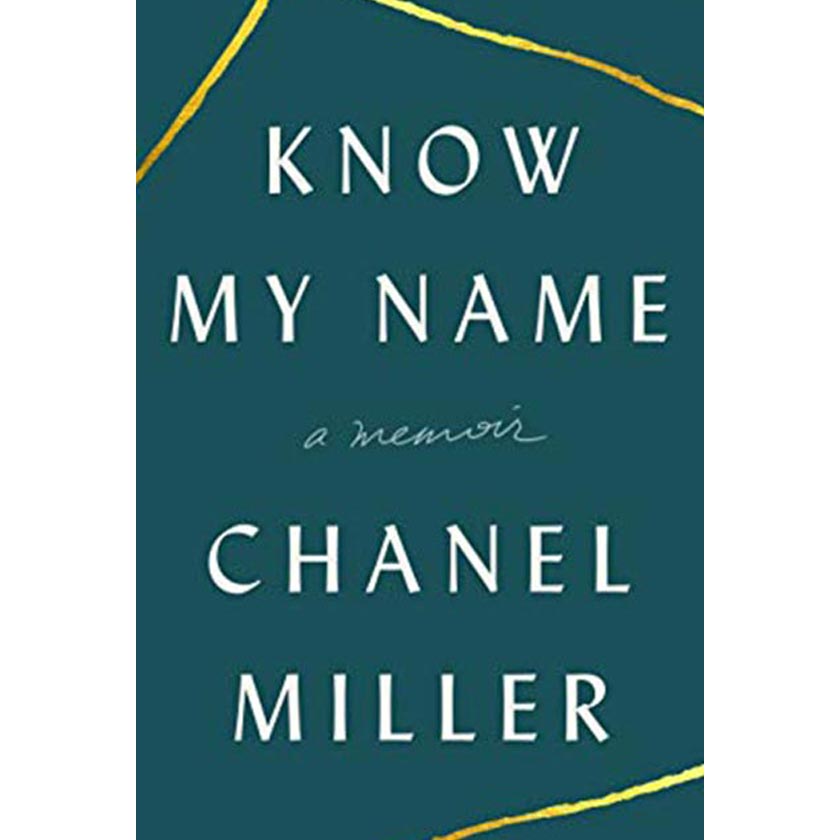 Chanel Miller '14, As a New York Times bestselling author, Chanel Miller's groundbreaking novel; Know My Name, tells a story of trauma, survival, and courage. Formerly known only as Emily Doe in the infamous Brock Turner case, Miller's memoir asserts her as more than a victim. She reintroduces herself to the world as a writer, artist, activist, and a fighter. While describing the culture and legal system that allows victims to be blamed while perpetrators walk free, Miller continually exemplifies the courage needed to move through trauma and come out on the other side.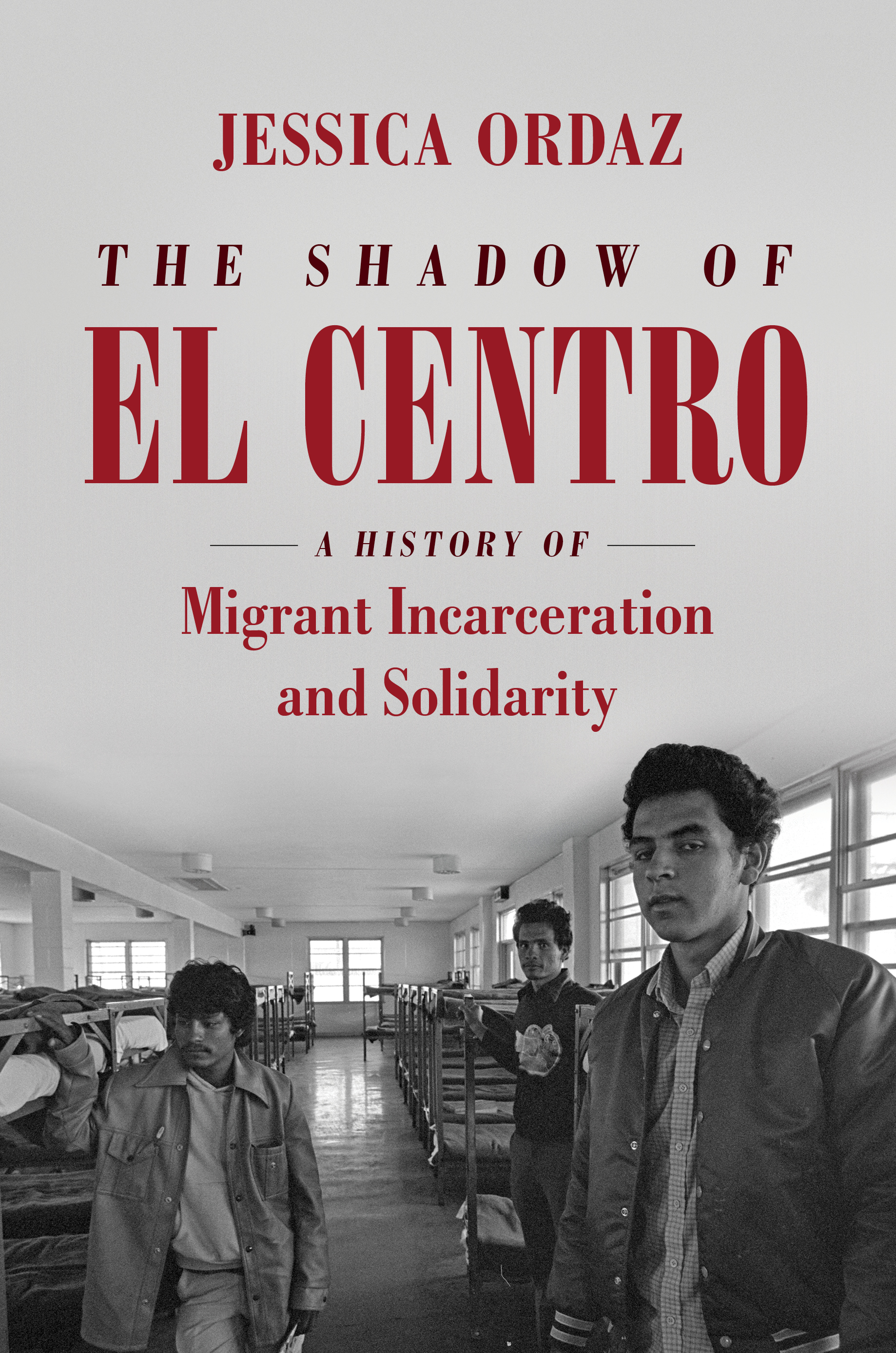 Jessica Ordaz, '08, has published a groundbreaking work on the history and impacts of a major migrant incarceration camp in El Centro. The El Centro Immigration Detention Camp was built in 1945 and in the 2000s became the model for ICE facilities around the country. Ordaz' book, The Shadow of El Centro: A History of Migrant Incarceration and Solidarity, uses government documents, photographs and oral histories to show how the facility became a place where the policing of migration, the racialization of labor and detainee resistance coalesced.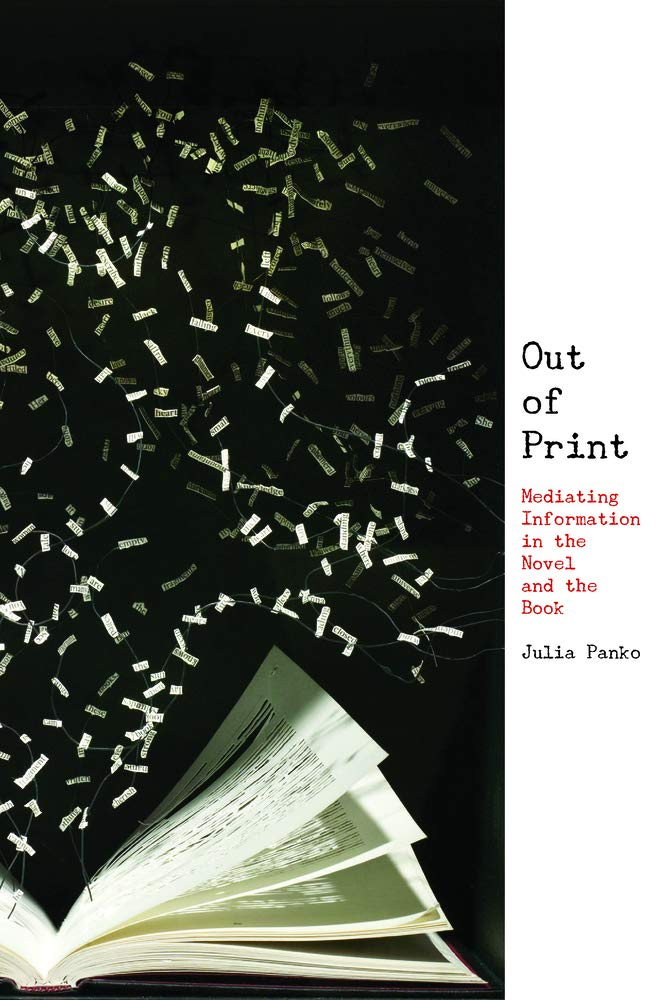 Julia Panko PhD '12, received her PhD in English and released a new book in mid-December 2020 titled Out of Print: Mediating Information in the Novel and the Book. The book explores how technology has changed the concept of a book. Out of Print reveals that the novel continues to shape popular understandings of information culture, even as it adapts to engage with new media and new practices of mediating information in the digital age. The book is being published by the University of Massachusetts press.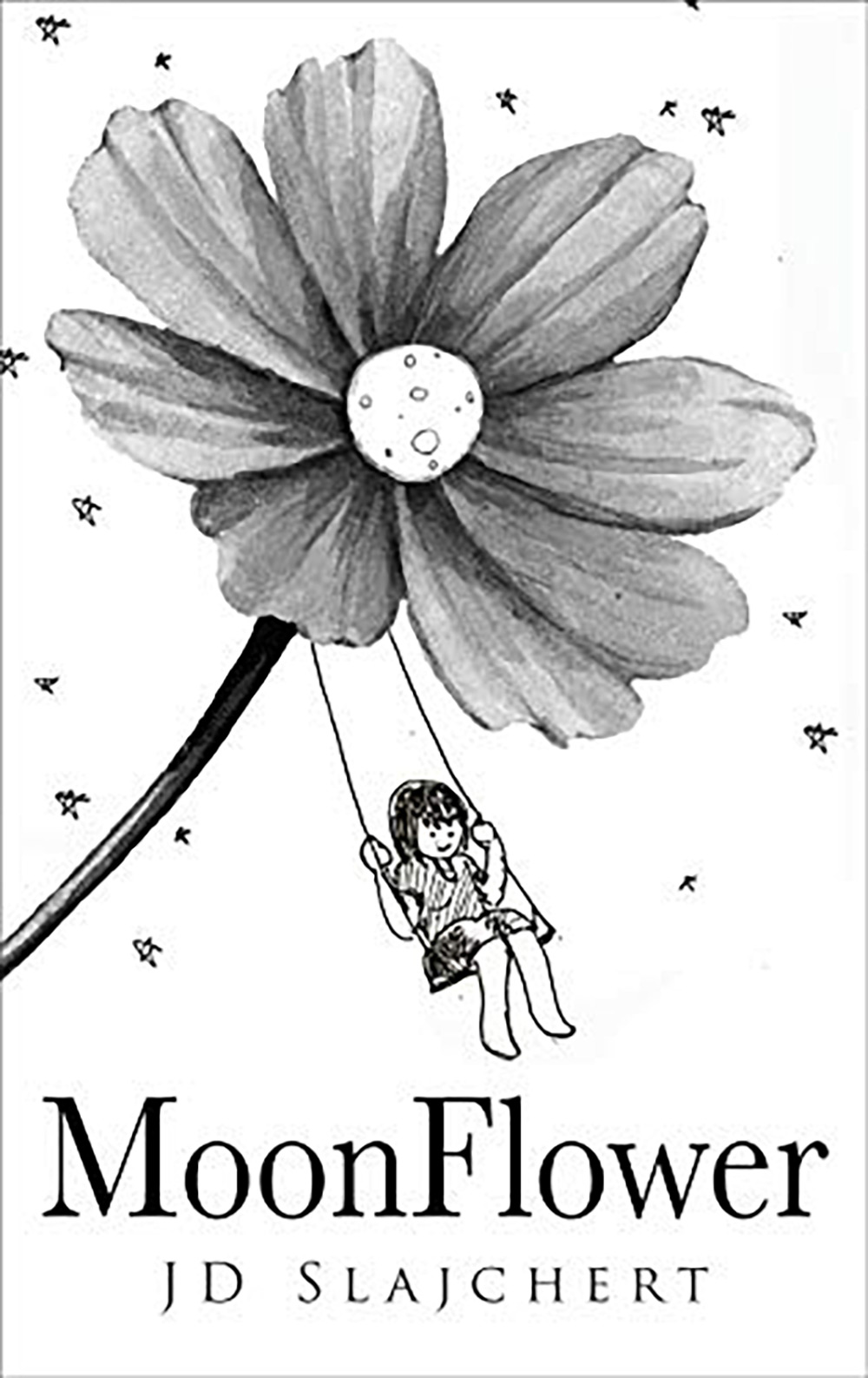 JD Slajchert '18 is an American novelist, public speaker, philanthropist and screenwriter. Three months after graduating from UCSB, his debut novel MoonFlower was published in 2018. Following the release of his first book, he embarked on a year-long speaking tour where he spoke directly about his career as a college athlete, his journey into becoming an author and his incredible bond with his best friend, Luc Bodden. In the twelve-months following the release of MoonFlower, he reached over 100,000 people with his message, culminating with him delivering the UC Santa Barbara ICA Commencement address to the Class of 2019. He's also the Director of Relationship Development for The LucStrong Foundation and a National Ambassador for The American Red Cross. In 2021 he published his first short story, "Joining the Choir Invisible."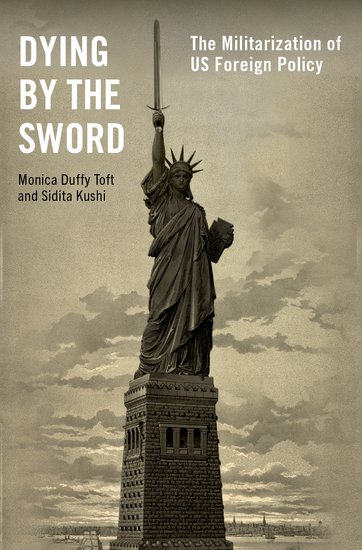 In the book, In DYING BY THE SWORD: THE MILITARIZATION OF US FOREIGN POLICY, Duffy Toft '90 (with Sidita Kushi) explores the US's evolving foreign policies from the Founding era to the present in order to ring the alarm on the US's increasing reliance on "kinetic" global diplomacy. The book shows that since the end of the Cold War, and especially after 9/11, the US has initiated higher rates of military interventions, drastically escalating its usage of force abroad. Lacking clear national strategic goals, the US now pursues a whack-a-mole security policy that is more reactionary than deliberate. Perhaps this might be of interest for the alumni magazine.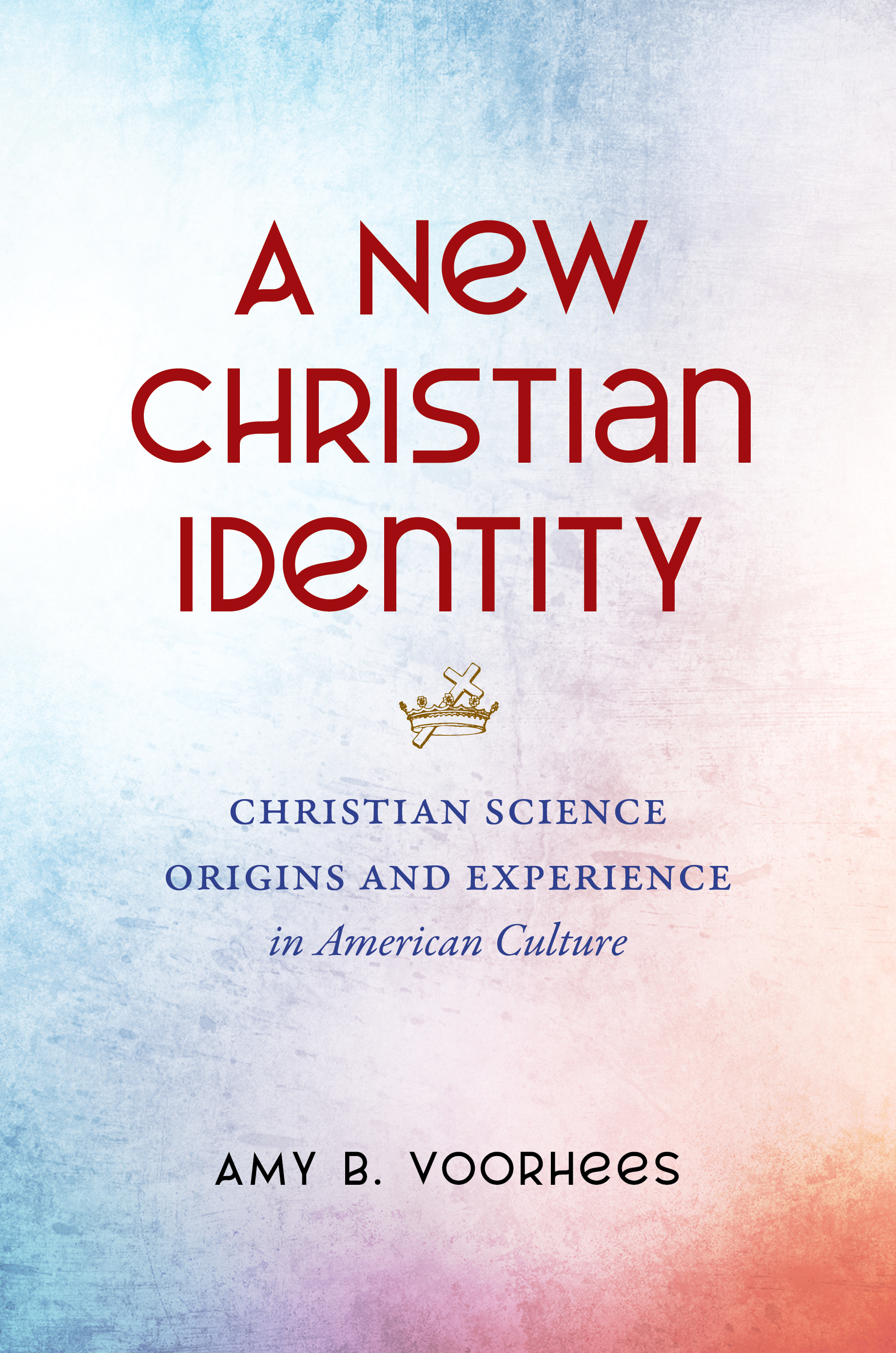 Amy Voorhees Ph.D. '13, has published a study of Christian Science and the culture in which it arose titled A New Christian Identity. In the book Voorhees shows how Christian Science, after its founding in the late 1800s, developed a dialogue
with both mainstream and alternative Christian theologies. She writes that Christian Science emerged as an anti-mesmeric, restorationist form of Christianity that interpreted the Bible and approached emerging modern medicine on its own terms. The book is published by the University of North Carolina Press. Voorhees previously had served as a Fellow at the Mary Baker Eddy Library.