Find books, articles, essays, and more from your very own alumni community.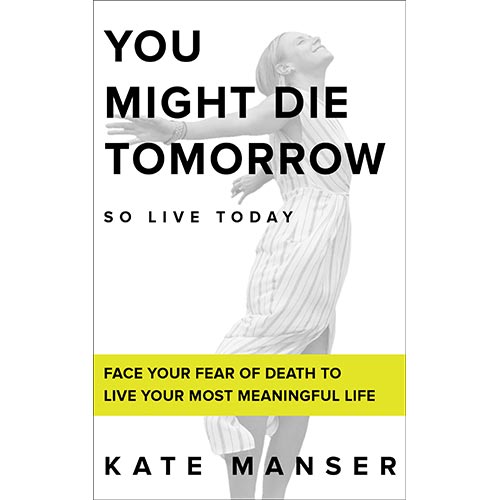 Kate Manser's '08 (English Literature) new book, YOU MIGHT DIE TOMORROW: Face Your Fear of Death to Live Your Most Meaningful Life was published by Highline House in March 2020. "This book will make you aware of the beauty of being alive." --NYT Bestselling Author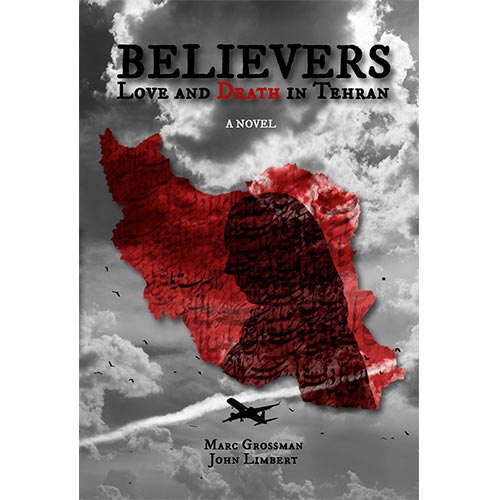 Marc Grossman, '73, has co-authored a spy novel, "Believers: Love and Death in Tehran," set in Iran, a country he has intimate knowledge of from his time in the U.S. foreign service. Grossman was a special envoy to Afghanistan at the time that Osama bin Laden was located there and killed by U.S. troops.
Former U.S. Defense Secretary William Cohen calls it a "tale of intense excitement and labyrinthian intrigue." He goes on to say, "Grossman and Limbert (who was a hostage in the U.S. Embassy in Tehran in 1979) weave a story that is dazzling in detail and literary grace.".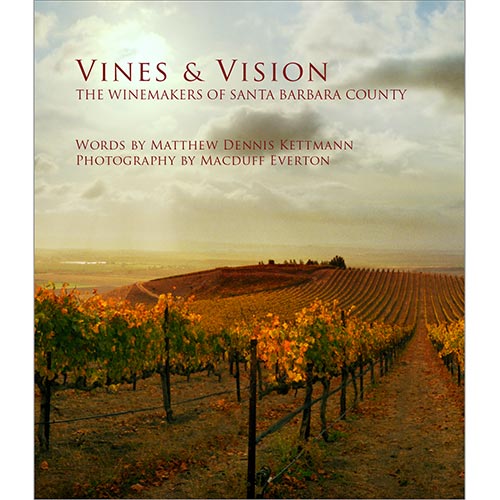 Matt Kettmann, '99, has written a mammoth opus to his love of wine. Titled "Vines and Vision: The Winemakers of Santa Barbara County," the book spans 600 pages with more than 120 chapters.
Kettmann is a senior editor at the Santa Barbara Independent and has been a contributing editor for Wine Enthusiast. His work on wine has appeared in numerous magazines and newspapers, including the New York Times.
Information on obtaining the book, which is due out in October, can be found at vinesandvisionssb.com.