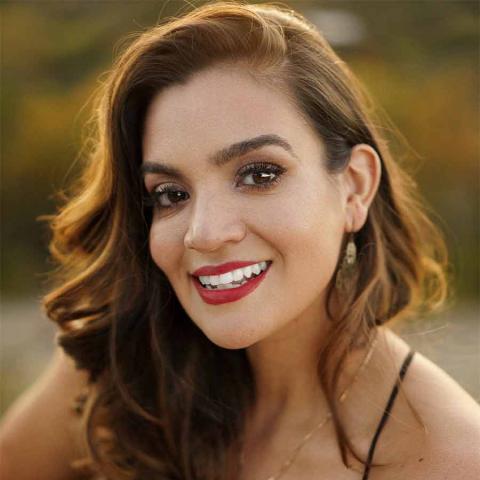 At UC Santa Barbara, we believe in the value of public service, in fact, it's written into our Principles of Community. At UC Santa Barbara Alumni, we want to extend this core value into the work that we do in engaging our alumni. At the heart of our mission is to engage for the purposes of advocacy, philanthropy and service.
We affirm that UC Santa Barbara, as a public institution, extends these Principles of Community through public service work.
With the Commencement of the class of 2021, there are now more than 230,000 alumni worldwide. Our alumni population resides mostly in California, that much is true, but as the world becomes more globalized, our reach and ability to do good grows. The ethos of Alumni Day of Service is simple - No matter where you are, you can make a difference. Day of Service aims to provide Gauchos with a diverse array of organized volunteer opportunities that make an impact in their own communities as well as encourage them to seek out their own opportunities, aligned with their own passions and priorities.
Service is more than just a day though. It's a lifestyle. It underpins the very infrastructure of our own organization - The Alumni Association is built on civic service and volunteerism. Those who give, do so monthly, weekly, sometimes daily. One such alumna, Maritza Mejia '04 is living a service centered life in Houston:
"Service is an opportunity to show others in your community that you see them as full, complete equals to yourself. True service is not a chance to feel sorry for others, or to make yourself feel better about your place in the world."
Maritza Mejia '04, , started her volunteer career on campus with involvement in the Residence Halls Association, National Residence Hall Honorary, and through volunteer service. Upon graduation, she remained in Santa Barbara and immediately dived into community engagement by partnering with various nonprofit organizations focused on college access for undocumented students, immigrant rights advocacy, and access to reproductive health care for all. Most recently, Maritza has taken on the role of Director of Development for Preemptive Love, where she works with peacemakers around the world who are changing the way that humanitarian aid is distributed to immigrant and refugee partners across Latin America and the Middle East.
"At Preemptive Love, everyone gives and everyone receives. Everyone has something to teach, everyone has something to learn. No one participates in a one-way transaction. Together, we are aiming to create the most diverse movement of peacemakers on the planet."
Join inspiring Gauchos like Maritza to give back to your own community during Alumni Day of Service on August 21st.
Register for the 5th annual Day of Service 
FREE T-shirts while supplies last.