The UC Santa Barbara Alumni Association Board of Directors invites you to join Chancellor Henry T. Yang H'01, Executive Director Samantha Putnam, fellow UCSB alumni and friends for the 2023 Annual Alumni Awards Ceremony on Friday,  April 26th, 2024. The event honors the achievements of outstanding alumni and supporters of UCSB.
This year's ceremony will be distinguished by the renaming of the Emerging Leader Award to the Thurlow Emerging Leader Award. George Thurlow '73 served as Executive Director of the UC Santa Barbara Alumni Association, and Assistant Vice Chancellor for Alumni Affairs from 2004, until his retirement in December 2020. Under his leadership, the Emerging Leader award was established to recognize leaders who are emerging in their professional fields but have experienced early success and distinction, or provide exemplary service to their community.
Distinguished Alumni Award
Dawn Wright, Ph.D '94
After 17 years as a professor of geography and oceanography at Oregon State University Dr. Dawn Wright was appointed Chief Scientist of the Environmental Systems Research Institute (aka "Esri"), a world-leading geographic information system (GIS) software, services and R&D company in October 2011. Core to Esri's mission is to inspire and enable people to positively impact their future by connecting them with the geoanalytic knowledge needed to make the critical decisions for a more resilient and sustainable future. As chief scientist, Dawn works directly with the CEO on strengthening the scientific foundation for Esri software and services, while also representing Esri to the international scientific community. She maintains an affiliated faculty appointment within the College of Earth, Ocean, and Atmospheric Sciences at Oregon State.
Dawn has authored or co-authored over 200 articles and 13 books on geographic information science, as well as deep ocean mapping and conservation. She has participated in over 20 oceanographic research expeditions throughout the Pacific, Atlantic, Indian, and Southern Oceans. In 1991 she became the first Black female to dive to the ocean floor in the deep submersible Alvin. On July 12, 2022 she became the first Black person of any gender to dive to Challenger Deep, the deepest point on Earth, and to successfully operate a portable sidescan sonar at that full-ocean depth. This was accomplished in the deep submersible Limiting Factor in collaboration with Victor Vescovo and his Caladan Oceanic team.
Dawn is an elected member of both the National Academy of Sciences and the National Academy of Engineering, as well as the American Academy of Arts & Sciences. She has served on many advisory boards including the NOAA and EPA Science Advisory Boards, and the Science Advisory Boards of Conservation International, COMPASS Science Communication, and the Ocean Discovery XPRIZE. Dawn holds an Individual Interdisciplinary Ph.D. in Physical Geography and Marine Geology from UC-Santa Barbara, an M.S. in Oceanography from Texas A&M, and a B.S. cum laude in Geology from Wheaton College (Illinois). She enjoys road cycling, 18th-century pirates, LEGOs, her golden retriever Riley, and SpongeBob Squarepants. Follow her on Twitter @deepseadawn.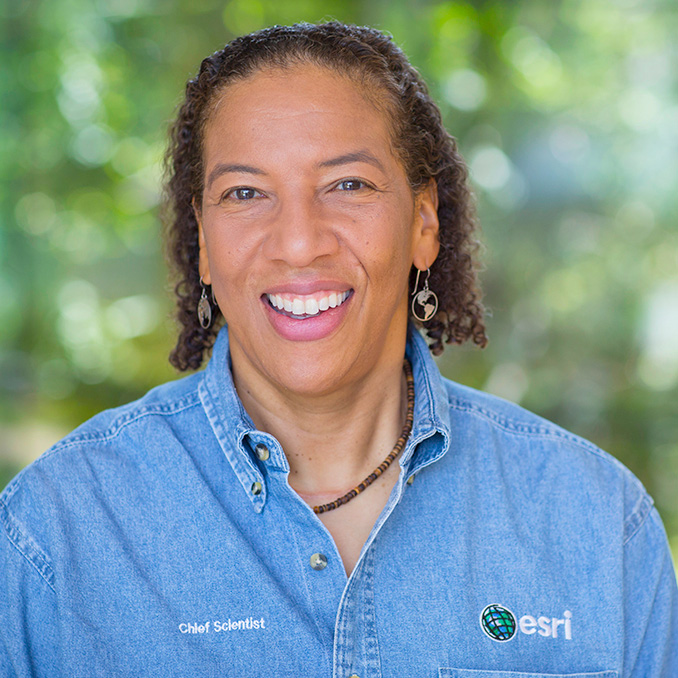 Sanaz Toossi '13
Sanaz Toossi is an Iranian-American playwright from Orange County, California. Her plays include the critically acclaimed, Pulitzer Prize-winning ENGLISH (co-production Atlantic Theater Company/Roundabout Theatre Company) and WISH YOU WERE HERE (Playwrights Horizons; Williamstown/Audible, released 2020). She is currently under commission at Atlantic Theater Company (Launch commission; Virginia B. Toulmin Foundation grant), Roundabout Theatre Company, Williamstown Theatre Festival, Manhattan Theatre Club, South Coast Repertory, and Oregon Shakespeare Festival (American Revolutions Cycle). In television, Sanaz recently staffed on INVITATION TO A BONFIRE (AMC); A LEAGUE OF THEIR OWN (Amazon); FIVE WOMEN (Marielle Heller/ Big Beach); and sold an original idea, THE PERSIANS, to FX with Joe Weisberg & Joel Fields attached as Executive Producers. Sanaz is a member of Youngblood and the Middle Eastern American Writers Lab at the Lark, and an alum of Clubbed Thumb's Early Career Writers' Group. She was the 2019 P73 Playwriting Fellow, a recipient of the 2020 Steinberg Playwright Award, the 2022 recipient of The Horton Foote Award and, most recently, the 2023 recipient of the Best New American Play Obie Award. MFA: NYU Tisch.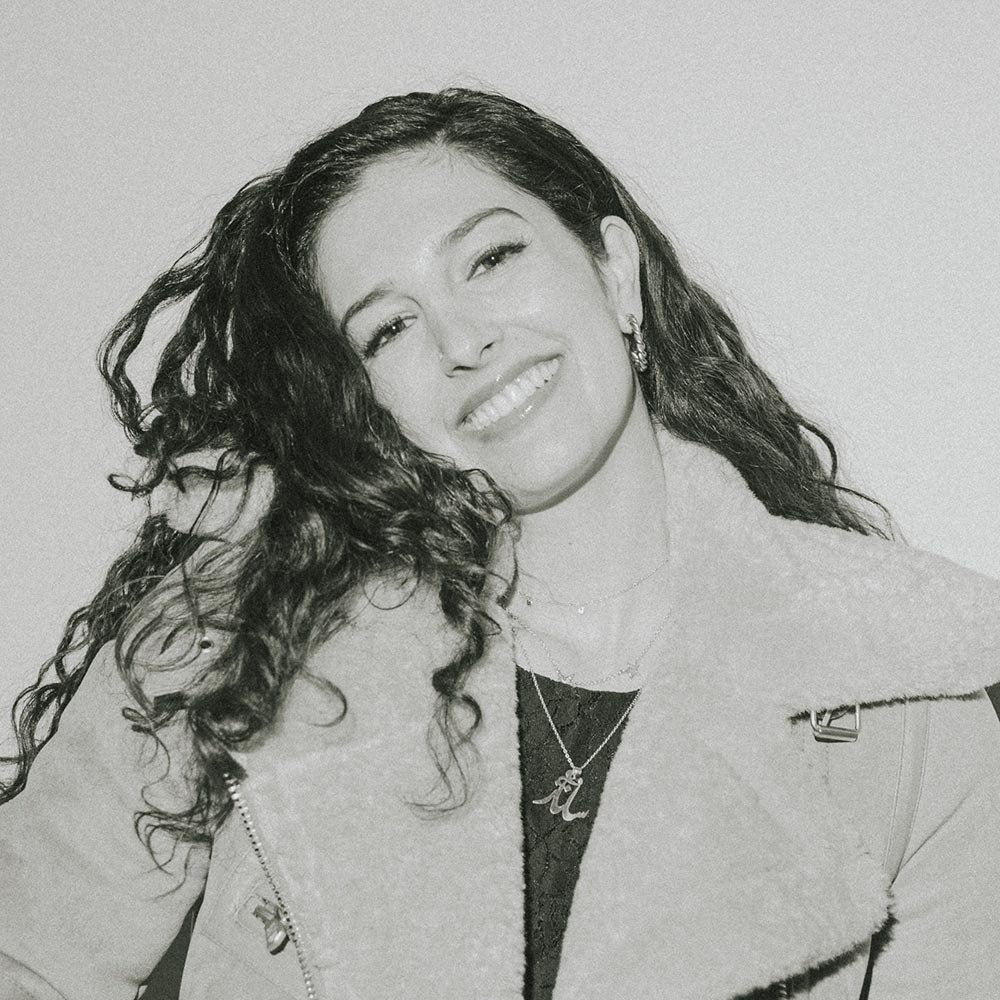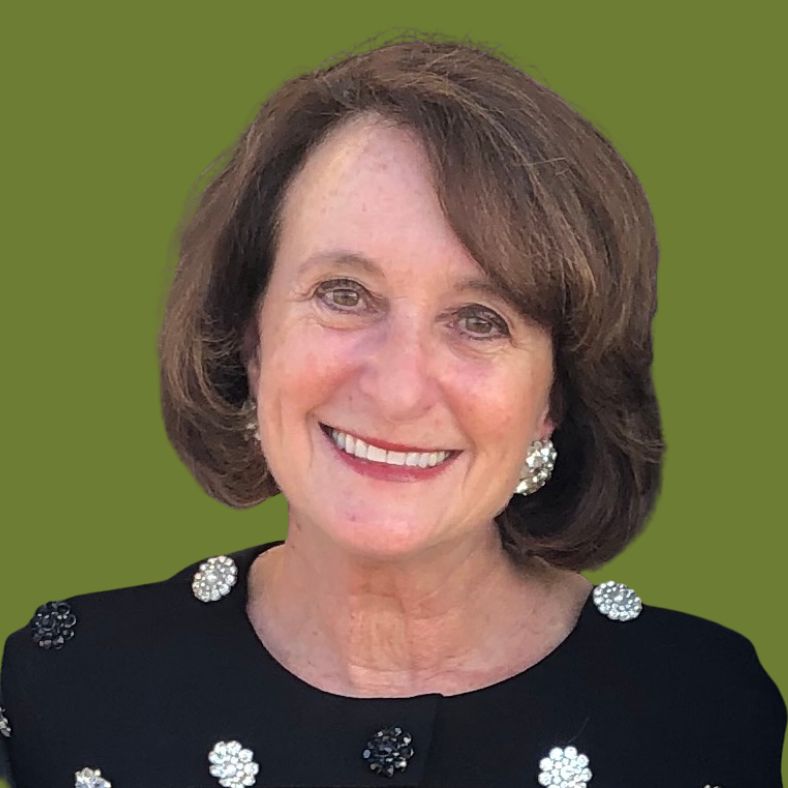 Leslie (Solomon '80) Klonoff
UCSB Community Leader, Alumni Board Director (2017-2023)
Leslie Klonoff epitomizes the essence of the Graver Service Award, generously contributing her formidable recruiting and organizational skills to UCSB. A pivotal figure within the Department of Communication and the Greek communities, Leslie has played a vital role in fostering connections among alumni, students, and faculty.
As a leader on the Department of Communication Alumni Council, Co-Founder of All Gaucho Reunion GreekFest, and the Greek Interconnect Planning Committee, Leslie has recruited key leaders and been instrumental in the success of various events and initiatives. Beyond her role as a model of engagement for her Alpha Phi chapter, Leslie has graciously shared her insights with other chapters.
With deep ties to UC Santa Barbara, Leslie is an alumna, the proud parent of two Gaucho alumni, and a dedicated alumni volunteer leader. Originating from Los Angeles, she graduated in 1980 with a major in Communication Studies and continues to actively participate in the Alpha Phi sorority. During her student years, Leslie served as the Greek Section Editor on the yearbook staff and was employed at Ortega Dining Commons. 
Leslie's commitment to UCSB extends to her recent six-year tenure on the Alumni Board of Directors, where she notably chaired and co-chaired the Governance Committee. Leslie played a crucial role in recruiting over 16 new Board Directors, contributing significantly to positive institutional changes during her tenure.
Thurlow Emerging Leader Award
James Rogers, MA '12, Ph.D. '14
Alumni Board Director (2017-2023)
James Rogers, is preoccupied with tipping civilization into an era that will allow us to regard the 'plastic age' the same way we regard the 'stone age'. After receiving his PhD from UC Santa Barbara in Materials, James founded Apeel with two graduate school friends. Apeel uses materials found in nature to create an invisible 'peel' on the outside of fruits and vegetables that allows them to live 2-3x longer. James' time building Apeel led him to think of technology as a catalyst for system change. He is obsessed with expanding our concept of community beyond the number of people that we can keep track of on our mental ledger.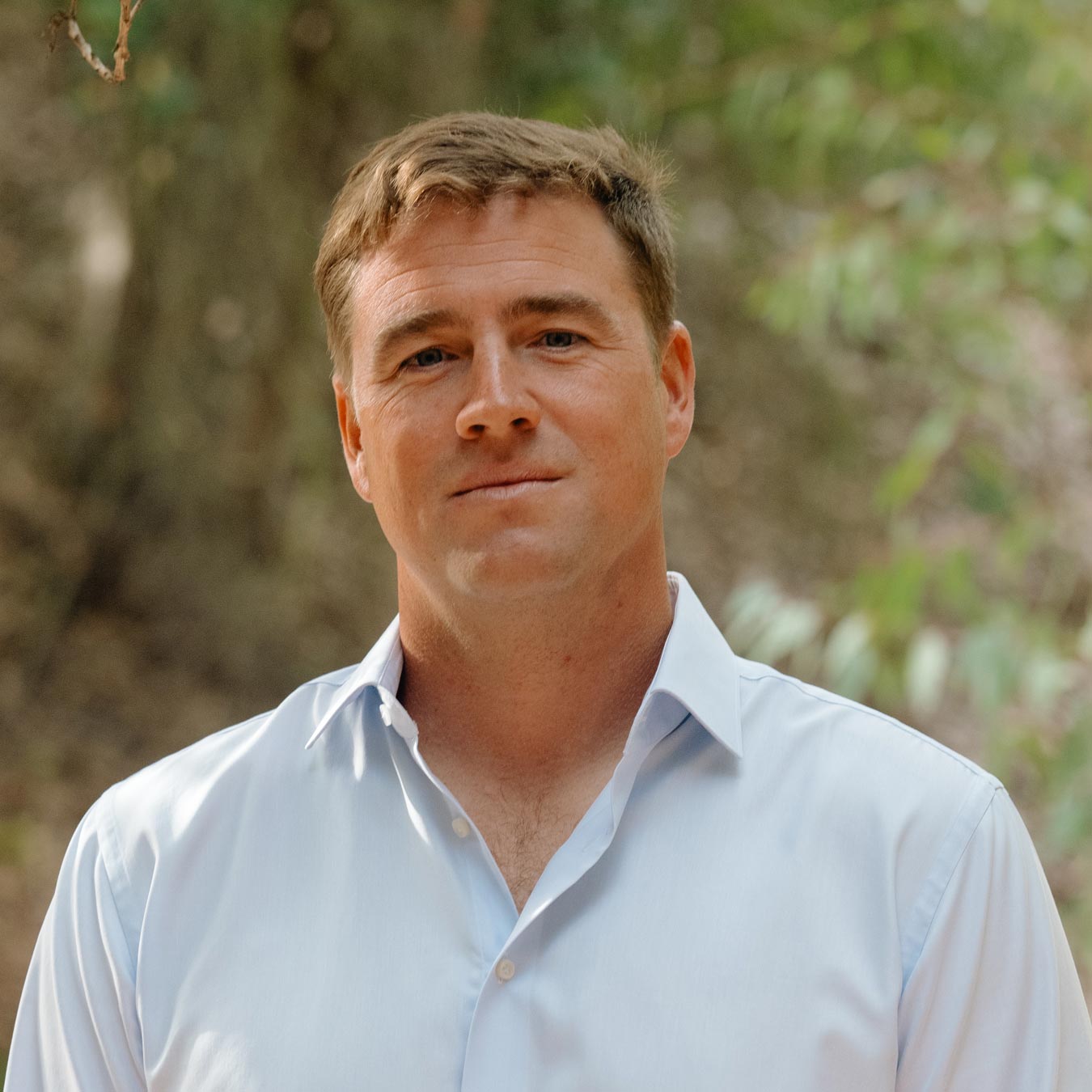 More information coming soon.
How to Nominate
Since 1960, the UCSB Alumni Association has presented awards of achievement and recognition to outstanding alumni and friends of UCSB.
Approximately one year prior to the ceremony, the selection process for nominees begins. Awards are presented at a ceremony in the spring. Letters requesting nominations for the Distinguished Alumni Lifetime Achievement Award, Honorary Alumni, and Graver Alumni Service Award are sent to current members of the UC Santa Barbara Alumni BOD, Valhalla, past award recipients, members of The UCSB Foundation, UCSB Deans and Department Heads, and UCSB administrators. The opportunity for all alumni to nominate candidates is available by emailing samantha.putnam@ucsb.edu.
The number of recipients of the various awards varies from year to year depending on the pool of candidates and other circumstances.