The Gaucho Network Mentorship Program is designed to establish meaningful mentorships between alumni and current UC Santa Barbara third and fourth year students. The connections made in this program will help students build their network, prepare them for a successful future, and demonstrate what it means to be a Gaucho.
About the Program
The Gaucho Network Mentorship Program utilizes the Gaucho Network platform to connect and match alumni and students for mentorship. Once matched, alumni will have the opportunity to provide a student with career and personal development advice during a critical stage in their college education. We encourage mentors and their mentees to connect on a regular basis, however, the frequency and form of communication are determined mutually between the pair.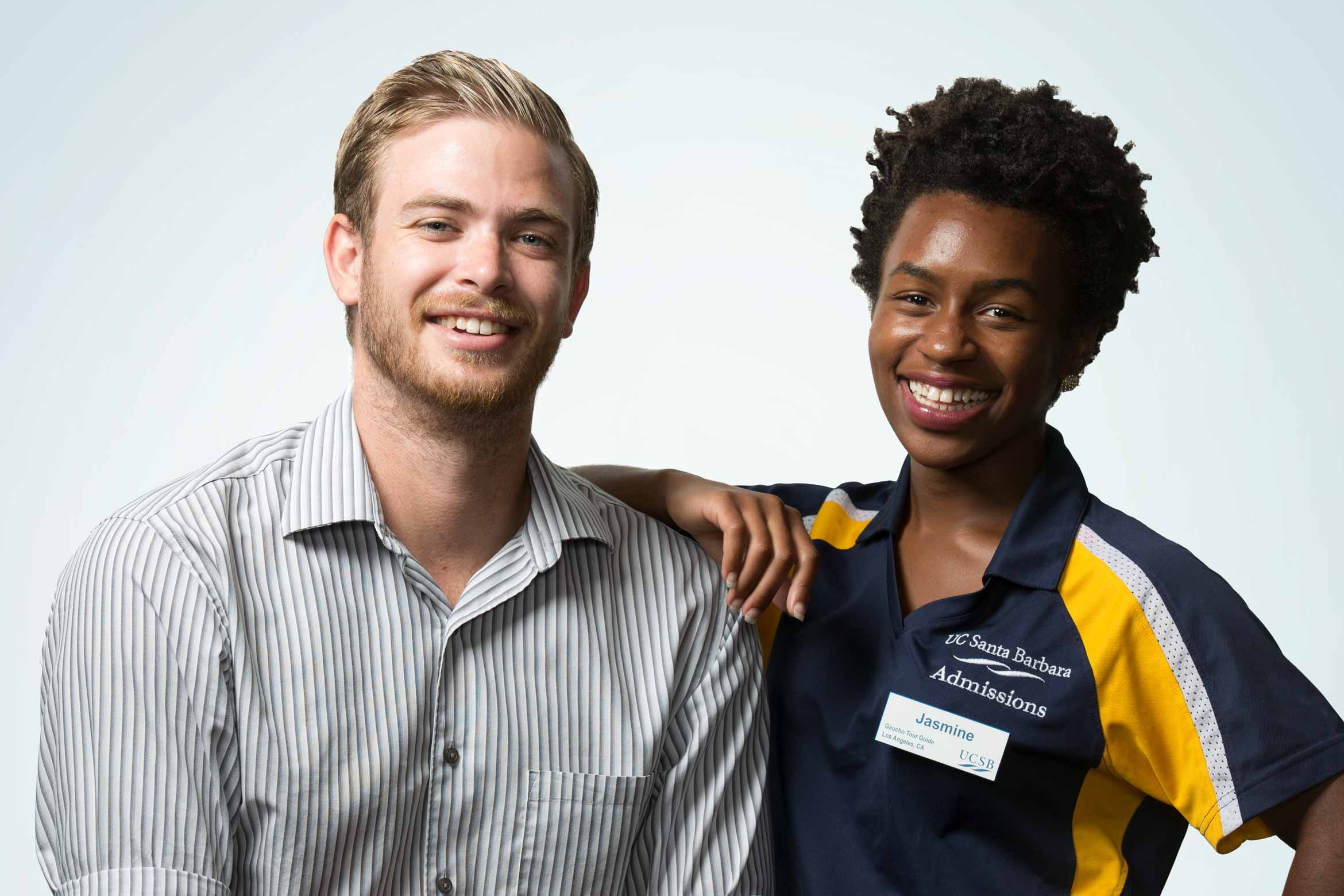 Why Mentor?
Gauchos are known for helping Gauchos. Becoming a mentor will give you the opportunity to share your professional and personal experience and expertise with current UCSB students.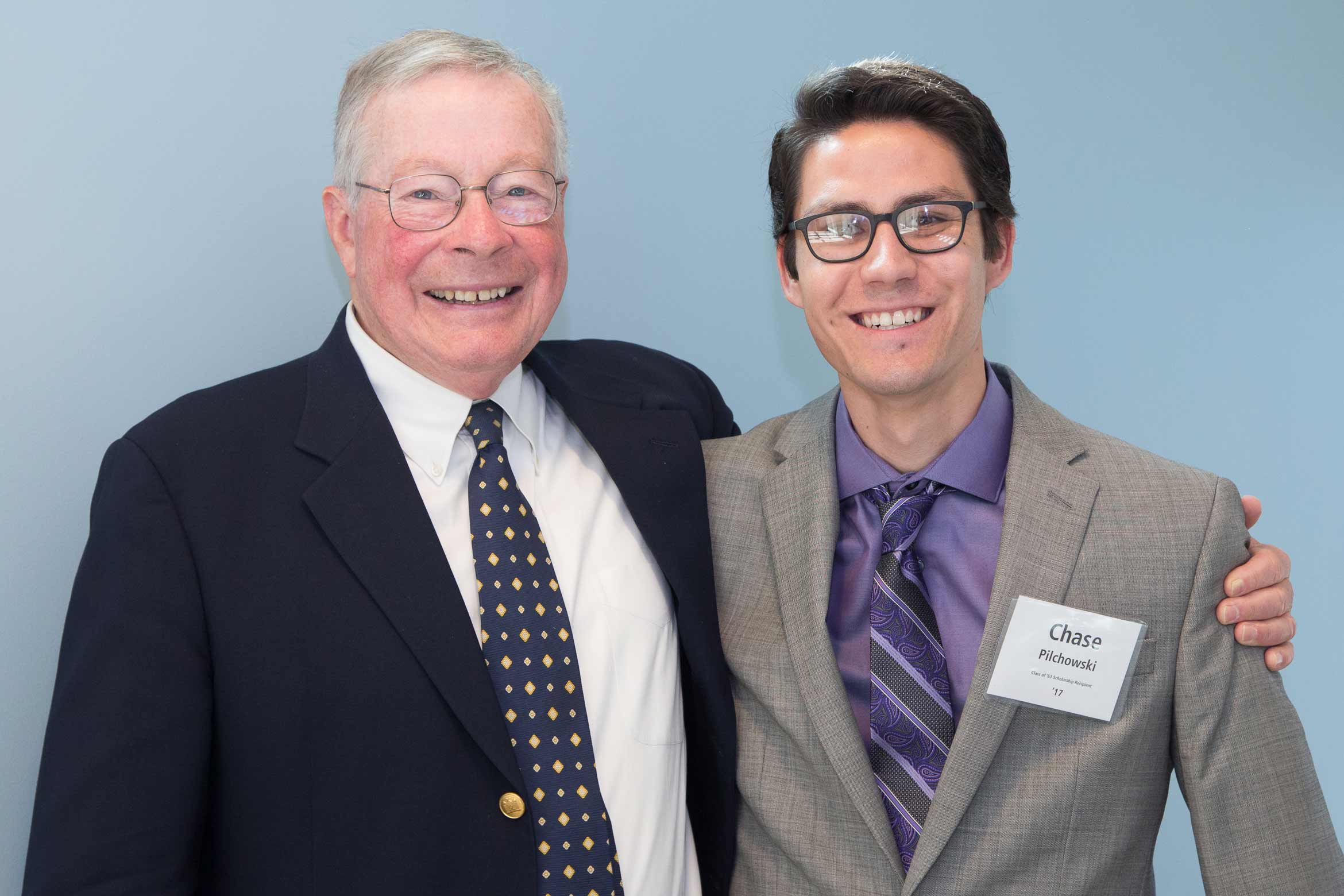 The Matching Process
Gaucho Network uses criteria from your profile to automatically match you with your mentee. Mentors and their mentees are notified of their matches on October 31, 2022. It is the responsibility of your mentee to schedule the first meeting.
Once the program begins, you will be automatically added to the Gaucho Network Mentorship Program Group where you'll have the opportunity to connect with other mentors, share success stories, and receive updates and resources from the Alumni Affairs team.
Register for the Program
Register or Login to gauchonetwork.com (on a computer, not a mobile device)
Complete or Update your profile by clicking on "Edit Profile" at the top right
Upload a professional photo
Include professional, academic, and volunteer experience
Under the "Offer Mentorship" section, check "Gaucho Network Mentorship Program"
Make sure to click "Save" at the bottom of the page to save all changes.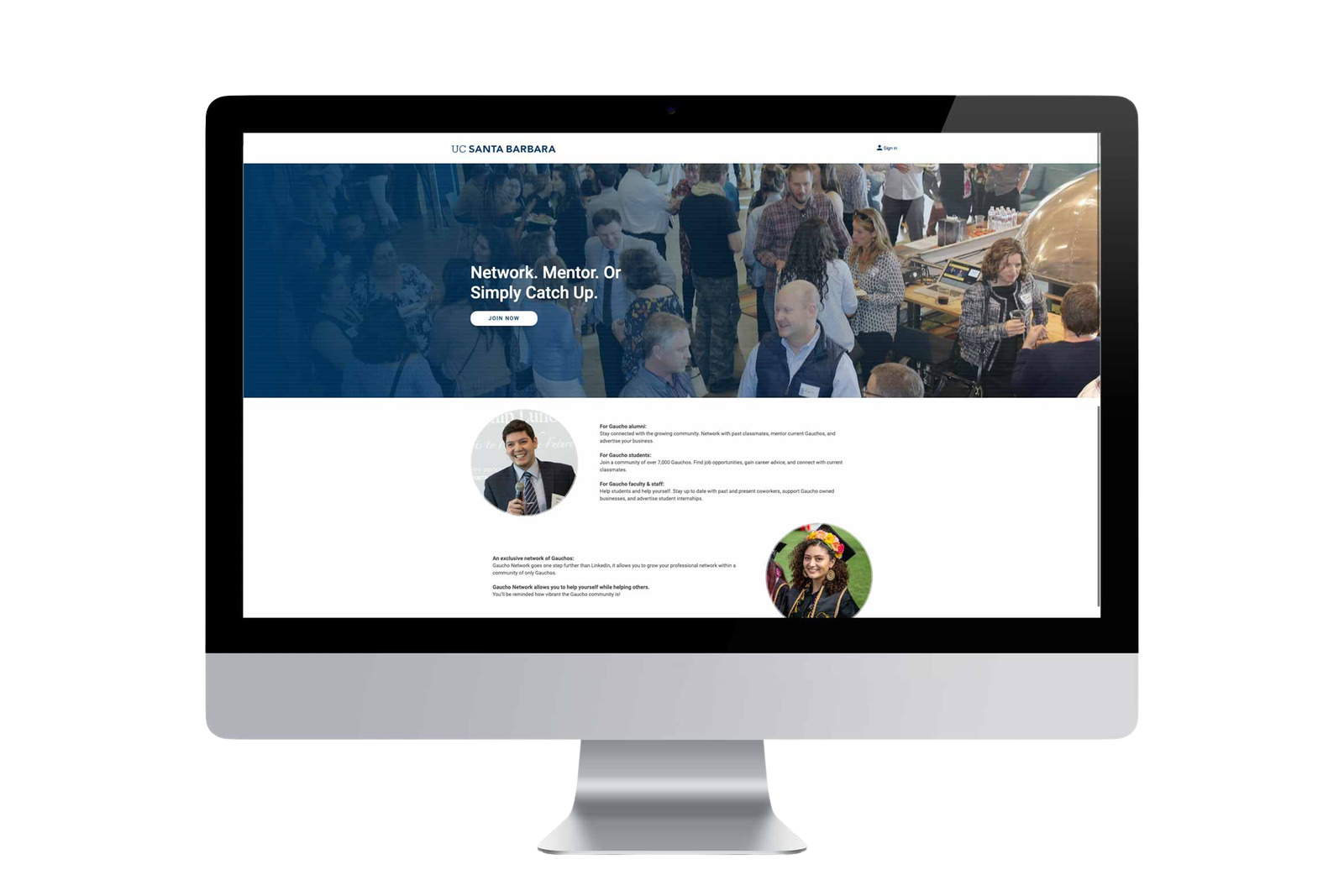 Key Program Dates
Mentorship matches made during the 2022-2023 academic calendar end May 31, 2023
Aug 23 - Oct 3, 2022: Alumni registration period
Oct. 3 - Oct. 24, 2022: Student registration period
Oct. 24 - Oct. 28, 2022: Matches are determined
Oct. 31, 2022: Mentors & Mentees are notified of their matches, and mentorship begins
Nov 4, 2022: Online orientation & pre-survey deadline
May 31, 2023: Mentorship ends
Gaucho Network Mentorship Program Orientation
Frequently asked questions
---
What is expected as a mentor?
Prior mentorship experience is not required. The Gaucho Network Mentorship Program is designed to engage alumni volunteers of all backgrounds and experience levels. We'll offer tips on effective mentorship techniques, topics to discuss with your mentee, and suggested activities to help you connect.
How many students can I mentor?
You will be matched with 1 student mentee.
Are events and program activities mandatory?
Your mentorship connection is up to you and your mentee. While not mandatory, we encourage you to attend as many program events as possible, both in person and virtual, in order to build a strong connection with your mentee.
Do I have to be in Santa Barbara to participate as a mentor?
Location does not matter! You can mentor by connecting with your student via phone calls, email, Zoom, Skype, or FaceTime and still be a great alumni mentor.