UC Santa Barbara has a strong commitment to our alumni's professional success. Gaucho Professionals offers opportunities for lifelong learning through industry and workplace networking groups, regional networking nights, online professional development programming, and mentoring and hiring connections with current students.
Gauchonetwork.com is an online career networking platform for alumni, students, faculty and staff to:
Get and give career advice
Post and search for jobs
Connect with Gauchos in your industry
Learn about upcoming events
Expand your professional network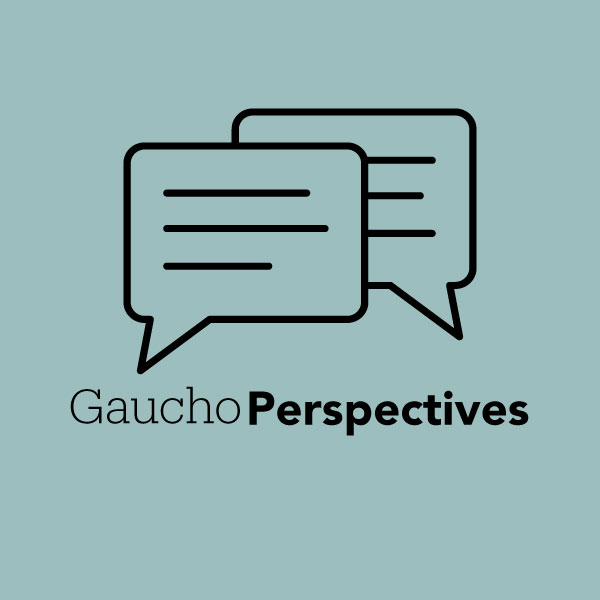 Gaucho Perspectives is a living learning library highlighting the career learnings and successes of our alumni.Videos showcase alumni engagement with students interested in their career paths as they talk and answer questions about their professional journeys.
If you are interested in participating in Gaucho Perspectives please contact samantha.putnam@ucsb.edu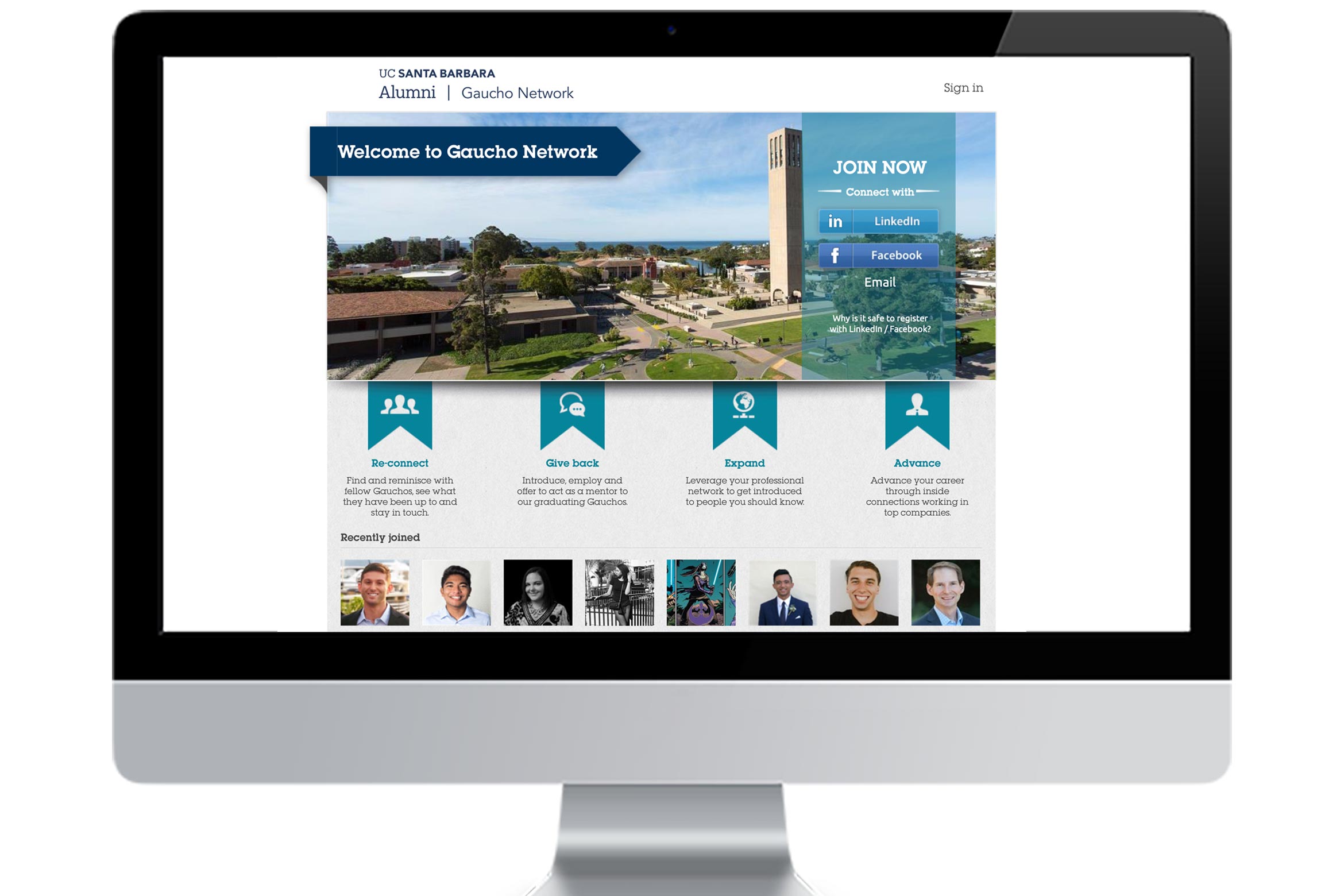 Industry Networks
Gaucho Grown Entrepreneurs
Gaucho Grown connects UCSB alumni, students, faculty, and staff interested and involved in all areas of entrepreneurship. We are developing a network of Gaucho innovators to share resources, collaborate, and highlight Gaucho stories of entrepreneurship. You can:
Gaucho Grown is sponsored by:
Gaucho Network also has groups for Gauchos in working in education, finance, and technology.