Continue your story here at UC Santa Barbara Alumni.
Network and connect with fellow Gauchos; mentor and recruit students and young alumni; advocate for the UC system on a local, state or federal level; and much more.
News & Events
Stay informed with the latest alumni news and events.
Welcome to the 13th Annual All Gaucho Reunion
April 25-28, 2019
Highlights include the Taste of UCSB, Gaucho Professionals Showcase, Gaucho Gallop Run and the Gold Coast Step Show.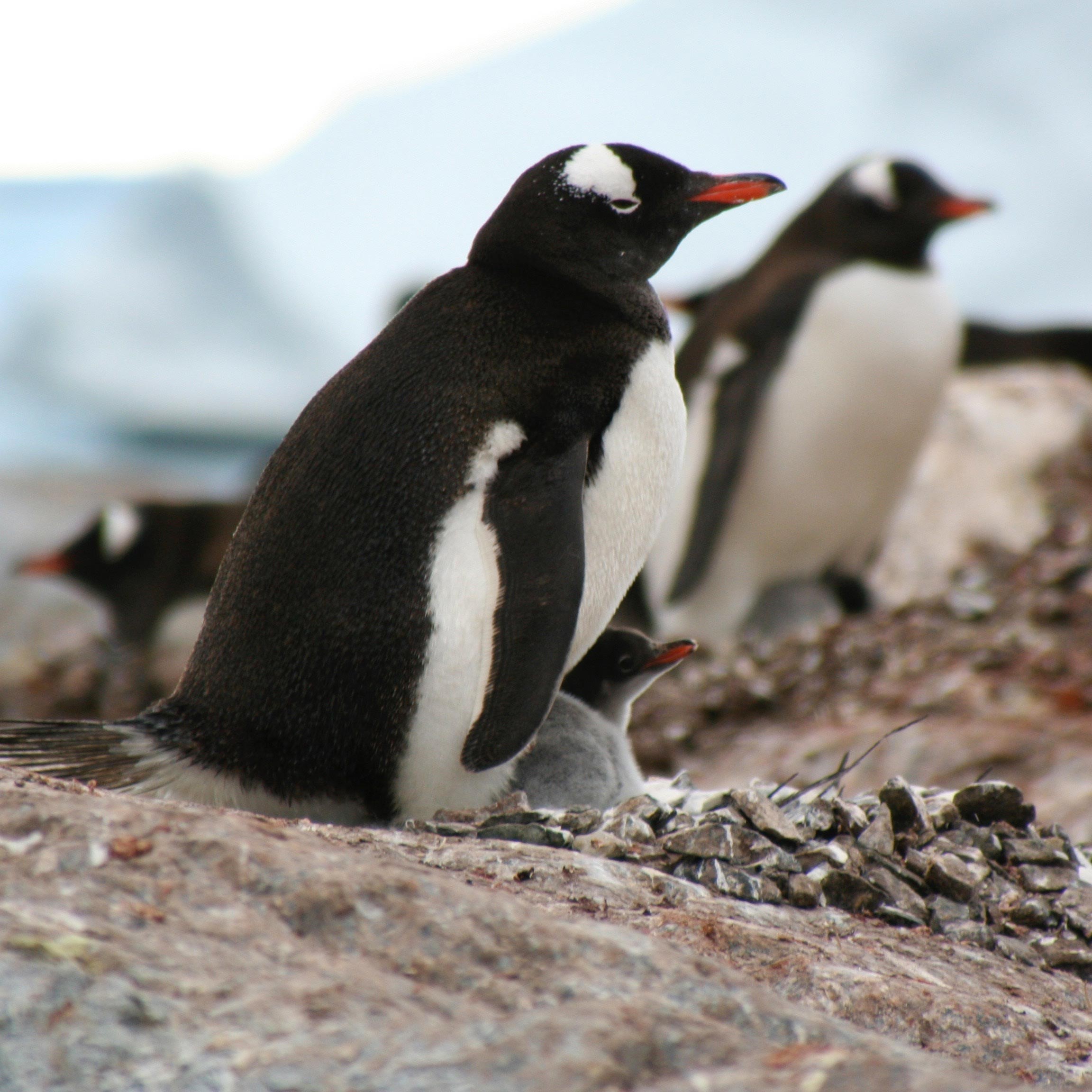 Ready for your next vacation? Join UCSB alumni and friends on exclusive trips offered through Go Next! Experience locations like Antarctica, Ireland, Denmark, Greece, and many more. Discover all of our trips for 2019 and 2020.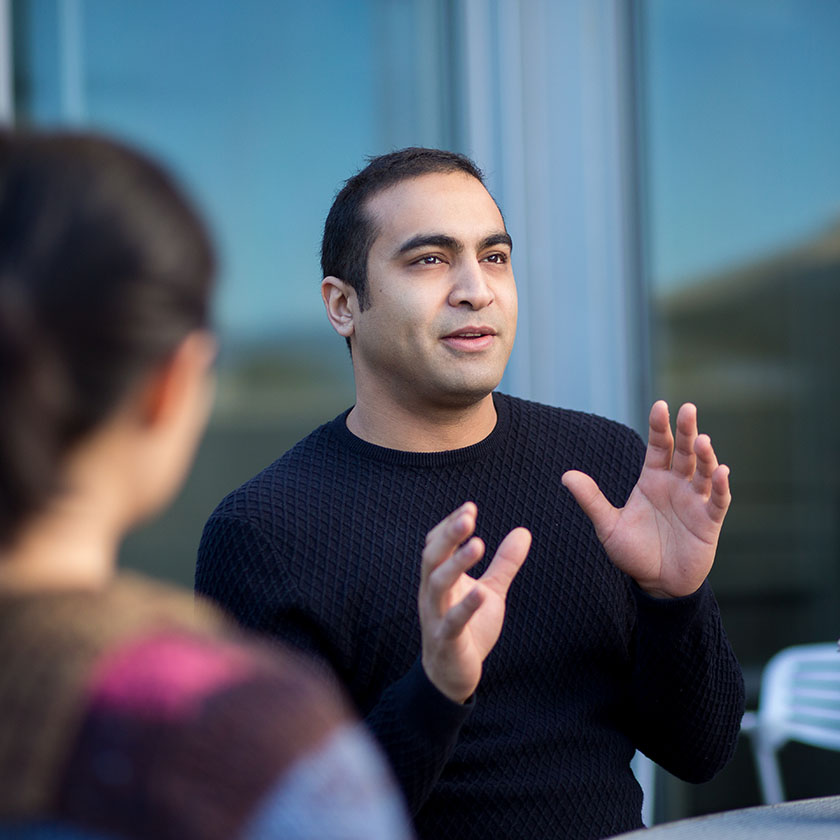 Gaucho Professionals offers career development and networking opportunities for UCSB alumni worldwide.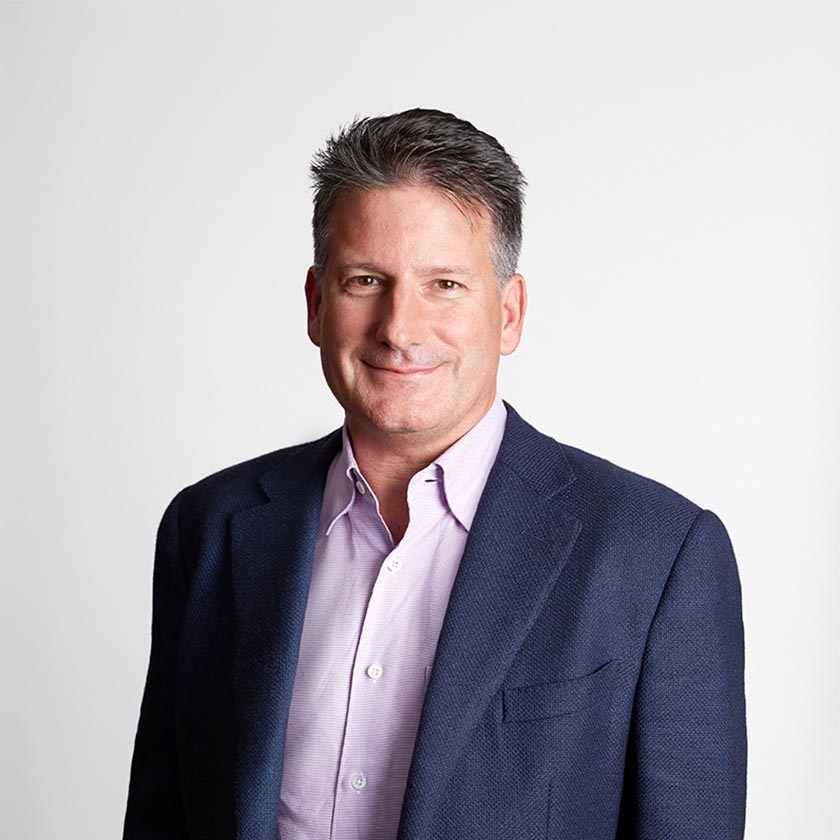 President, Consumer Division, Peet's Coffee, Eric Lauterbach '89, will be the Keynote speaker at this year's Gaucho Professionals Showcase at the All Gaucho Reunion, April 27, 2019 at 1pm, Mosher Alumni Houses. Go behind the scenes of Peet's Coffee, as Eric Lauterbach shares what sets Peet's apart in the premium coffee space.
Read how other UCSB graduates have made their mark in their chosen fields—and be inspired to share your own story with your Gaucho family.
Advocacy
Be a voice for UC Santa Barbara. 
Help deserving students reach their educational goals.
Connect
Stay in touch! Send us your email and we'll keep you in the know.