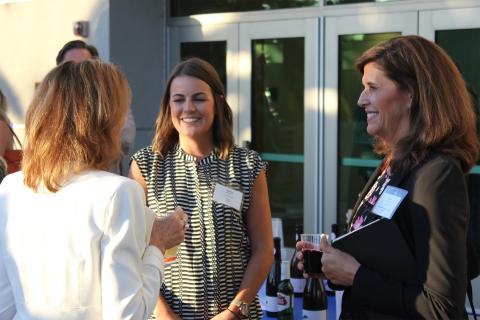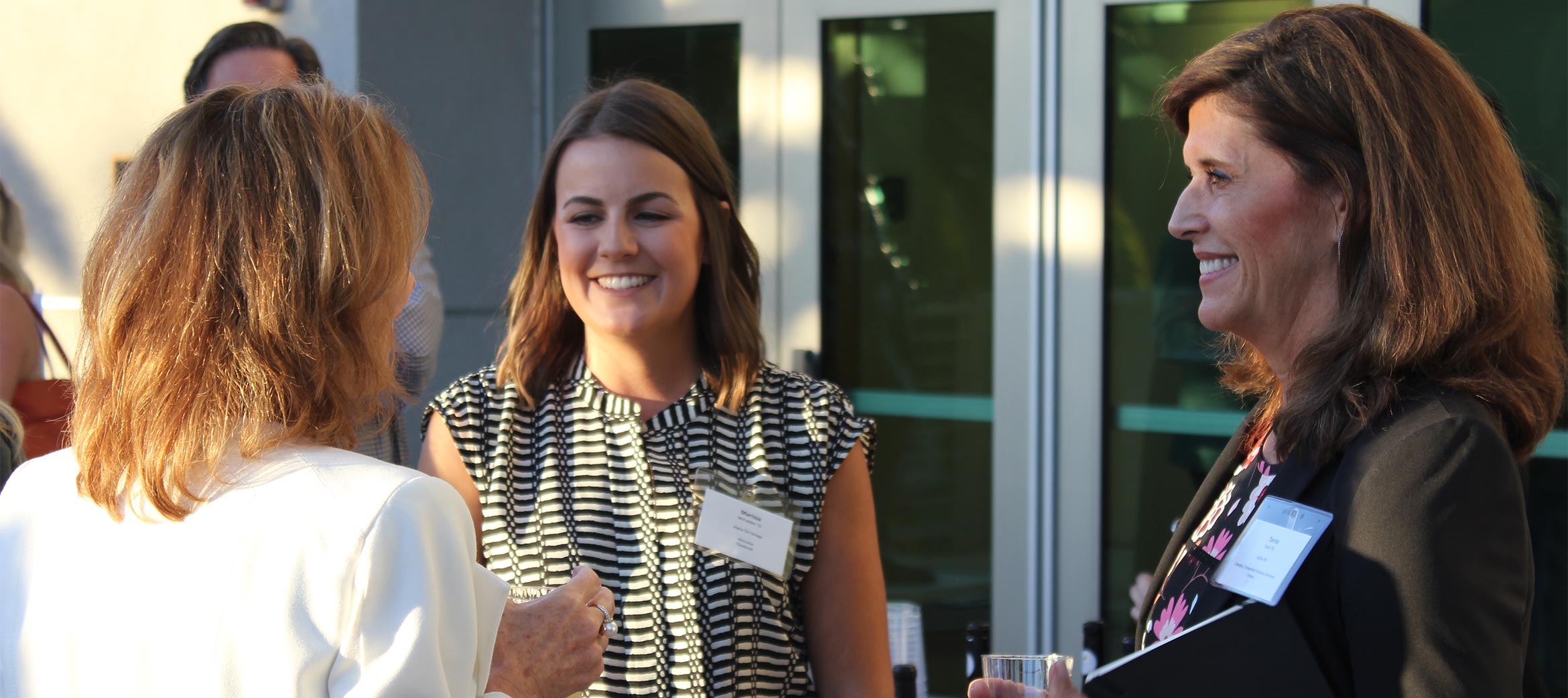 You told us you wanted a platform for professional networking, mentoring, and job listings—a gathering place where regional and affinity groups could connect.
In response, we're launching gauchonetwork.com, an online career networking platform available free to all 210,000-plus Gauchos worldwide. From mentoring and networking to renewing friendships and discovering professional opportunities, all the benefits of being part of this vibrant community begin when you register www.gauchonetwork.com
The difference between gauchonetwork.com and other professional websites? Their opportunities are shared with the world; ours are from Gauchos with an interest in hiring other Gauchos. They just post jobs—we also provide a place for you to share opportunities in your workplace, to find or become a mentor, even to reconnect with long lost friends who can assist with your professional needs or access you to help with theirs. To take advantage of all of the benefits this free service has to offer, register today at www.gauchonetwork.com.