Friday, October 4, 2019
6:00-8:30pm
Corwin Pavilion, University Center
Join us at the 2019 Annual Alumni Awards Dinner honoring the achievements of six outstanding alumni and friends of UCSB.
Honorary Alumni Award Recipients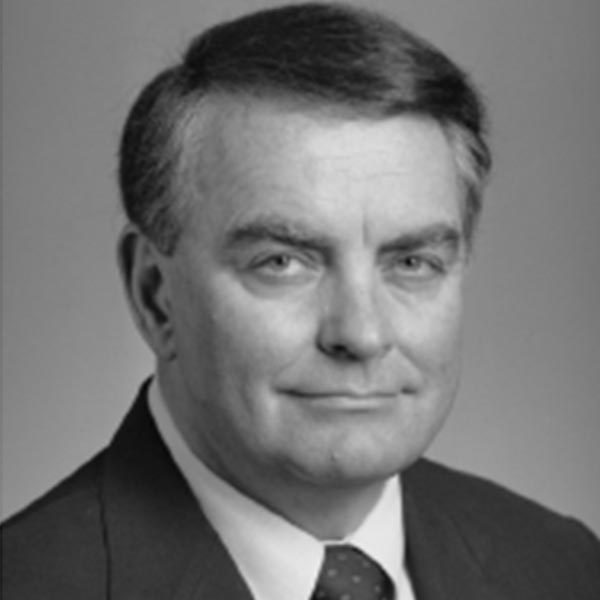 Richard A. Auhll 
Mr. Auhll founded Circon Corporation and served 30 years as chairman of the board of directors, president, and chief executive officer. Under his direction, Circon became the largest U.S. producer of medical endoscopes and color video systems for minimally invasive surgery.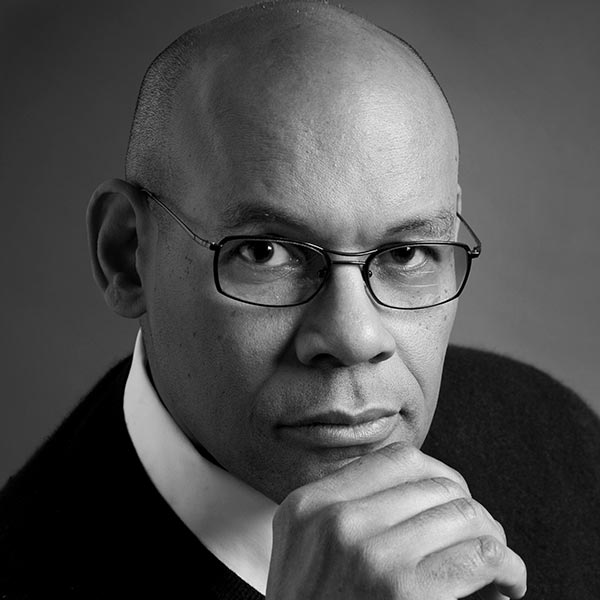 Jeffrey C. Stewart
Jeffrey C. Stewart is a writer, curator, and teacher of the history and culture of America, with a focus on race and the aesthetic brilliance of the Black community. He won the 2018 National Book Award for Nonfiction and the 2019 Pulitzer Prize in Biography among many others.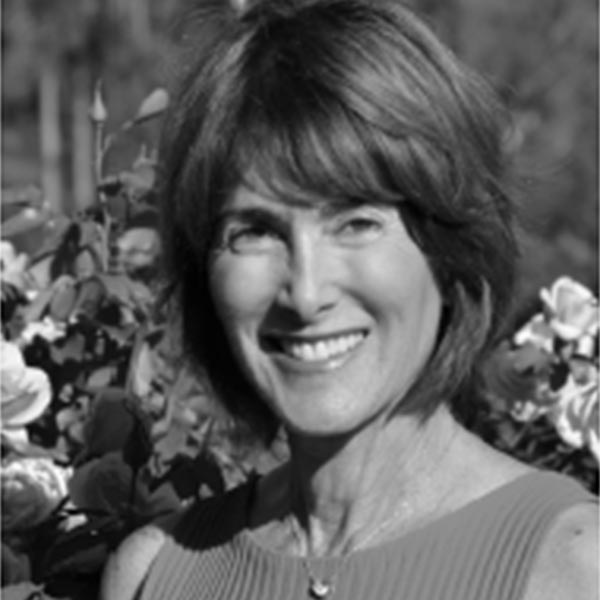 Anne Smith Towbes
Anne Smith Towbes is a native of Detroit, Michigan and a graduate of the University of Michigan, B.A., M.A. '69. She spent the first 20 years of her professional life teaching English and drama in grades 4-12 in Maryland and Michigan. She has been a UC Santa Barbara Arts & Lectures ambassador and council member for several years and a community member of the Taubman Foundation. 
Graver Alumni Service Award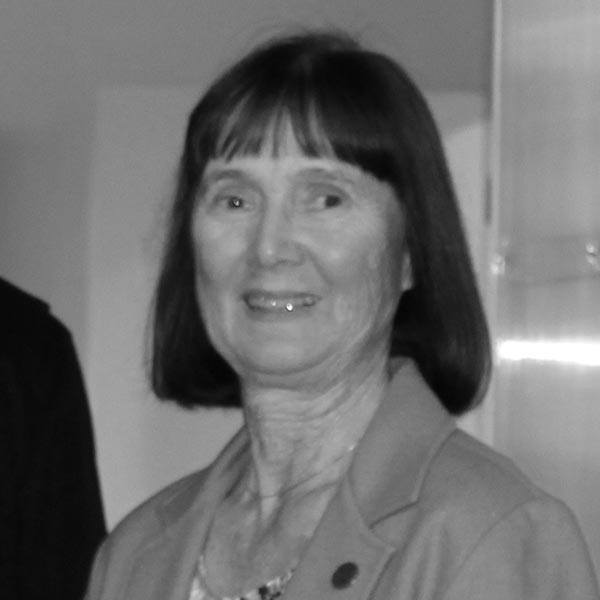 Sue Wilcox '70, M.A. '72, Ph.D. '75
Sue Wilcox received a Bachelor, a Master's and a Doctorate all from UCSB. Her three degrees were in Mathematics ('70), Economics ('72) and Economics ('75). Sue has served on the Alumni Board, Dean's Cabinet (MLPS), and Economics Advisory Board. Her husband, Gary, and Sue have established Wilcox Family Chairs in Biomedicine, Biotechnology, Molecular Biology, and Economics. 
Distinguished Alumni Award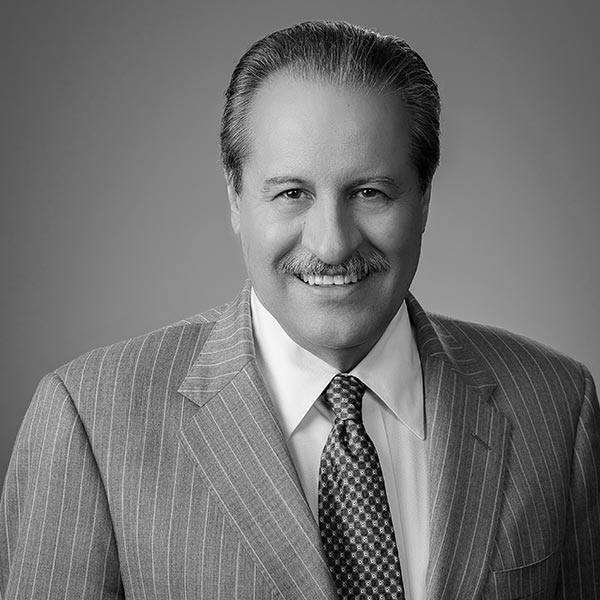 Cástulo de la Rocha '73
As President and CEO of AltaMed Health Services Corporation, Cástulo de la Rocha is an enduring trailblazer in community health. Under his visionary leadership, AltaMed has transformed from a storefront barrio clinic in East Los Angeles into the largest Federally Qualified Health Center in the nation.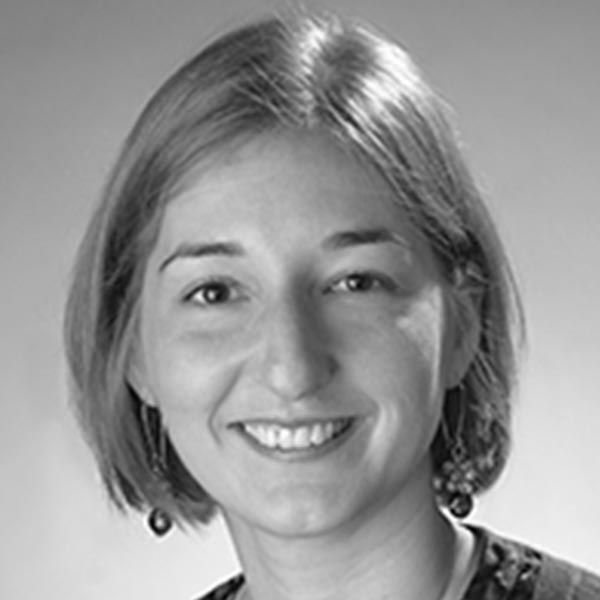 M. Lisa Manning M.A. '05, Ph.D. '08
M. Lisa Manning is an Associate Professor of Physics at Syracuse University. She received her Masters and Doctorate at UC Santa Barbara in Physics. Her focuses include Soft Matter and Biophysics. Manning has received the Cottrell Scholar Award in 2015 as well as the Physics Department Teaching Award in 2014.
Thank you to our Sponsors!