Travel and Accommodations
Santa Barbara hotel discounts for All Gaucho Reunion weekend.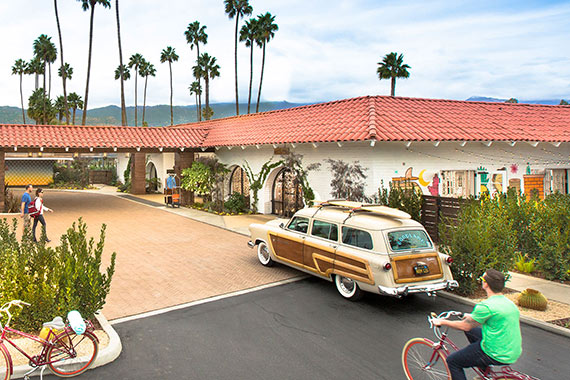 Alumni Discount valid through 3/26/24
Only two miles away from UCSB, The Leta is the epitome of true Californian style. With chic surf-inspired rooms, delightful food and beverage options, and an ambiance of artistic sophistication, we promise an experience you won't forget. Please book via the following link:
UCSB All Gaucho Reunion Weekend - The Leta Santa Barbara Goleta, Tapestry Collection by Hilton
To book by phone or email, contact the front desk at (805) 964-6241 or send an email to Reservations@Theleta.com using the group code 50SBAW
The destination fee is WAIVED per night, upon checkout.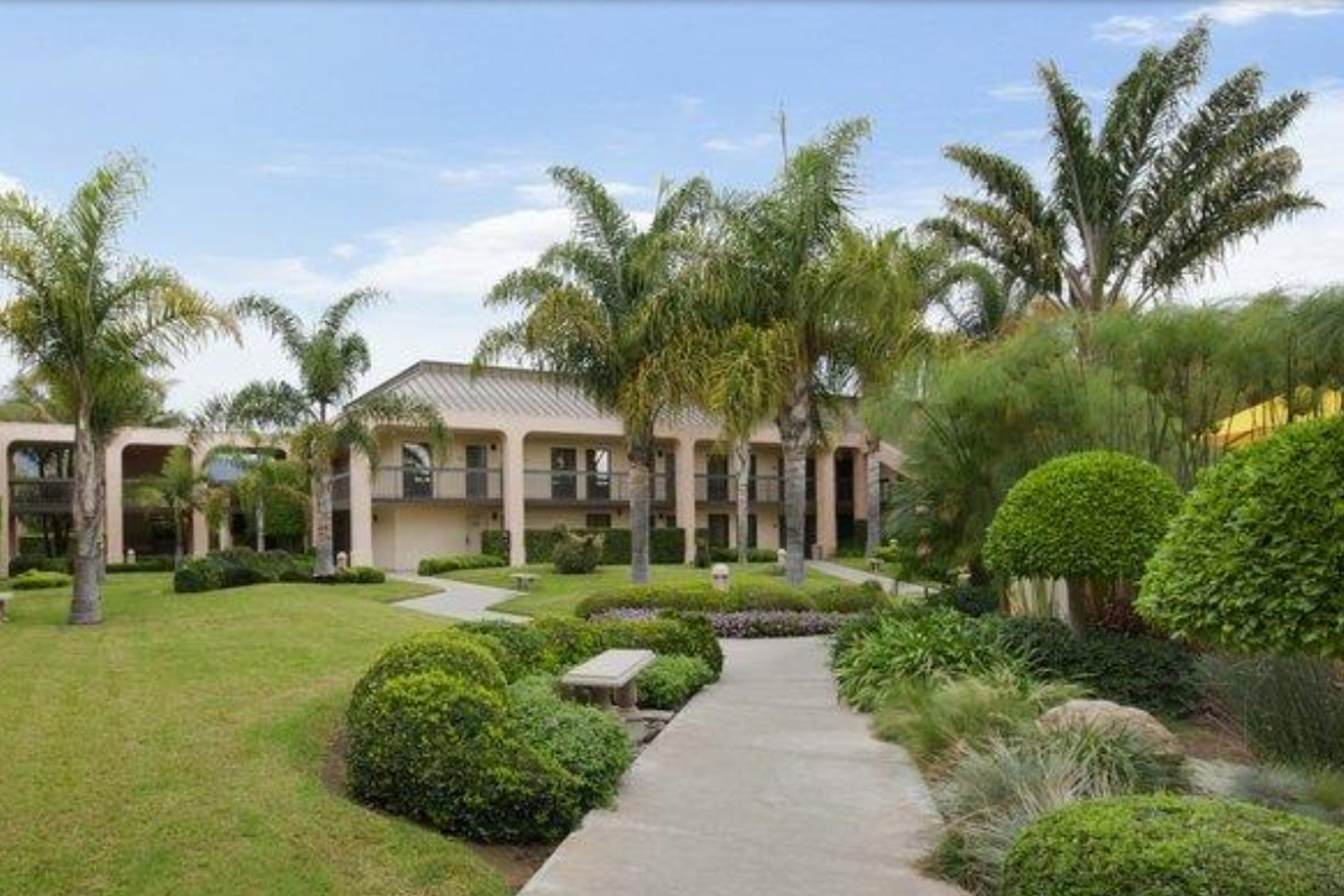 Alumni Rate: $209.00 Thurs., April 25th, or $289.00 Fri., 26th & Sat., April 27th. Valid through midnight, March 19, 20224
Located close to UCSB and the Santa Barbara Airport. Relax at our newly renovated property. Includes use of our heated pool, spa, gym and hot breakfast. All Gaucho Reunion guests can make reservations two ways.  Call the hotel directly and ask for the UCSB ALUMNI  group name or book through BestWestern.com using this link to receive the group rate of $209.00 Thursday, April 25th, or $289.00 Friday, 26th & Saturday, April 27th. Per room per night plus taxes. Rooms have either 1 king or 2 queen beds, all non-smoking. Included in the price of the room is a hot breakfast buffet served: Monday-Friday from 7am to 9am, Saturday & Sunday from 7am to 10am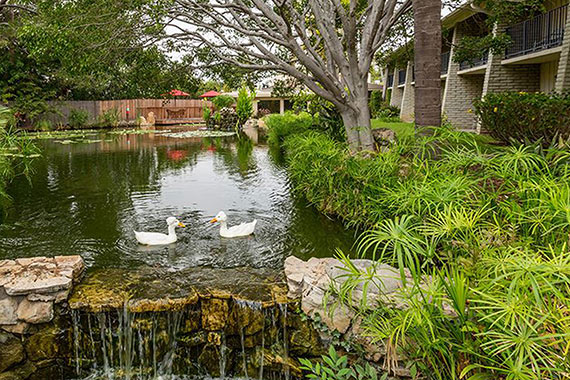 Alumni Discount: up to 20%
Find our award-winning hotel near the University of California Santa Barbara (UCSB) at the base of the Santa Ynez Mountains, nestled amid lush gardens, a fresh-water lagoon, and colorful koi ponds. Call the Ramada at (805)-964-3511 and ask for the UCSB Alumni Rate. Valid throughout the year, except for graduation weekend.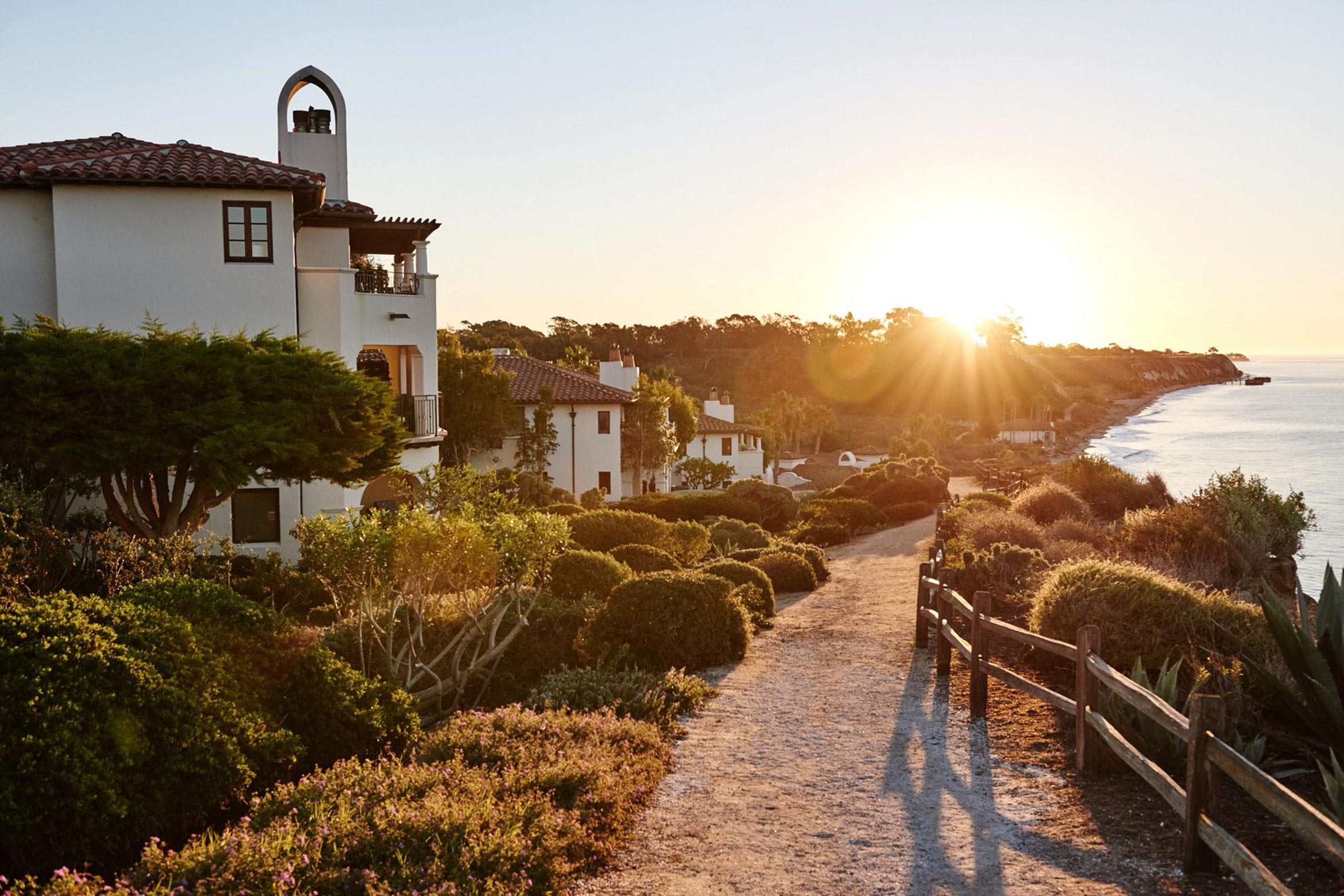 Alumni Discount: 15%
Nestled in the coveted Gaviota Coast of Santa Barbara, The Ritz-Carlton Bacara, Santa Barbara is a Spanish colonial styled oceanfront resort of unsurpassed beauty and mystical charm.  With direct beach access, a 42,000-square foot luxury spa, six culinary venues, including Angel Oak - the resort's signature restaurant, and a multitude of other resort amenities, this 358-room resort is the perfect all-encompassing retreat offering privacy and close proximity to nearby world-class wineries and Santa Barbara attractions. Call (805) 968-0100 x6 and ask for a UCSB rate or use code ERS to book "corporate rate" of 15% off the available rate.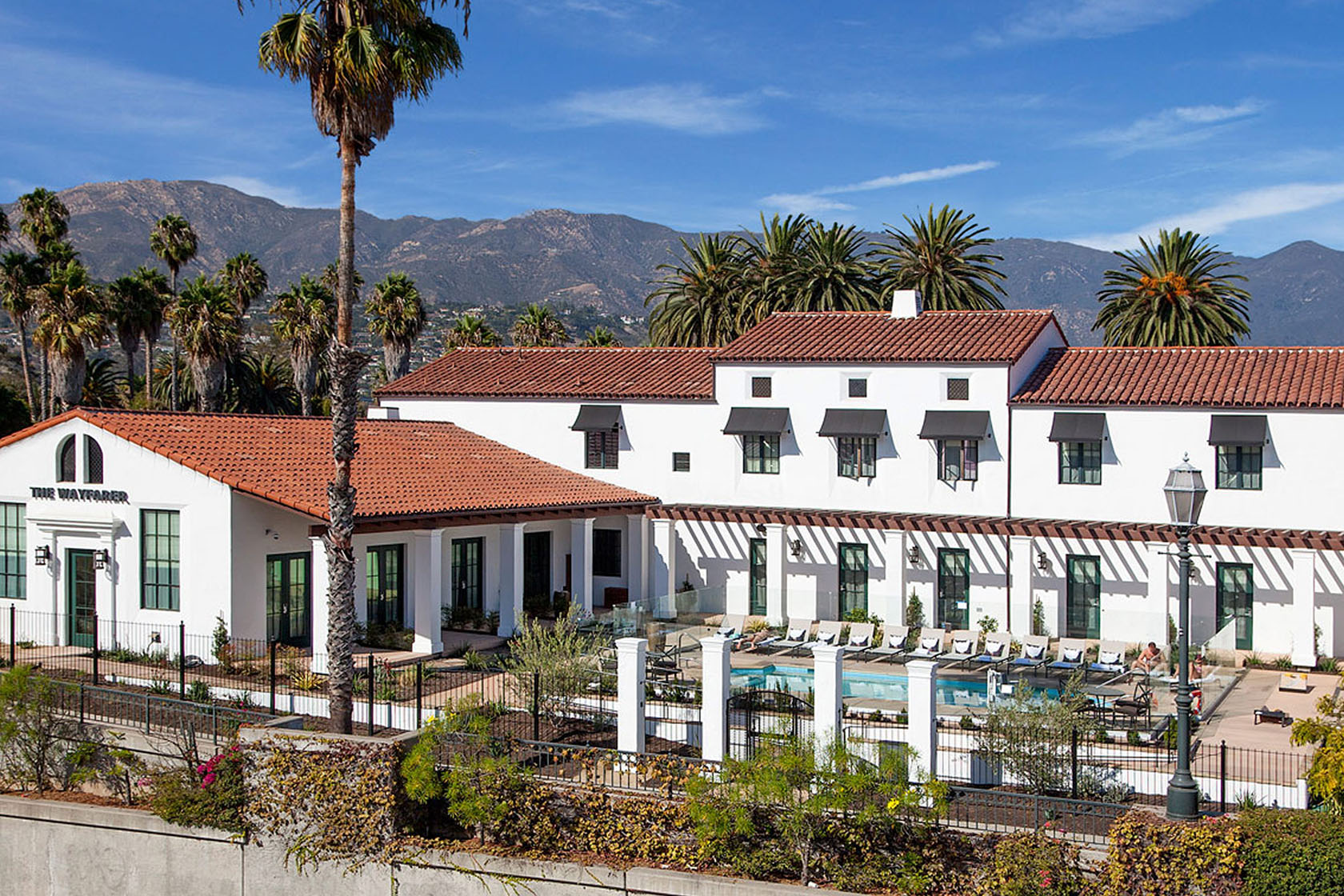 Alumni Discount: 5%
Locals and alumni may use promo code L6C to receive 5% off the current rate during All Gaucho Reunion Weekend. The Wayfarer is the perfect home-base for UCSB alumni. Located on State Street in the Funk Zone neighborhood, The Wayfarer offers a convenient location for exploring downtown Santa Barbara. Meet up with old friends and new ones on the Urban Wine Trail, enjoy a short walk to the pier, and relive a night on the town. The Wayfarer offers 27 private hotel rooms or 4 shared hostel rooms - each with a 42" LCD, complimentary Wi-Fi, and comfy bedding. Guests also enjoy daily complimentary breakfast, a large community kitchen & dining room, fun on-site games, and a heated pool overlooking State Street.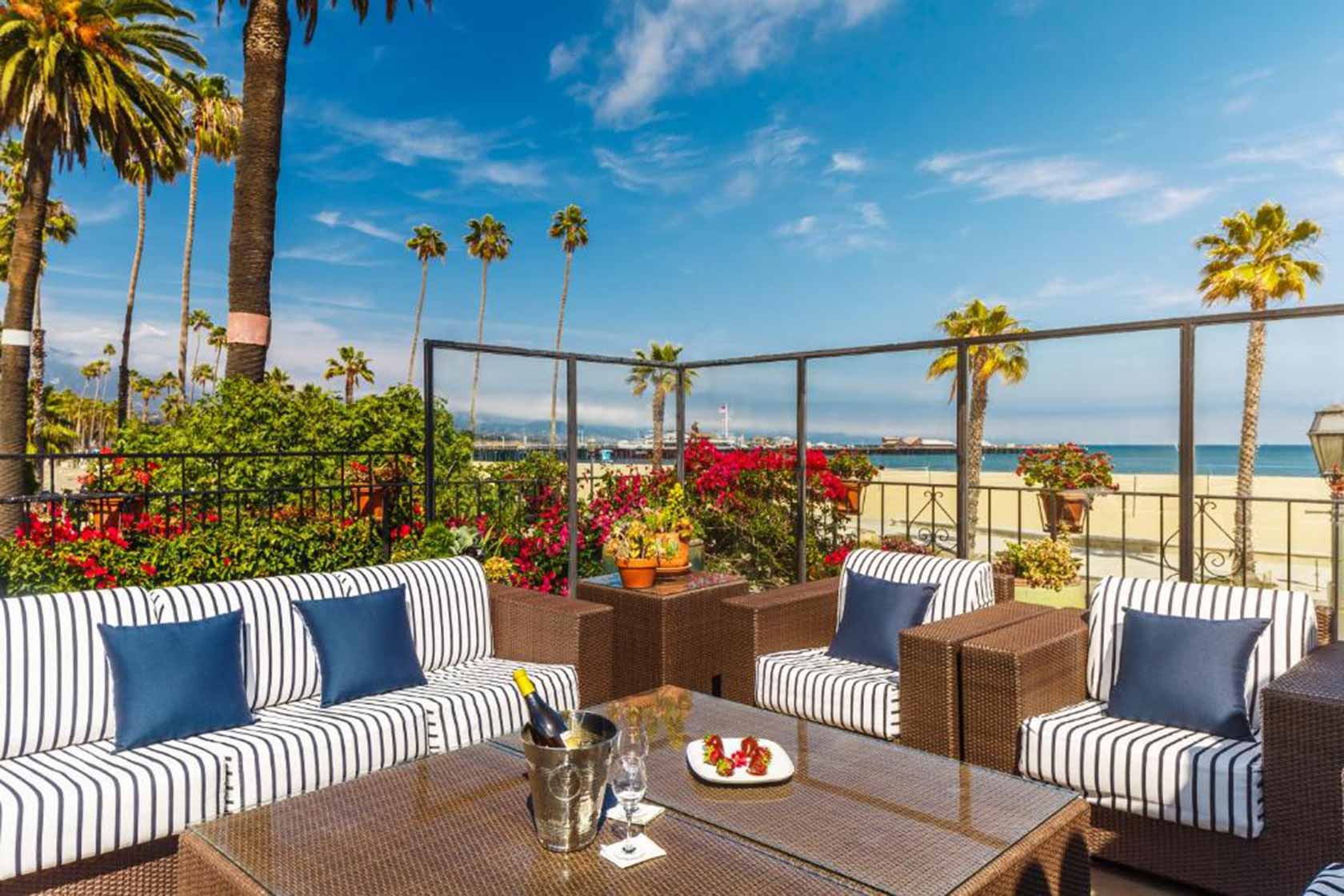 Alumni Discount: 10%
UCSB Alumni and Family receive up to 10% off accommodations at Hotel Milo. Enjoy stunning ocean views from rooftop terraces and complimentary beach cruiser bicycles while you relish the Santa Barbara atmosphere. 
To take advantage of this discount click here and book today or use promo code UCSB24.
Transportation
To Santa Barbara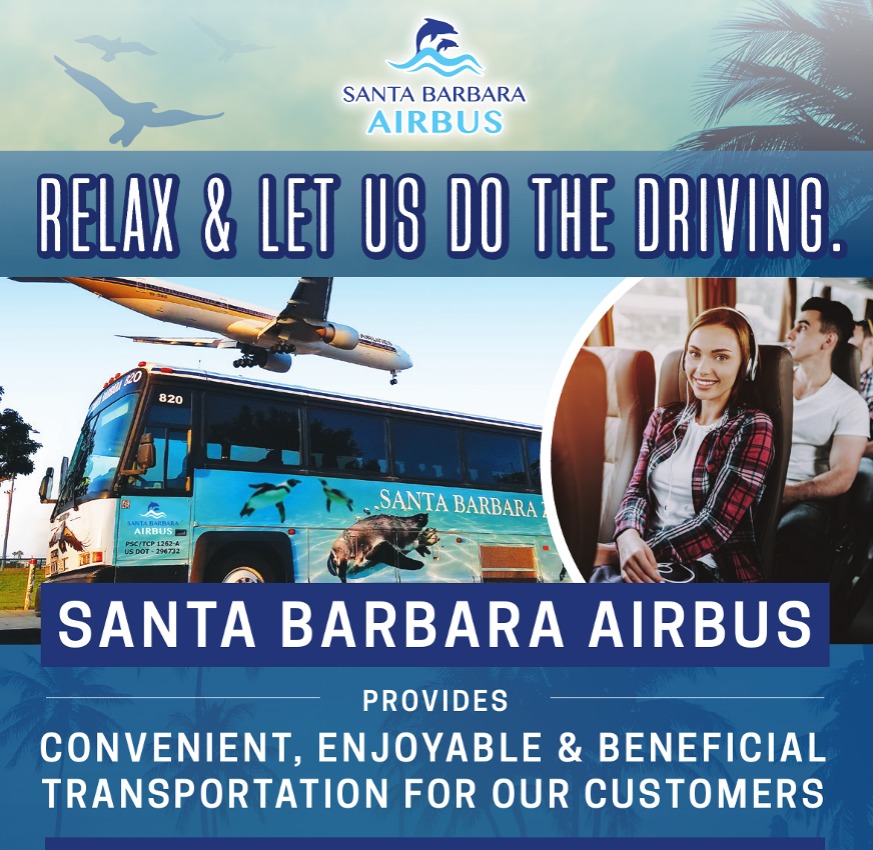 Get to and from LAX easily and fast!
Santa Barbara Airbus was founded in 1983 as a locally owned and operated transportation company. Our mission is to enrich the lives of our customers by providing convenient, enjoyable and beneficial transportation to and from Santa Barbara and LAX as well as offer private charter services and fun day-trips. Call us for more information at 805-964-7759 or visit our website at sbairbus.com.
Around Campus and Isla Vista
HOPR is powering 600 new dockless bikes in the University of California, Santa Barbara this August. HOPR bikes are a fun, healthy, and low cost commuting option for UCSB and Isla Vista. To get hoppin', download the HOPR Transit App and choose a pass. 
Experience a better way to travel. Spread out. Kick back. Sleep. Eat. Refresh. Step off the train and leap into the sights and sounds of the American landscape, from great cities to quaint towns and amazing vistas. Amtrak brings them all to you in comfort and convenience
#AllGauchoReunion
Share your AGR experience on social with our hashtag!